They're also open to talking about sex, with a 2017 study conducted by the University of Michigan asking people aged between 65 and 80 who they would talk to about sexual health problems. An overwhelming 62 per cent said they'd bring it up with a healthcare provider, 36 per cent said they'd discuss it with a partner, 10 per cent said they'd bring it up with a family member or a friend, and just 10 per cent said they'd talk to no one about it.
What's the "normal" amount of sex to have past the age of 60?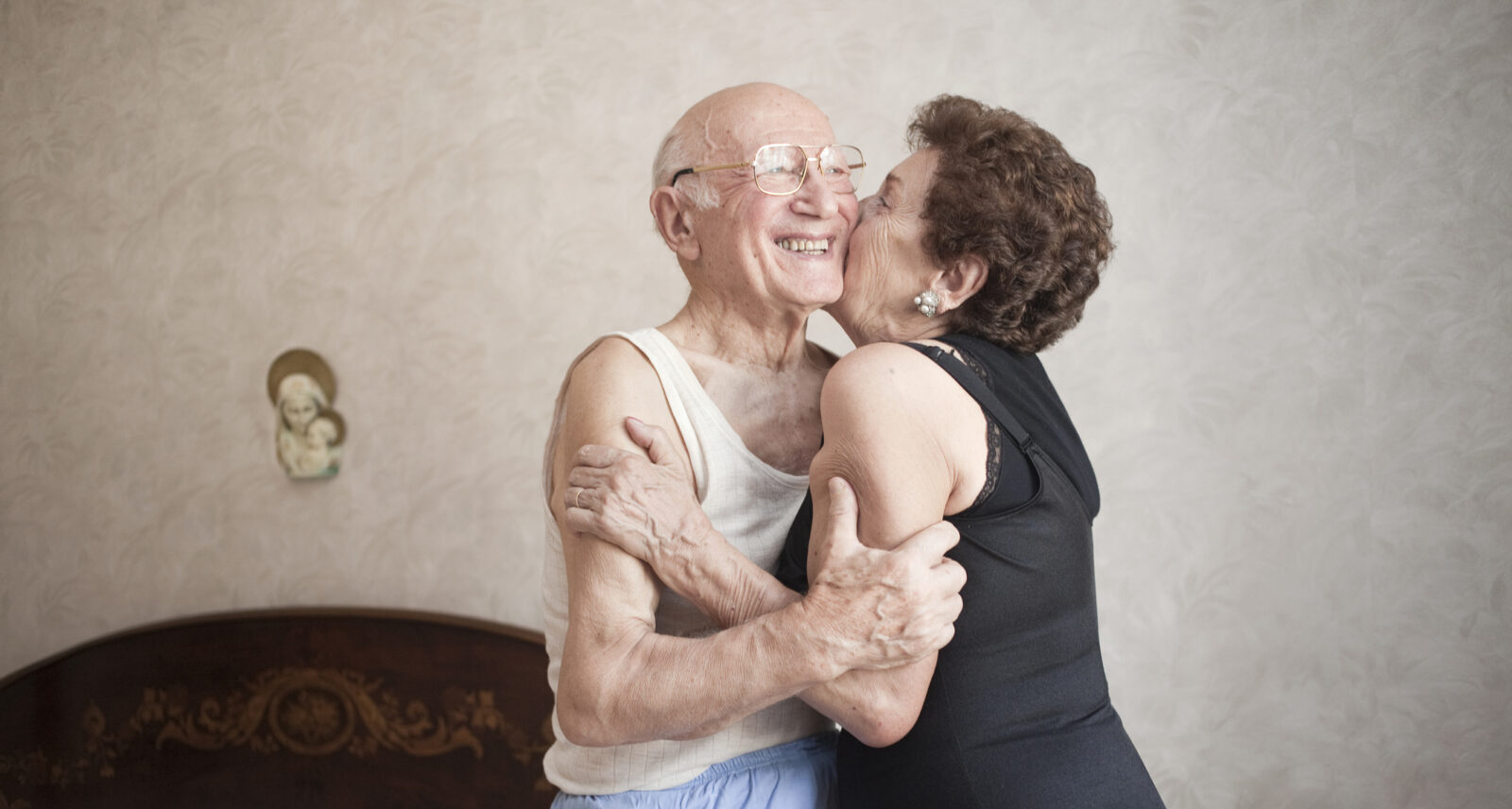 There's no one-size-fits-all answer when it comes to the amount of sex older people should be having.
"As often as you like. It is as simple as that," Pamela Supple, sex and relationship expert and ambassador for sex toy brand Womanizer, tells Starts at 60. "However, it is important that you don't feel pressure to have sex, as this will have the opposite effect."
It's vital to engage in mutually consensual and sexually pleasurable intimate encounters all members agree to.
The University of Michigan study found 76 per cent of older people thought sex was an important part of a relationship at any age. Of those in romantic relationships, 54 per cent said they were still sexually active, while 40 per cent of all participants said they still have sex.
How can I improve intimacy without penetration?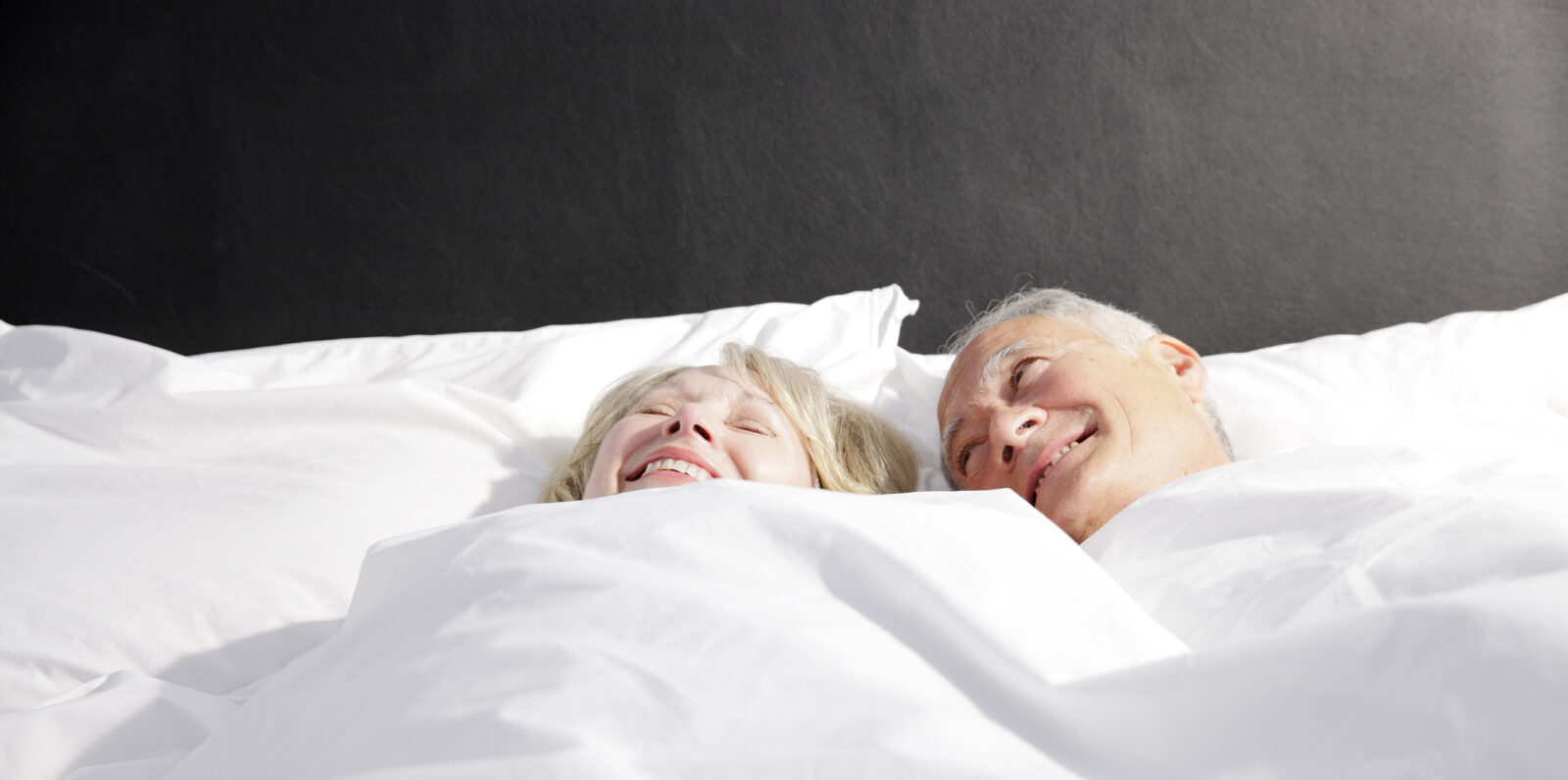 Some people don't feel comfortable with penetrative sex later in life, but there are still plenty of ways to can spice things up in the bedroom.
"Whether coupled or single, introducing a sex toy will also assist with overall sexual pleasure and intimacy, alongside reaching orgasm by providing amazing sensations for you both," Supple says.
"If for medical, mental or physical reasons you are unable to have sex or are advised against doing so, make sure you are still able to connect with people who bring you joy."
Meanwhile, The Older Adult Sexuality and Intimacy Study conducted by the Institute for Health and Ageing at the Australian Catholic College found for people aged between 51 and 89, being sexually active means more than intercourse frequency or sexual prowess.
Sex for older people is more emotionally-stimulating and there's more desire for affectionate and intimate sexual behaviours such as touching, kissing, cuddling, sensuality and even laughing to build intimate connections with a trusted partner.
"This means that traditional remedies for sexual dysfunction – such as Viagra – may not be appropriate for all older people, some of whom may be better off being referred to a relationship counsellor for support," the study authors wrote at the time. "The research indicates that it really is hugs – not drugs – that many older Australians want and need."
There are many reasons why people are single in older life and while people may not feel comfortable engaging in sex with a partner, sexuality is still something people are encouraged to explore.
"For single people or those who do not have a partner interested or willing to have sexual intercourse, exploring masturbation either independently, or mutually can be a great sexual experience," Supple explains. "The use of sex toys in this instance can also increase sexual pleasure in these instances, where intercourse with a partner is not an option."
I haven't had sex in a while. How do I bring it up with my loved one?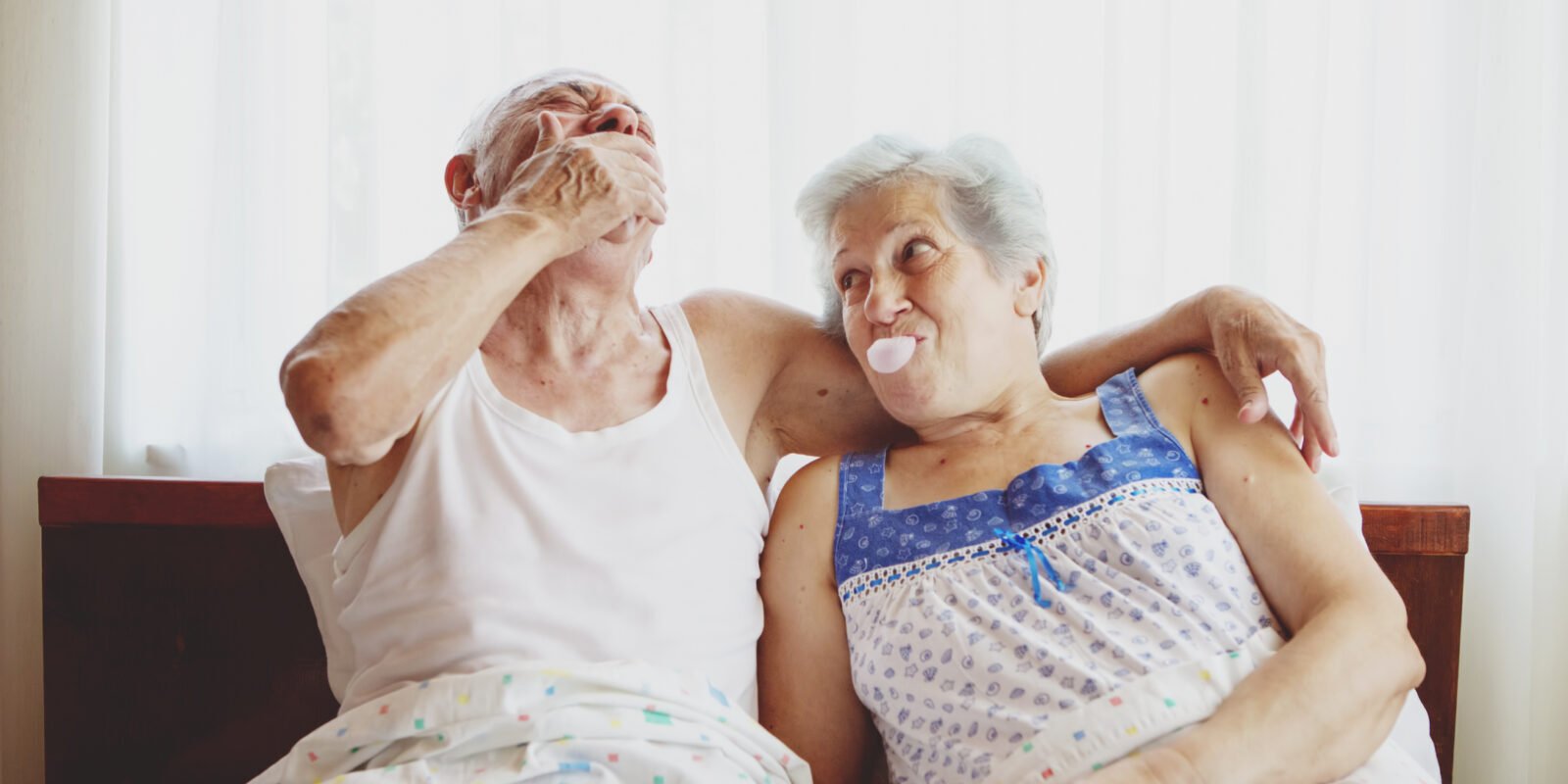 It can be a difficult conversation to have and it's always best to bring up the topic in a non-threatening way. This could be achieved by mentioning an article or TV show you've seen about sexual frequency and asking a partner if they're happy with how often they're having sex.
"This way, you are opening the conversation with a query and not blaming, which allows for the conversation to positively progress and less likely be shut down by the other partner," Supple says.
"If you are still not able to have an open and honest conversation with your partner after trailing this method, I encourage you to seek assistance from a sex therapist to assist you both in addressing your concerns."
This article was originally published on April 16, 2019, and has been updated on April 28, 2019.
IMPORTANT LEGAL INFO This article is of a general nature and FYI only, because it doesn't take into account your personal health requirements or existing medical conditions. That means it's not personalised health advice and shouldn't be relied upon as if it is. Before making a health-related decision, you should work out if the info is appropriate for your situation and get professional medical advice.