"By tracking these brain rhythms, combined with the heart rate variability and electrodermal activity picked up by smartwatches, we hope to capture signatures to individual personalised stress responses and possibly even personalised seizure information.
"These 'stress signatures' could be used to refine wearable devices for seizure detection and even alert a patient to periods of high seizure risk."
The study has assembled a team of specialists in stress biology, along with a clinical team of neurologists and engineers who are experts in detecting the electrophysiological signals of seizures. The project has been granted $40,000 as part of the Bionics Queensland 2022 Bionics Challenge, due to its potential to significantly improve the lives of individuals affected by epilepsy.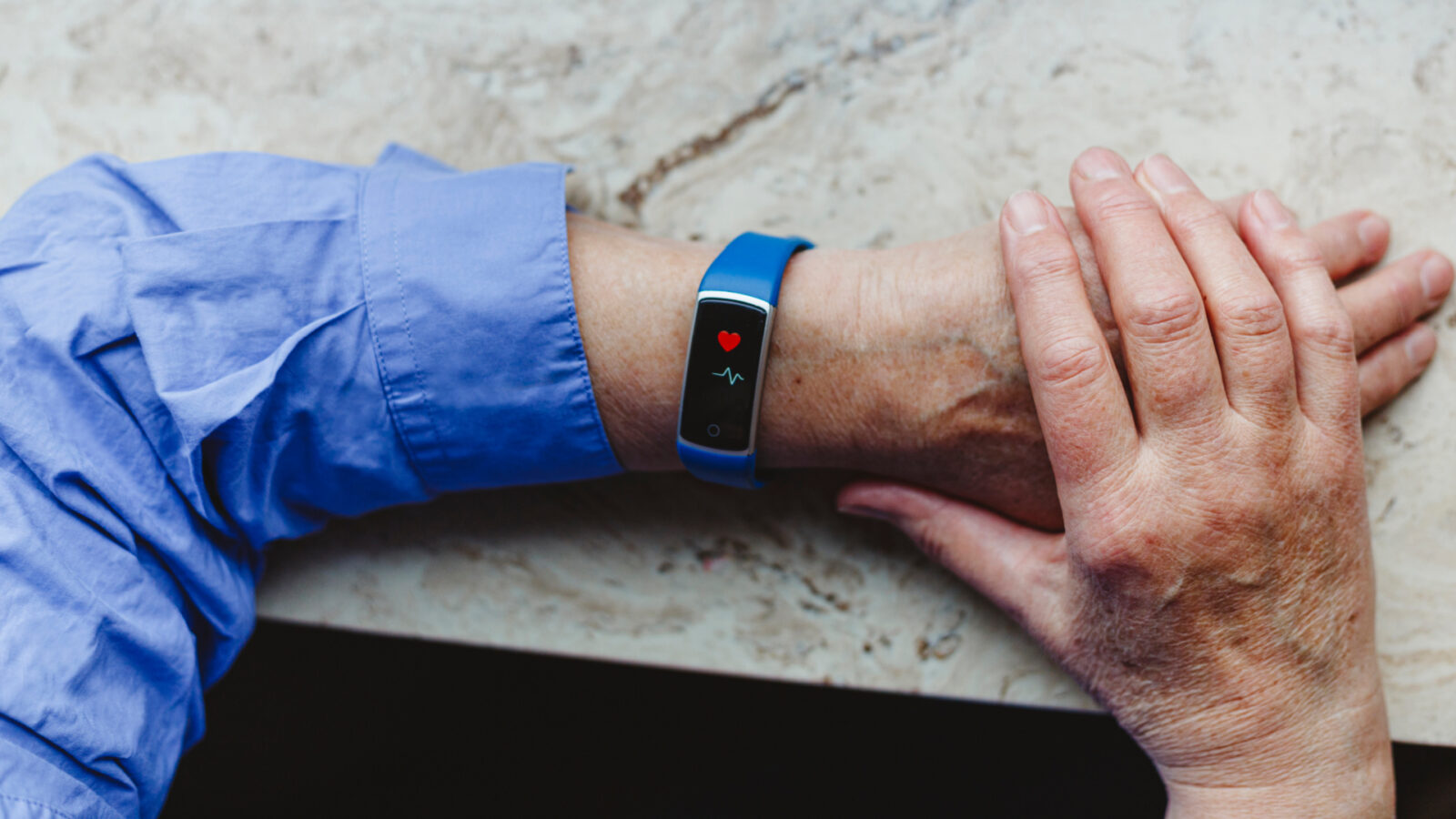 According to Bionics Queensland CEO Dr. Robyn Stokes, the 2022 Challenge has attracted exceptional innovators and experts who are dedicated to transforming the landscape of medical technology and bionics to better support those living with chronic health conditions, disability, disease, and road trauma.
"Professor McGonigal and her team at the Mater Hospital Brisbane delivered a standout project that will change the lives of people living with epilepsy," Stokes said.
"Bionics Queensland is excited to see more novel technologies emerging to restore or enhance function and help fast-track rehabilitation of those whose lives have been disrupted by traumatic events or intractable health conditions."
Epilepsy is one of the most common neurological disorders in Australia, affecting 150, 000 people. People over 65 years of age have the highest incidence of epilepsy of any age, accounting for almost a quarter of cases of new-onset epilepsy, according to Better Health Channel.
Epilepsy Queensland CEO Chris Dougherty says there is increased demand for assistive technologies such as seizure detection devices.
"The unpredictability of seizures can cause anxiety for a person with epilepsy, offering them some degree of control is a positive step," Mr Dougherty said.
"The greater self-management people have over their epilepsy, the more empowered they are to live their life, and this study has the ability to give them that."
Smartwatches have become increasingly popular in recent years, not only for their ability to track fitness and physical activity but also for their potential to serve as predictors of health.
These devices are equipped with sensors that can collect data on a variety of physiological parameters, including heart rate, sleep quality, and even blood oxygen levels.
A group of researchers at Mount Sinai went a step further recently when they reported that health trackers and smartwatches could also help spot Covid-19 symptoms up to a week before an individual is diagnosed.
CBS News reports that these devices can detect subtle changes in a person's heartbeat, which can flag that an individual has Covid-19 "up to seven days before they feel sick or infection is detected through testing".
"Our goal was to use tools to identify infections at the time of infection or before people knew they were sick," said Rob Hirten, assistant Professor of Medicine at the Icahn School of Medicine at Mount Sinai in New York.
"We already knew that heart-rate variability markers change as inflammation develops in the body, and Covid is an incredibly inflammatory event," Hirten told CBS News. "It allows us to predict that people are infected before they know it."
IMPORTANT LEGAL INFO This article is of a general nature and FYI only, because it doesn't take into account your personal health requirements or existing medical conditions. That means it's not personalised health advice and shouldn't be relied upon as if it is. Before making a health-related decision, you should work out if the info is appropriate for your situation and get professional medical advice.