"Many celebrations this time of year include two of the three conditions — eating and drinking while gathering together," she said.
"Adding the third condition, making an intentional effort to recognise others' positive achievements, is key.
"For example, take the time to congratulate someone for getting accepted to their first-choice university, or a work project that went well, or a new job offer. This will maximise the benefits to your well-being and the well-being of all the attendees at that holiday party."
Brick adds that the "belief is associated with health and wellbeing outcomes, including increased life-span and decreased anxiety and depression."
"Buying yourself a congratulatory gift to celebrate an accomplishment just isn't the same as celebrating with a dinner and drinks with friends."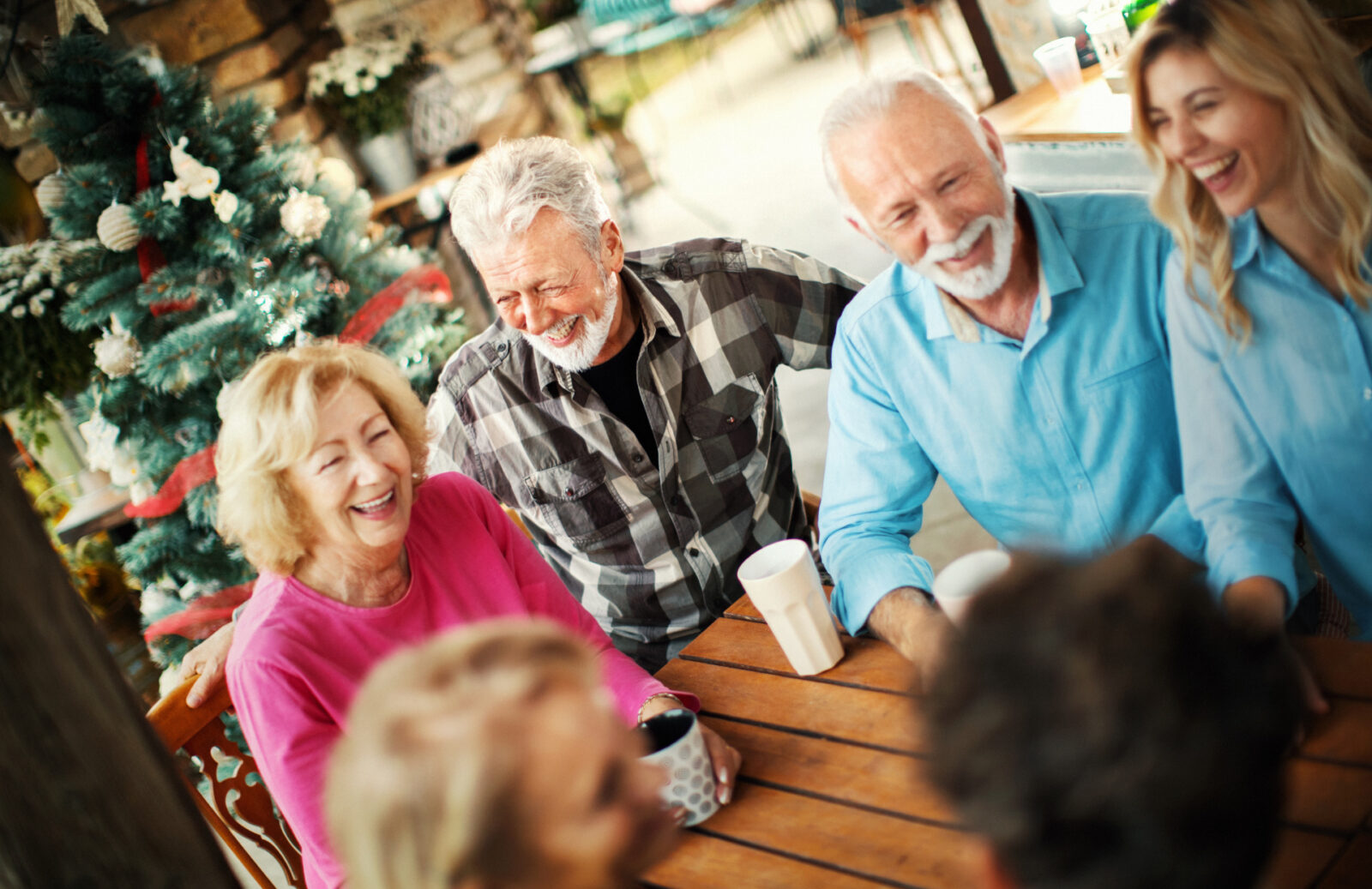 Other researchers have previously claimed that this collective positive mood we feel when we partake in social activities is especially noticeable during Christmas time.
Brick also notes that these social events don't need to be large or grand, saying you can still get the same health benefits in small gatherings with friends or family.
"We're in a tight economy now and people may not have money for grand celebrations, but even finding little ways to mark positive events has a big impact on wellbeing," Brick said.
"Sharing food and drink with other people and celebrating an achievement is extremely important."
Brick also says that hosting celebrations can be especially beneficial for those with a higher risk of loneliness and isolation, such as those residing in nursing homes or community centres.
IMPORTANT LEGAL INFO This article is of a general nature and FYI only, because it doesn't take into account your personal health requirements or existing medical conditions. That means it's not personalised health advice and shouldn't be relied upon as if it is. Before making a health-related decision, you should work out if the info is appropriate for your situation and get professional medical advice.