"Genetics and a significant family history of cancer can play a role in causing cancer. Lifestyle factors can also affect a person's risk profile. These include smoking, being overweight,
eating too much red meat or processed meats, and drinking alcohol," the Cancer Council said.
As the old adage goes, prevention is better than cure, and given that there are risk factors that can be modified and lifestyle changes that can be made to reduce the risk of cancer, Starts at 60 examined the important steps people can take to prevent bowel cancer.
Getting those steps in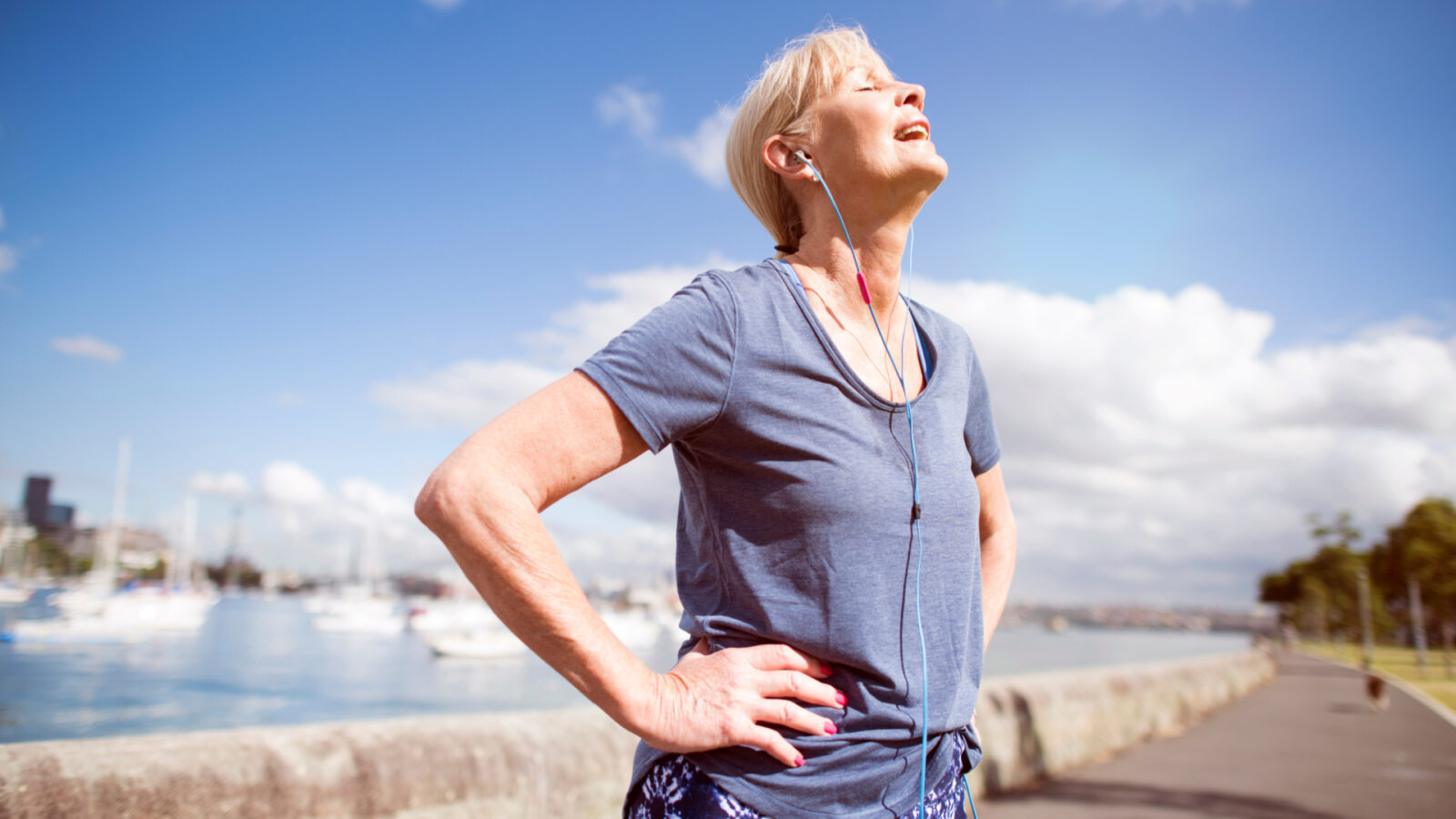 The benefits of exercise in maintaining good health have long been touted by experts but exercise can be particularly effective in reducing the risk of bowel cancer. Bowel Cancer Australia found that recreational physical activity can reduce colon (not rectal) cancer by 16%.
Dr Nick Musgrave, Anatomical Pathologist and Ambassador for Pathology Awareness Australia agrees with the benefits of regular exercise, stating that "there is strong evidence that exercise cuts the risk of bowel cancer and polyps.  Getting at least 30 minutes of exercise five or more days per week is recommended".
If you need more evidence as to the benefits of exercise when it comes to reducing cancer risk, a recent study from Newcastle University has found that physical activity causes the cancer-fighting protein, interleukin-6 (IL-6), to be released into the bloodstream which helps repair the DNA of damaged cells.
As part of the Acute aerobic exercise-conditioned serum reduces colon cancer cell proliferation in vitro through interleukin-6-induced regulation of DNA damage study, the team of researchers from Newcastle and York St John universities recruited 16 men aged 50-80, all of whom had lifestyle risk factors for bowel cancer. After participants provided an initial blood sample, they cycled on indoor bikes for a total of 30-minutes at a moderate intensity and a second blood sample was taken as soon as they finished pedalling.
Tests were then conducted to determine  if exercise altered the concentration of cancer-fighting proteins in the blood compared to resting samples and it was found that there was an increase in IL-6 protein.
Lecturer in Exercise Physiology at Newcastle University, Dr Sam Orange, said "previous scientific evidence suggests that more exercise is better for reducing bowel cancer risk as the more physical activity people do, the lower their chances of getting it. Our findings support this idea".
"When exercise is repeated multiple times each week over an extended period, cancer-fighting substances – such as IL-6 – released into the bloodstream have the opportunity to interact with abnormal cells, repairing their DNA and reducing growth into cancer," Orange said.
One hour of moderate exercise such as walking, cycling or swimming can help in reducing the risk of cancer.
Watch what's on your plate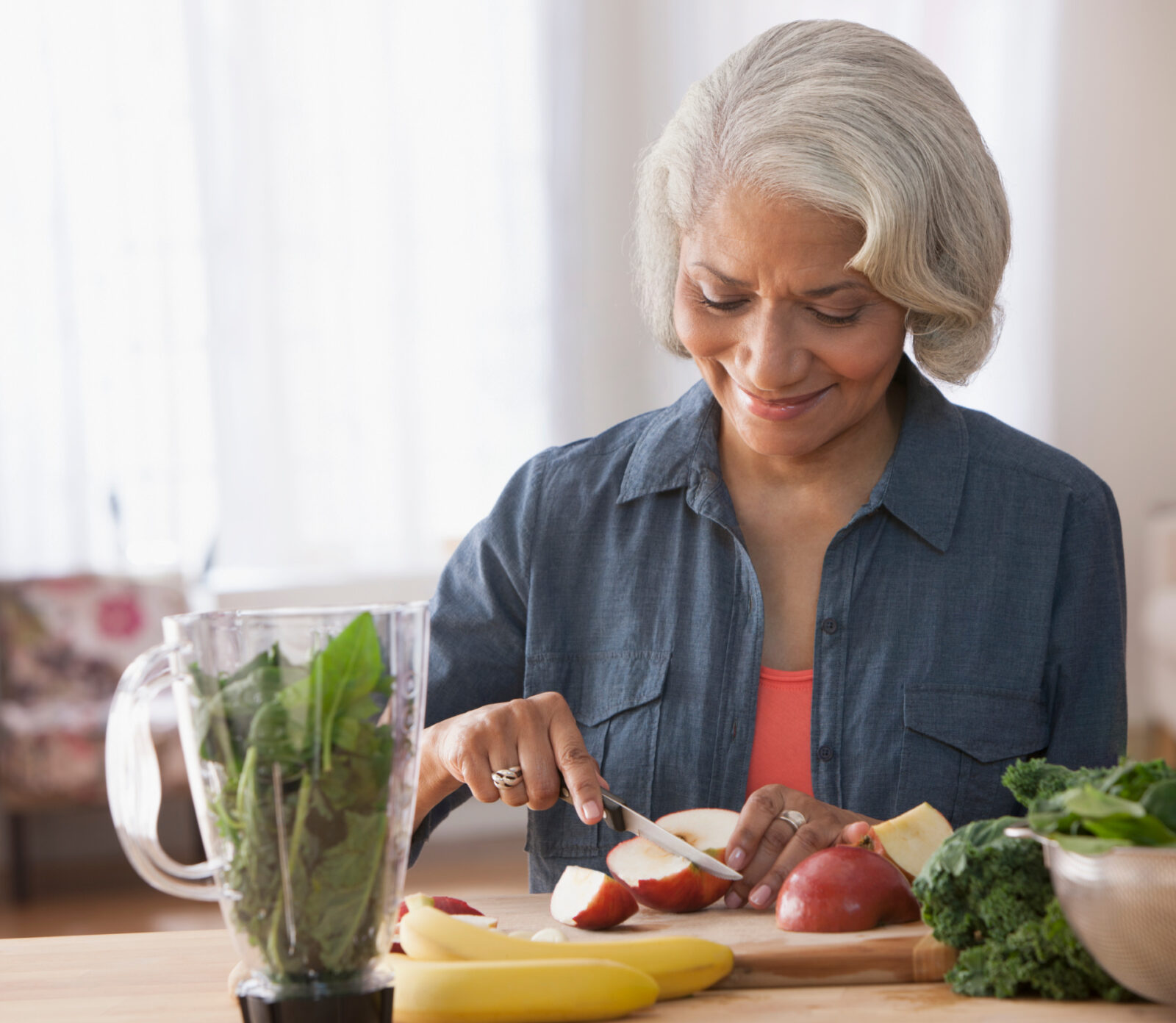 A healthy diet that includes a combination of the different food groups not only makes you feel good it is essential to maintain good health and protect against disease, particularly cancer.
According to the World Cancer Research Fund (WCRF) Third Expert Report 2018, between 30 to 50 per cent of cancer can be prevented with a healthy lifestyle, and when combined with regular screening this number increases.
Eating a balanced diet of fruit and vegetables, fibre and wholegrain cereals, dairy and appropriate serves of red meat can prove helpful in maintaining a healthy weight, ensuring good physical and mental health throughout life, preventing infections, and protecting against chronic diseases such as cancer.
Musgrave said "there are several dietary measures that should be taken to reduce the risk of bowel cancer".
"These include eating a variety of fruit and vegetables and consuming wholegrain foods and foods containing dietary fibre. Eating fibre helps to prevent bowel cancer by reducing the risk of constipation," he said.
"A diet high in fibre and containing adequate fruit and vegetables is protective while a diet containing excessive amounts of red meat or processed meats increases your risk of bowel cancer.  National guidelines recommend 2 serves of fruit and 5 serves of vegetables every day."
There have been countless claims regarding the link between the consumption of red meat and processed meat product and the risk of developing cancer. However, the Cancer Council of New South Wales suggests "there is strong evidence that eating red and processed meat causes bowel cancer".
Musgrave advises "eating no more than three serves of red meat per week" and that "charring of meat is best avoided".
"Eating excessive amounts of processed meats such as bacon, ham and salami has also been linked with an increased risk of bowel cancer," he said.
"Finally from a dietary perspective, consuming dairy products or calcium supplements is associated with a decreased risk of bowel cancer.  Obesity is linked with bowel cancer so maintaining a healthy body weight throughout life is important.  Finally drink alcohol in moderation (1-2 standard drinks five days per week is recommended) and do not smoke – the latter not only increases your risk of bowel cancer but also means you are more likely to die from the disease."
Look out for the signs and symptoms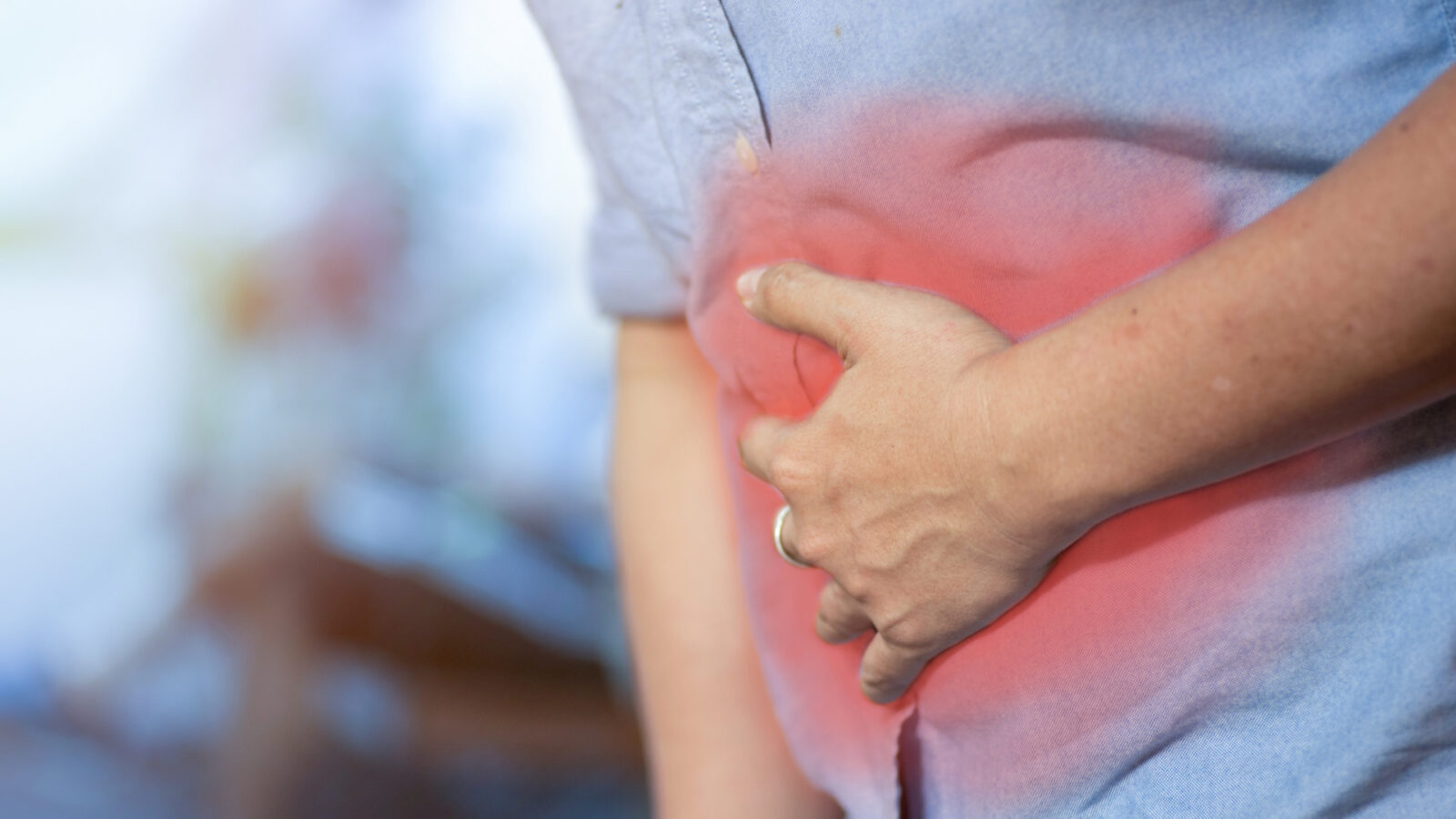 The most common symptoms of bowel cancer include a change in bowel habits such as diarrhea and constipation. Other warning signs to be on the lookout for are blood in the stool, abdominal pain, unexplained weight loss, anal or rectal pain, fatigue, as well as bloating or cramping.
Although these are some of the symptoms often associated with bowel cancer, it's important to note that many people with bowel cancer experience no symptoms in the early stages of the disease.
Medical expert Dr Vivek Eranki, who has worked in emergency departments and across a broad range of medical fields, highlighted the importance of regular medical checks given symptoms can go unnoticed and may not even appear until the later stages of the disease.
"Often the symptoms are not noticeable in the early stages which is why it is important to undertake regular screening. Many people undertake colonoscopies every few years to ensure polyps are removed.  The importance of full blood tests every year is essential for overall good health. This helps to identify potential health issues and also assist with management of your health," Eranki said.
If symptoms do appear or "if you are feeling a bit unwell for any reason", Musgrave suggests consulting your doctor as soon as possible.
"People at any age should talk to their doctor if they notice any symptoms such as lower abdominal pain, changes in bowel habits, blood in their stool, bloating, tiredness, and unexplained weight loss," he said.
Regular bowel cancer screening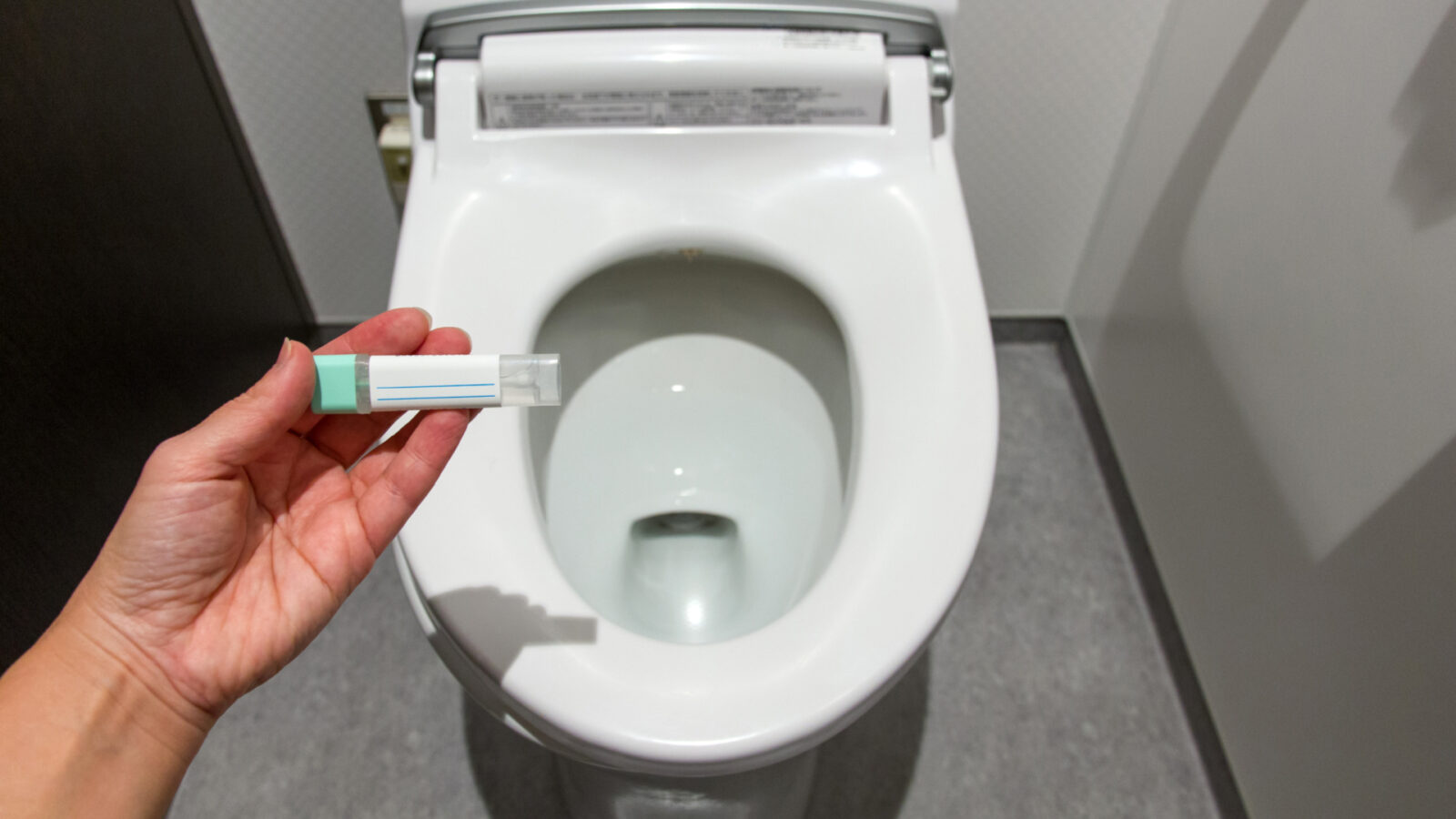 The National Bowel Cancer Screening Program aims to reduce death and illness from bowel cancer by detecting the early signs of the disease.
The free test kit is sent to all Australians between the age of 50 and 74, every 2 years. The simple test can be performed in the comfort of your own home and can be sent directly to the pathologist so they can detect any blood in your stool sample.
The test kit includes clear instructions on how to perform the screening which involves collecting 2 tiny stool samples from 2 separate bowel movements.
The Cancer Council said that  "if detected early, over 90 per cent of bowel cancers can be successfully treated", highlighting the importance of regular testing and early intervention for a greater chance of being treated successfully.
"Of the 5.7 million people invited to screen in the National Bowel Cancer Screen Program from 2018- 2019, almost 2.5 million (43.5%) participated. If screening participation rates increase to 60%, modelling by The Daffodil Centre shows that 84,000 lives could be saved by 2040," the Cancer Council said.
Musgrave spoke further as to how crucial the National Bowel Cancer Screening program is in regards to ensuring early intervention.
"The National Bowel Cancer Screening program is very important in preventing the development of bowel cancer.  Pre-malignant lesions called polyps will often cause very small amounts of bleeding that is not visible but will be picked up by a faecal occult blood test (FOBT)," he said.
"A positive FOBT will indicate the need for a colonoscopy when polyps and early cancers can be detected long before they cause symptoms. This will either prevent the development of cancer or alternatively will enable the cancer to be detected early before it has spread beyond the bowel and at a stage when it can still be cured.
"It's critical that you participate in the National Bowel Cancer screening program. Also if you develop symptoms such as a change in bowel habit, bleeding, abdominal pain, unexplained weight loss or excessive tiredness, regardless of your age or screening status, see your doctor promptly to have further investigations."
It's never enjoyable discussing the topic of cancer but utilising these simple and effective measures may help offer a greater reduction in the risk of developing bowel cancer. Even better, these measures won't cost a thing but not utilising them may cost you your peace of mind when it comes to your health.
IMPORTANT LEGAL INFO This article is of a general nature and FYI only, because it doesn't take into account your personal health requirements or existing medical conditions. That means it's not personalised health advice and shouldn't be relied upon as if it is. Before making a health-related decision, you should work out if the info is appropriate for your situation and get professional medical advice.