"We're all about giving customers a really great experience with honey products and about giving consumers choice.
"It is this amazing superfood that most people don't think about."
Natalie's top three edible honey products on Marketplace include:
1. The Walaja named after the name for honey by the traditional Yaruwu owners of Broome and its surrounds
"It is a really beautiful honey, it is a melaleuca raw bush honey and has been laboratory tested and has medicinal benefits. It is produced from one of only two Indigenous honey companies in Australia," she says.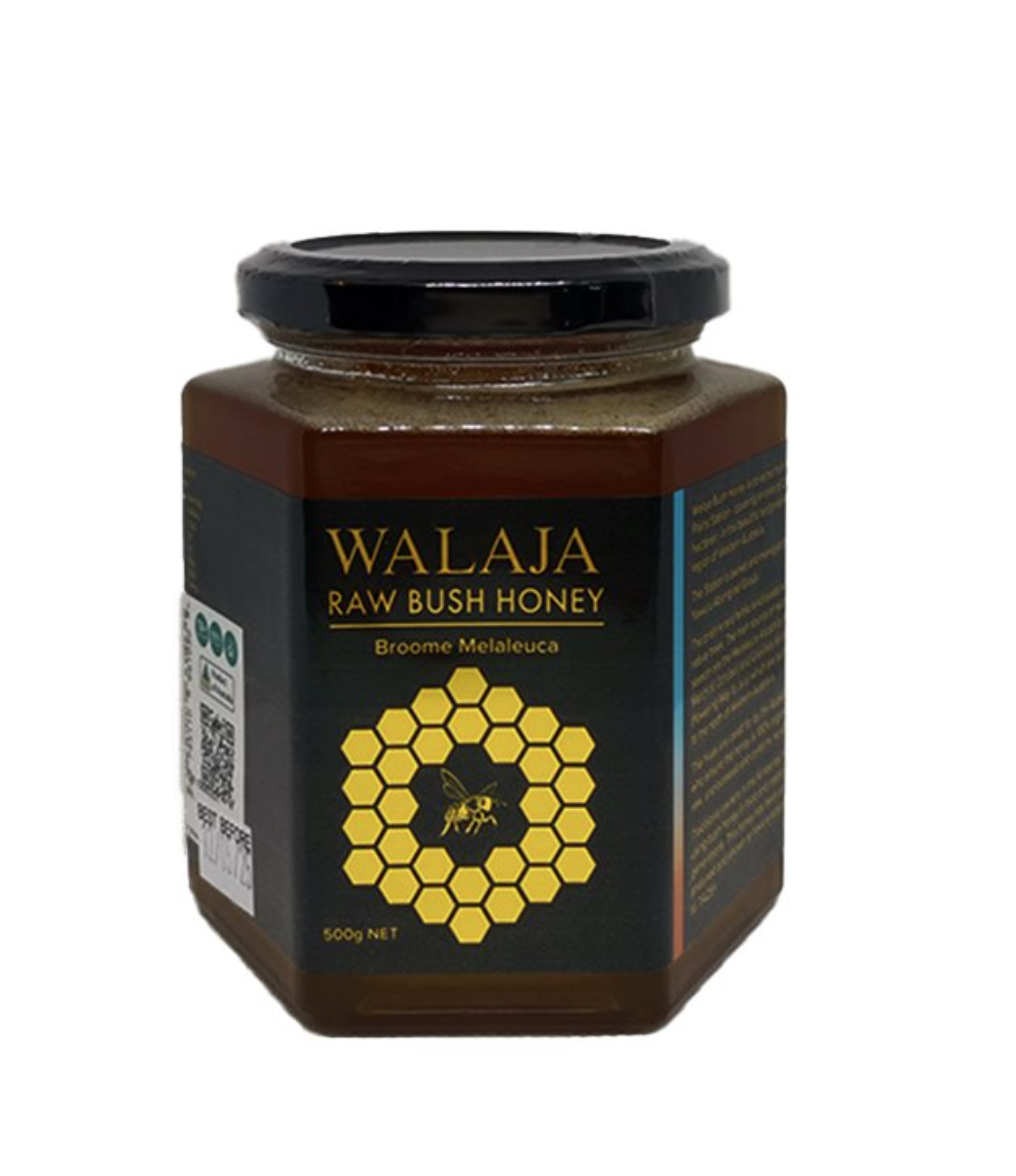 2. The Kwongan – which produces three types of honey each year – in  autumn, spring and summer
"In winter there is not enough flora so bees don't produce enough honey. With this honey, you get the different flavours of what's flowering at different times a year," Natalie says.
"Located near the edge of Fitzgerald National park in the south-east of Western Australia, it is one of 26 global biodiversity hotspots in the world.
"Kwongan is the name of the flood plain in the area in which the flowers are located. People think of honey being the story of bees but in reality it is actually the story of flowers. Western Australia has the largest diversity of flowers in the world."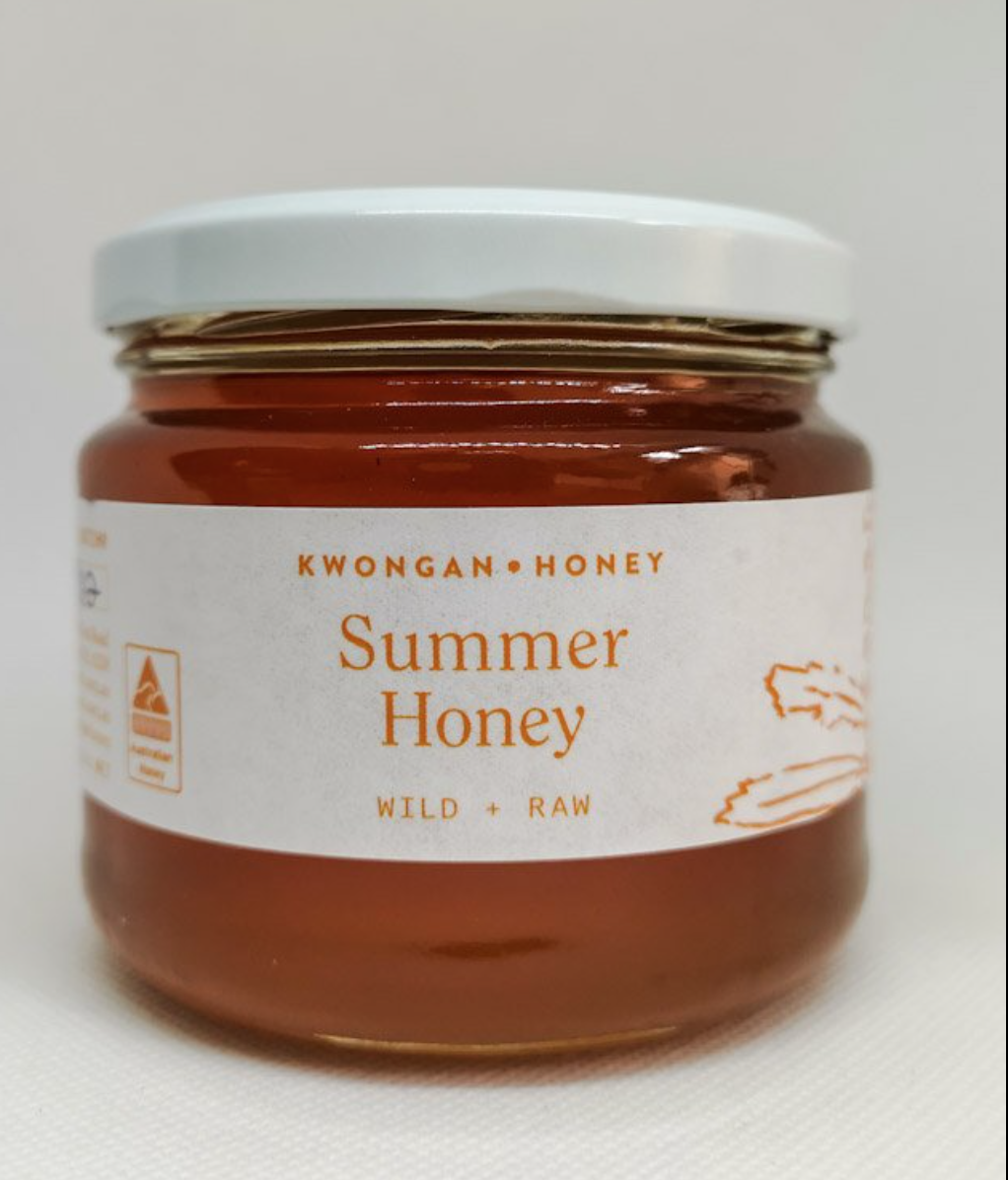 3. Fewsters Farm – a high-grade medicinal honey with anti-microbial and anti-bacterial properties.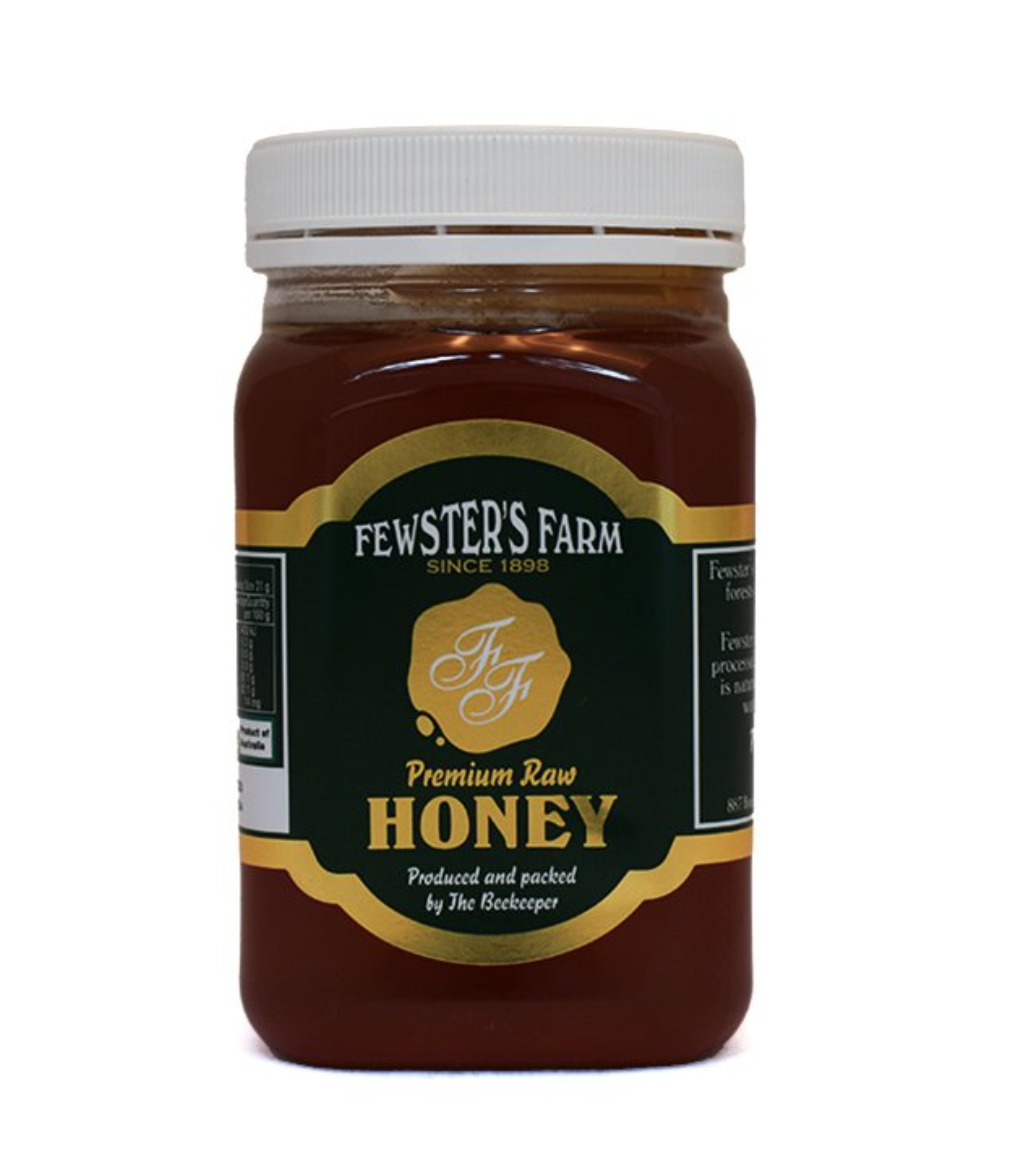 Raw versus Regular honey
Natalie says the honey on supermarket shelves has been ultra-filtered and put through a process which removes the pollens. Supermarket honey is heated up to be pasturised and make it runny but the healthy enzymes and proteins are diminished.
"There is some goodness in supermarket honey but it is significantly limited compared with raw honey," she says.
"The introduction of backyard hives has made bee-keeping a lot more accessible for people which is awesome, but the products I have highlighted are from state forests and pristine locations and you'll be able to taste that."
8 benefits of raw honey
Loaded with anti-oxidants
Aids in digestion
Remedy for cough and cold
Assists with weight loss
High in minerals
Useful for treating wounds
A natural hair and skincare product
Great for people who exercise