Sam's final tribute to Connie as she loses cancer battle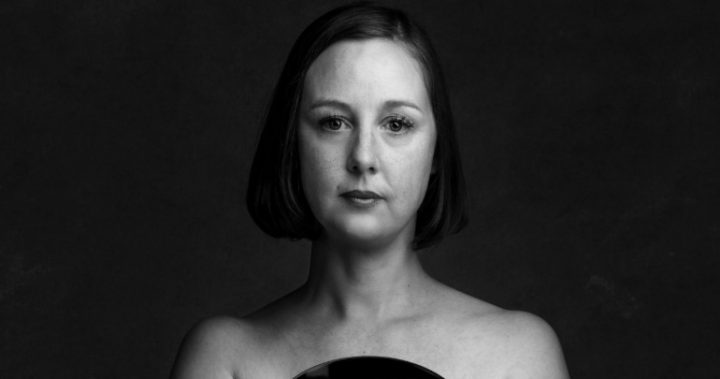 After a long-fought and fierce battle with cancer, Connie Johnson, sister of actor Samuel Johnson, died on Friday evening aged 40.
Sam took to Facebook to announce the tragic news, saying the mother-of-two was surrounded by love until the end.
We lost Connie today," he wrote. "Or, as she asked me to say, she died of cancer today.
"It was so beautiful. We laughed, we cried, we sang stupid songs from our childhood to her, which she loved (mostly!).
"I read her so many village messages, which she relished. She went so richly, and with such grace. Trust me, she was genuinely cushioned by your love, till the end."
Ad. Article continues below.
He said they had set up a website where people could "share our confusement" and leave their tributes for her.
He asked people to share their memories and thoughts on Connie so the family could "keep them forever" and no doubt take comfort in the fact that her life touched so many.
"I'm sad and sorry to be the one to tell you this, yet at the same time, as the Chief Custodian of my sister's legacy, I also feel extremely grateful and proud," he continued.
"I'm off to cuddle the fam and warmly embrace an exquisite whisky, in memory of my sister, who did so bloody well, from start to finish. Thanks for everything, Connie Cottonsocks. It was my pleasure to be your Sammy Seal."
His post has already about 50,000 times.
Just hours before her passing, Connie was awarded an Medal of the Order of Australia by Governor General Peter Cosgrove for her services to our community and humanity — a fitting tribute to a brave woman on her last day on earth.
Are you sad to hear this news? Do you have a message for the Johnson family?