Can you please tell us a little more about yourself?
I'm Lucia Di Luca and I'm the Head Chef at SafetyCulture, but more importantly, I'm a mother of four grown-up children, and I've recently become a grandmother! 
Growing up, things like "Career Advisers" didn't exist in schools and I never really had someone pushing me to pursue my passion as a career. I've always believed in continuous education though, and that's what encouraged me to complete a degree in food science and nutrition as a mature student.
Coming from an Italian background, I've been fortunate to be brought up around beautiful food and my mother was always an amazing cook so despite my degree and other completed courses, I'm largely self-taught.
I started working at SafetyCulture four years ago, and I got the job because Luke Anear, our CEO, is the sort of person who is willing to take a risk. He gave me a go, which I am forever grateful for. 
I've been given this wonderful opportunity to do what I love, which is to feed people and create a sense of community. I want the kitchen at work to be a real meeting place, where team members can take a break from their screens, bond with each other, come up with great ideas and enjoy good food!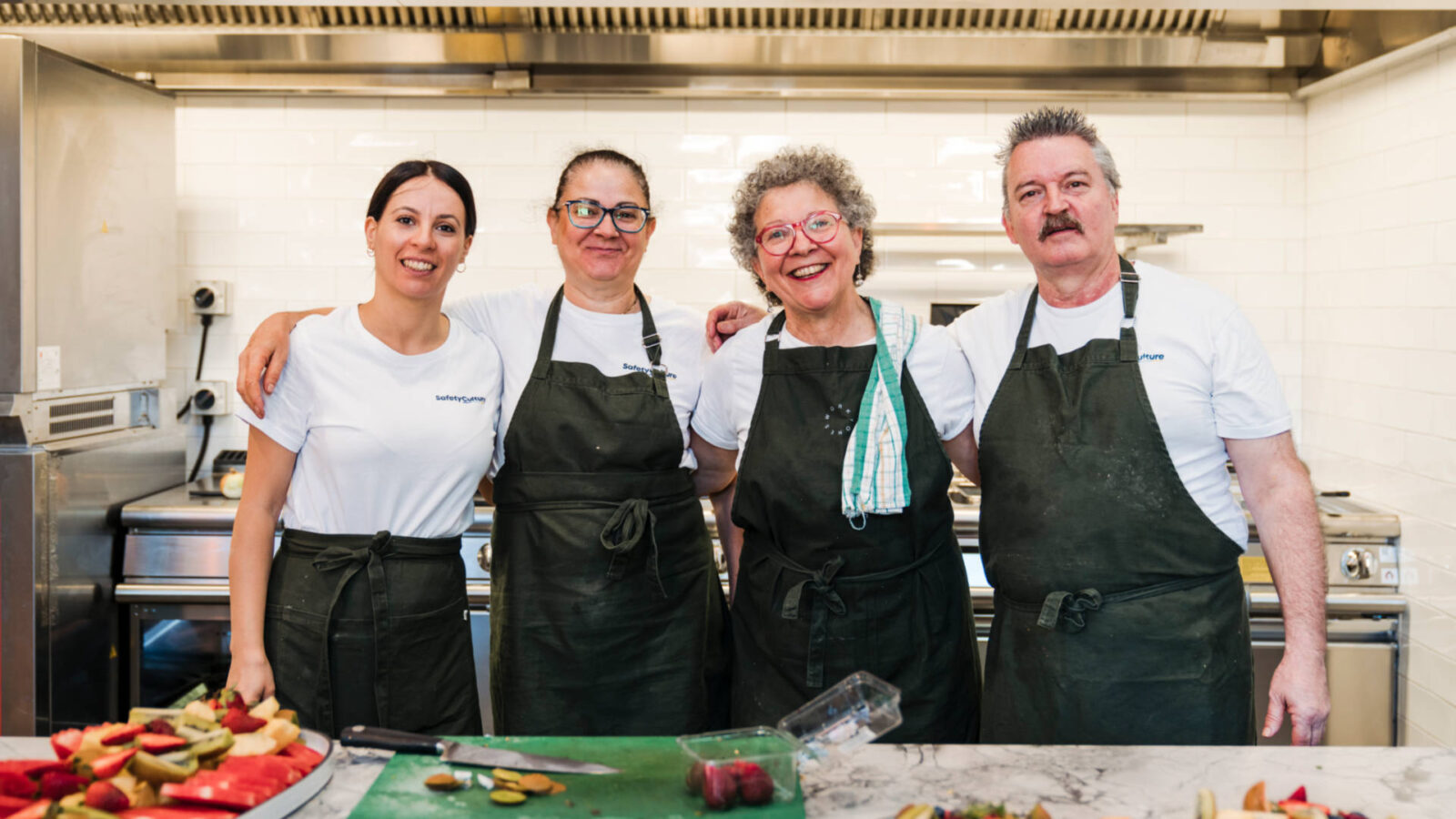 At what point did you realise retirement wasn't for you?
I read somewhere about a 90-year-old woman who still works every day at the New York State Library and I thought if she can do it, why can't I?! I love the routine and structure of work, being at the SafetyCulture office and interacting with the younger people that I work with. 
How did you know that becoming a chef was the next career move for you?
After finishing up school, I did a teaching course but it just wasn't my first love. I've always been so passionate about cooking but I kind of had to figure it out for myself, and I know a lot of people my age experience this. I just think that if you do what you love, you will never work a day in your life.  
How did you become the head chef for SafetyCulture?
When I joined SafetyCulture, I was the only one in the kitchen at the time. I was cooking for 80 people when I first started, and I told them that the focus would be on a healthy diet. Now the SafetyCulture office in Sydney has grown to over 400! My goal was and has always been to keep everybody nice and healthy so that they can do their best work.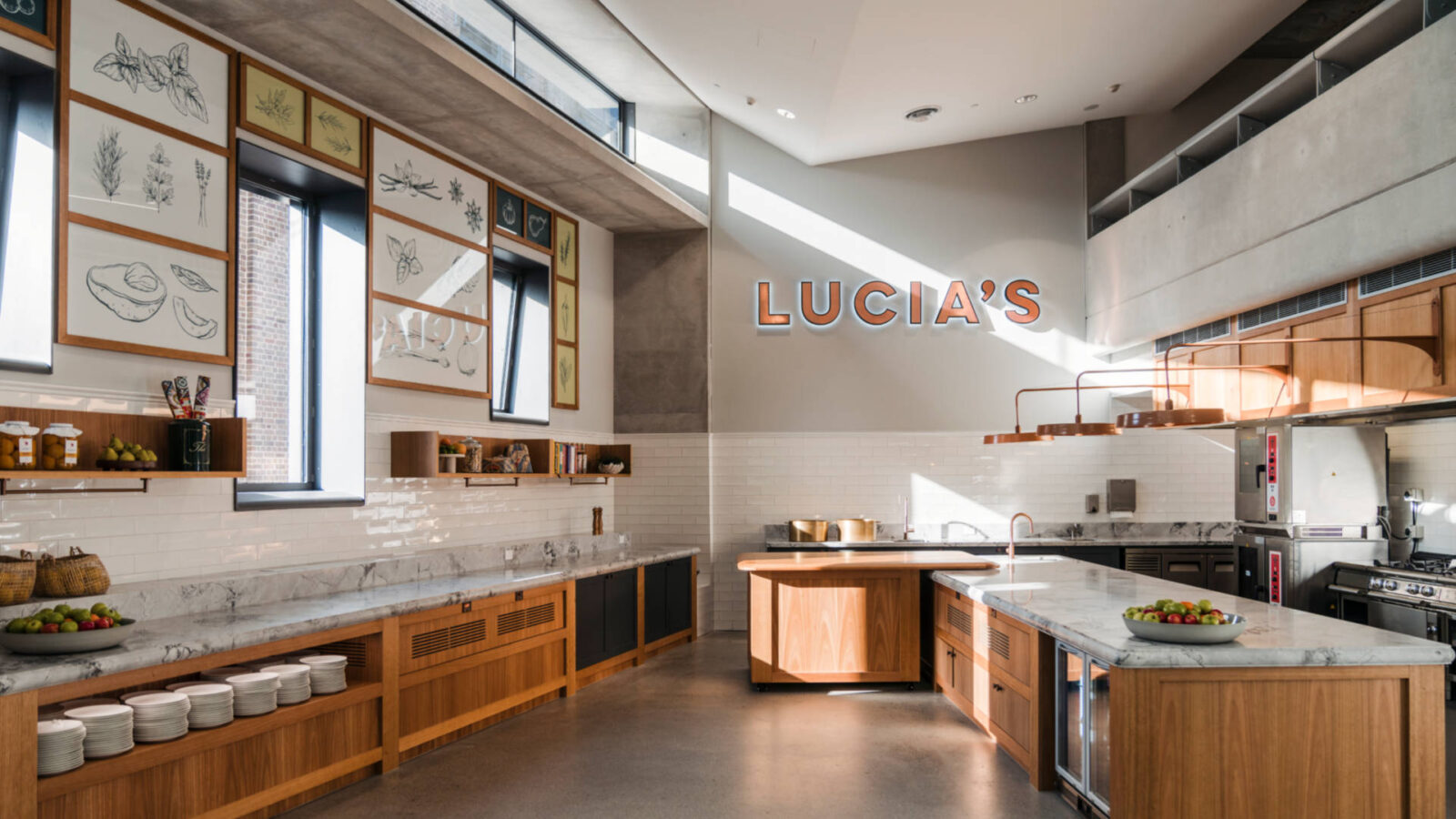 What was the most significant moment during your transition from "retirement" to chef?
I just remember feeling a very strong sense of satisfaction, and like I could allow my creative juices to flow. So it was one of real groundedness and happiness and knowing this was the right decision. That was really powerful. 
In what way are you a different person today because of  "unretirement"?
It's definitely become a huge confidence boost and I'm way more fun! I've become a better communicator because I'm talking to people every day and they all teach me new things. Each day I'm noticing changes and have become more independent, and a better critical thinker.  
The other thing about it is I've met so many beautiful people as a result of my decision to keep working. Whether it's the person that drops off my fruit and veggies every morning, suppliers, or a technician that comes to fix the refrigerator, being around a young workforce and meeting lots of people keeps me young and helps to maintain a healthy attitude toward life. 
I'm forever simulated, forever thinking of new recipes, new combinations of ingredients, new ideas and responding to feedback.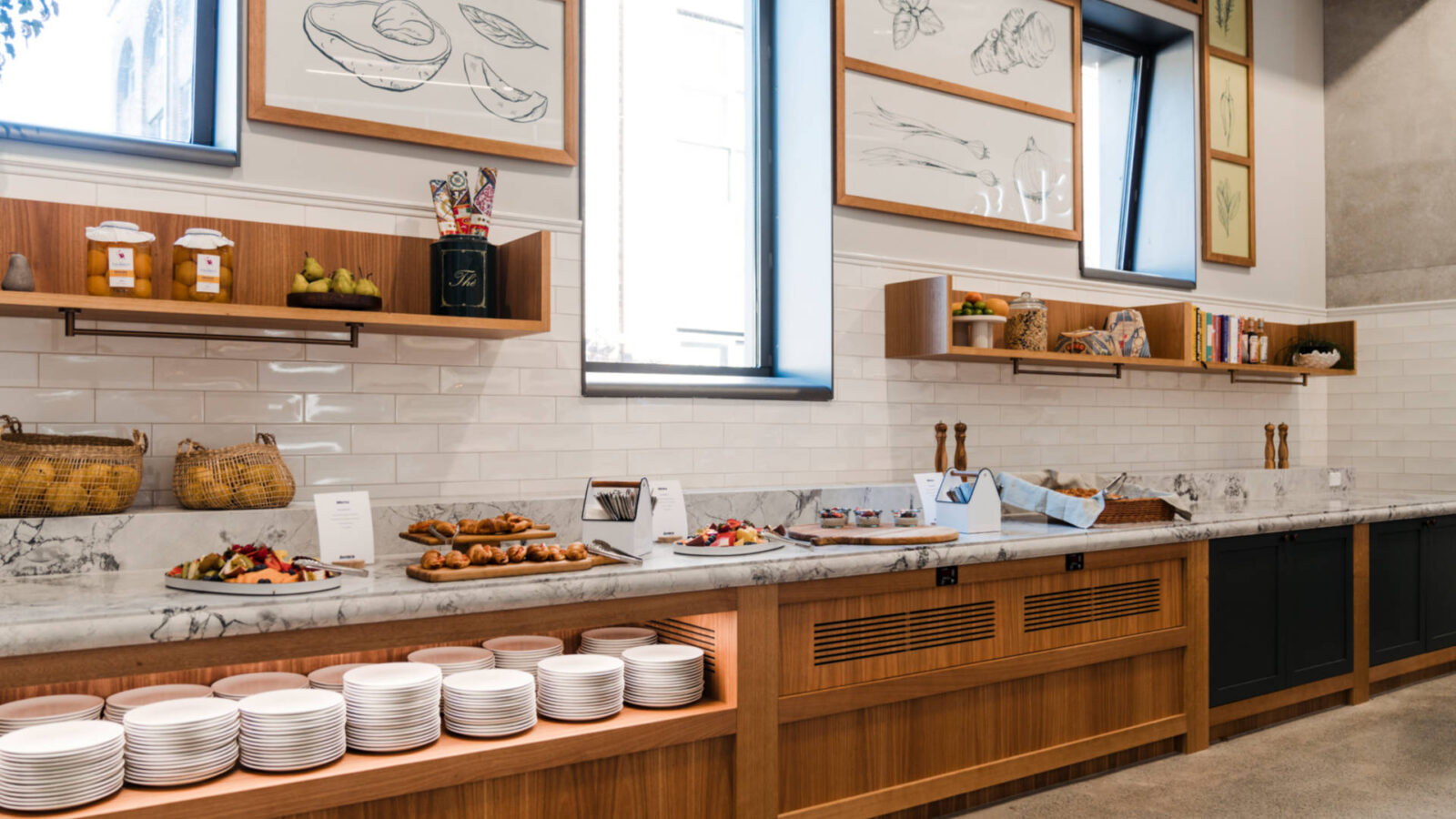 What are some of the lessons you learned from your experience?
Keep trying new things, be courageous, and be resilient. Just keep on striving forward and remain positive. I think that's a beautiful lesson for life. 
How was your experience of learning new technologies at work after coming back? 
Working for a technology company, I've learned a lot and it's really amazing what technology can do. I'm surrounded by really smart people, so I'm really lucky that I can just ask for help if I get stuck. 
I think that's a good message to give to other people who are wanting to keep on working but might think they don't have the technology skills – you will learn and you can ask for help. In my experience, everybody that I've asked has been happy to give me a hand.
What advice would you give to those who are seeking fulfillment in retirement? 
I would say just keep on working for as long as you can or want to and keep on making a huge contribution to society because that's one of the greatest things that I think we can do in life. We should try to give back to society and be grateful for all opportunities.

Just because you've got a few years on your shoulders, doesn't mean you can't make an impact.
Have you got an extraordinary story about how your life kickstarted in your 60s? We want to hear them! Email us your story at [email protected]