Connie Francis' top-charting song from 1960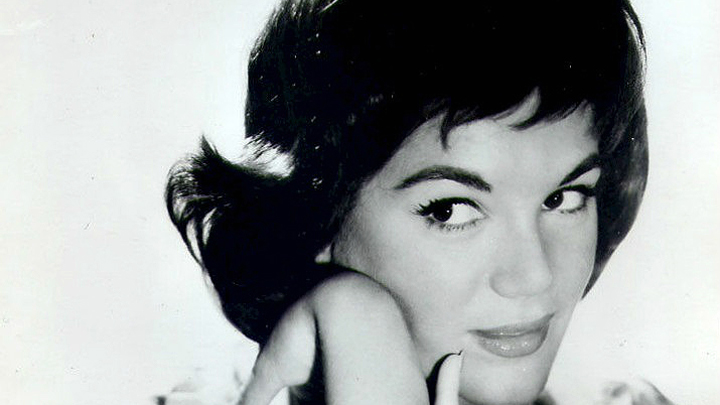 Connie Francis, the American pop singer with Italian heritage, was a top charting female vocalist in the late 50s and early 60s. Despite several tragedies in her life, today at the age of 76 she continues to perform.
This song was written by Jack Keller and Howard Greenfield and became a number one hit for Connie in 1960. It was intended to serve as the B-side track for "Jealous of You", however, it was this song that soared to the top of the charts in the US and stayed there for two weeks on this day in 1960. In fact, it remained at number one in Australia for three weeks.
Connie even recorded this song in German, which also peaked at number one in Germany. Though contrary to popular belief she did not record any further foreign language versions of this song but she would eventually expand her recording portfolio up to 15 languages.
Can you guess the song?
Ad. Article continues below.
Listen to Everybody's Somebody's Fool by Connie Francis below.
Do you remember this song? What are you memories of it?