Yassmin Abdel-Magied says Australia is her 'abusive boyfriend'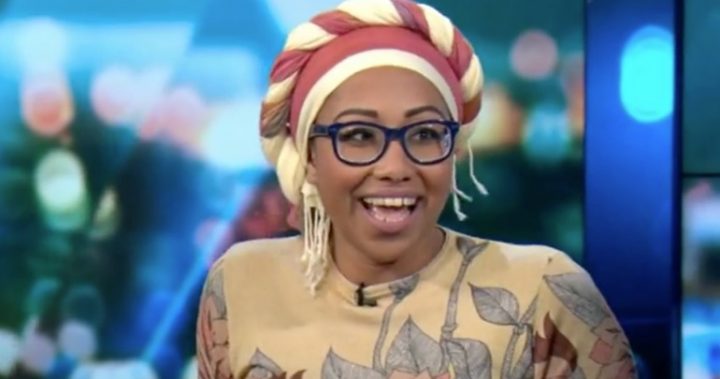 You know that old saying 'discretion is the better part of valour'?
Someone needs to tell Yassmin Abdel-Magied, who'd likely be better off avoiding the limelight than continuing to attract opprobrium. But she doesn't seem to be able to stop, as her appearance on The Project attests.
Speaking to the panel of the Channel 10 current affairs show last night, the commentator described Australia – yes, the entire nation – as being like an "abusive guy".
"You love a lot of things about them but they hurt you deep,"Abdel-Magied said.
"So what do you do? What do you tell people? Do you tell them about the great times you had, how you were grateful for all the good stuff or tell them they traumatised you in a way that you'll never be the same for?"
Ad. Article continues below.
The activist's long been in the spotlight, having published an autobiography, presented an ABC television program, been on multiple boards of activist and community groups, and appeared as a guest speaker on Q&A, The Drum and other shows.
But she raised the hackles of some Australians when she told then-senator Jackie Lambie on Q&A that "Islam is the most feminist religion" and went on to conflate Anzac Day celebrations with the detention of asylum seekers at off-shore processing centres.
After being hammered for her comments, she left Australia for London earlier this year, having dubbed herself  'Australia's most publicly hated Muslim'.
But having returned to Australia, she decided not to let sleeping dogs lie on the The Project, again raising the issue of detention centres, which she said was being called a "man-made humanitarian crisis".
Is it better for Australia to hear a wide range of opinions, even unpopular ones? Or should some people not be given the spotlight?