Queen Elizabeth II to become great-grandmother again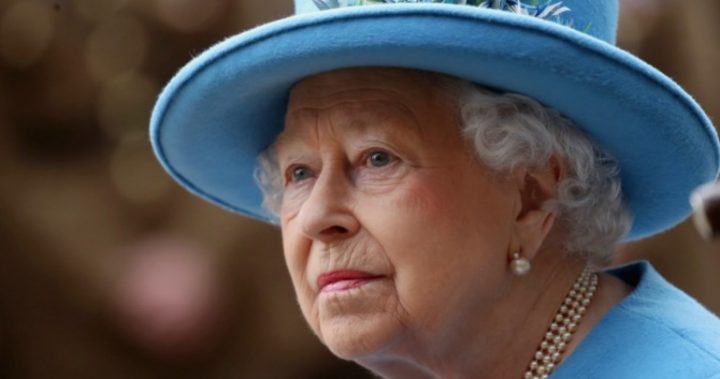 It looks like the Royal Family will soon be expecting the pitter-patter of little feet again soon. Buckingham Palace has revealed that Queen Elizabeth II is set to become a great-grandmother again.
While Prince William and the Duchess of Cambridge are already expecting their third child together, it' been revealed that the Queen's granddaughter Zara Tindall is pregnant.
Zara and her husband Mike Tindall, a former rugby player for England, will soon welcome their second child into the world. Sadly, she suffered a miscarriage in 2016.
Buckingham Palace confirmed the news, meaning that their three-year-old daughter Mia is set to become a big sister. "The Queen and members of the royal family were very pleased to hear this news," a spokeswoman for Buckingham Palace told Reuters.
It is not yet known when the baby is due, however, Reuters believes it will be either 18th or 19th in line to the throne. It is also not known what sex the baby will be.
Ad. Article continues below.
Zara, 36, is the daughter of Princess Anne. She found fame as an athlete, winning a silver medal at the 2012 London Olympic Games for equestrian.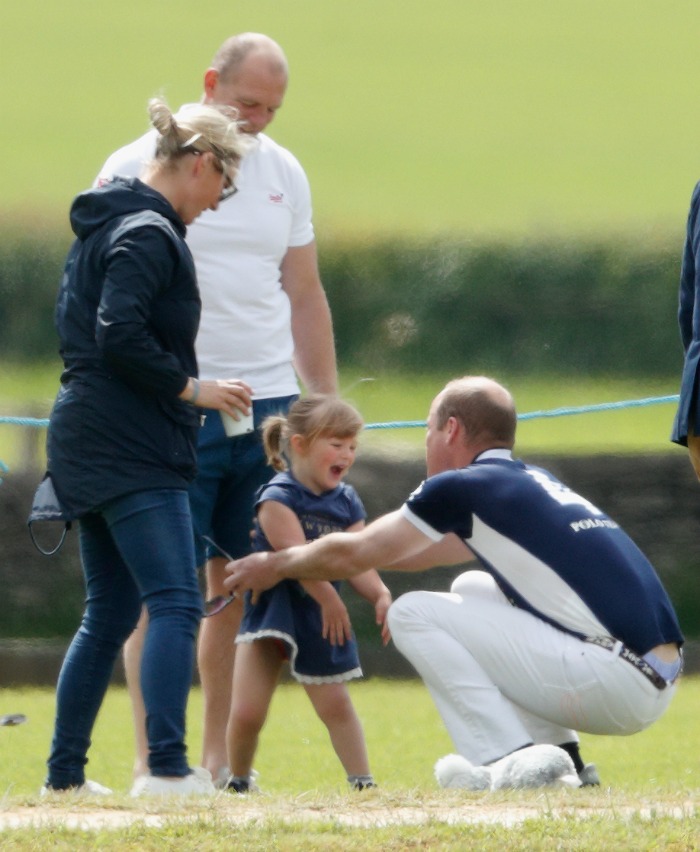 Meanwhile, Prince William and the Duchess of Cambridge are due to welcome their new child in April.
Ad. Article continues below.
The Queen has four children including Charles, Prince of Wales, Prince Andrew, Duke of York, Anne, Princess Royal and Prince Edward, Earl of Wessex.
She currently has five great-grandchildren including Prince George of Cambridge, Princess Charlotte of Cambridge, Mia Grace Tindall, Isla Phillips and Savannah Phillips.
All those tiny children are bound to keep the Queen busy. During her Christmas speech when speaking of her family, she took time to say how excited she was to "welcoming new members into it next year."
Zara and Mike are currently in Australia on a working holiday. Speaking of working, a recent report ranked how hard working each of the Royals really were.
Read more: Report suggests older royals 'work harder' than younger ones
Ad. Article continues below.
The Times report found that the older members of the family tend to work harder than the younger ones, clocking up more hours at Royal engagements and public events.
Princess Anne, the mother of Zara, was found to have attended 455 events in the UK throughout 2017 and an additional 85 dinners, receptions and charity events abroad.
Perhaps she will take some time out when the new baby arrives.
On the other end of the scale, the pregnant Duchess of Cambridge attended 63 British engagements and 42 overseas.
Are you a great-grandparent? Are you excited for The Queen?