Bulger killer Jon Venables' hugely costly secret identity at risk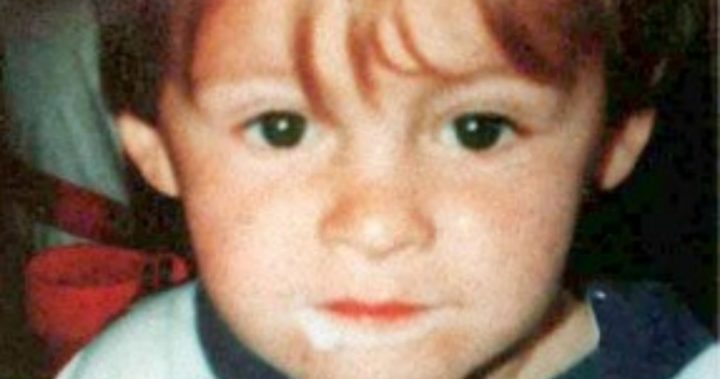 He's had an estimated four new identities already, at huge cost to the British taxpayer, but it seems Jon Venables is going to get a fifth, after the child-killer's most recent name and photograph have reportedly been revealed.
British tabloid the Mirror reports that prisoners in the jail where Venables is serving a new sentence for possession of child pornography have found out his real identity – he's serving his 40-month sentence under a different identity – and have threatened to release the information to the public.
The attorney general confirmed to the Mirror that it had received a complaint that Venables' anonymity was under threat and said that it was investigating the issue.
Read more: James Bulger killer jailed again over indecent images of children
Venables and fellow killer Robert Thompson were granted new identities when they were released in 2001 from their sentences for torturing and murdering toddler James Bulger in a case that horrified the world. But while Thompson has remained apparently out of trouble since then, Venables has since served one previous sentence in 2010 for child porn offences.
Ad. Article continues below.
The Mirrror reports, as did other publications in the past, that Venables is thought to have had about four identities over the years since his release, one some occasions after boasting about his true past. The Mirror said his protection has cost taxpayers about £5 million(US$7 million, AU$9 million) so far.
There has already been a report that Venables has been attacked during his current sentence – he was imprisoned in January – with a fellow prisoner said to have poured boiling water on the 35-year-old. Bulger's mother Denise Fergus has long campaigned against the anonymity  afforded to her son's killers, saying the huge expense was a slap in the face to the blameless victims of the pair's crime.
Read more: James Bulger doco infuriates viewers with claims killers were 'victims'
Anyone who releases information about Venables' and Thompson's new identities faces up to two years in prison because their anonymity is protected by a court order.
The pair were imprisoned at the age of 10 for the murder of Bulger in 1993, after they abducted him from a shopping centre in Merseyside in England's north. Just five people in Briton are afforded lifelong anonymity for protection from public outrage over the horror of their crimes.
Do you think people convicted of horrific crimes should be afforded anonymity? Should there be a limit to the number of identities they're permitted to have?