60s chart-topper Barry Ryan is coming to Australia for Rock the Boat tour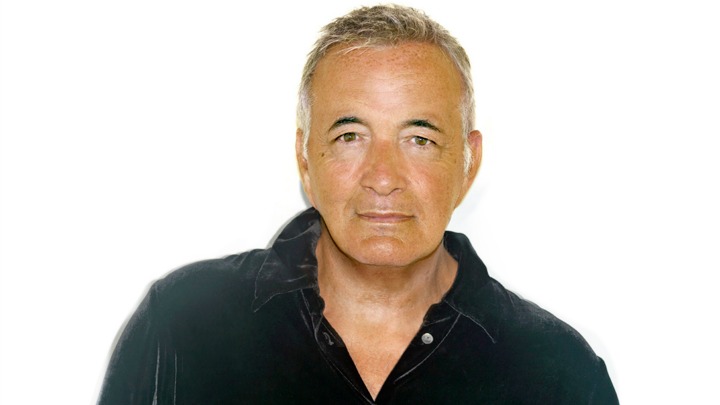 It was while watching television with his 18-year-old son, Jack, that iconic British singer Barry Ryan realised the true grip 60s music has on the world.
"Every single ad that came on, literally every ad, had a song from the 60s in it," Barry said on the phone from England early on a Monday night.
"I couldn't believe it. And it's because they're great songs and great tunes. They've got an identity to them and a lot of music around today just doesn't seem to have that kind of vibe to them."
It's not just the television commercials that spark memories of the 60s, now there are even cruise ships dedicated to the golden tracks of the bygone era.
Leaving from Brisbane and sailing the South Pacific for seven nights, guests on board the Rock the Boat cruise will experience some of the world's most influential artists and musicians from the 60s including Chubby Checker, Garry Puckett, Wayne Fontana, The Searchers, PJ Proby and Barry himself.
Ad. Article continues below.
Read more: Great new music to listen to based on your favourite 60s and 70s artists
"I've worked with Wayne [Fontana] before and PJ Proby and the Searches and in fact everyone on the cruise, really," Barry reminisces. "We all know each other. We're all sort of really good friends, so it's not really like work."
It might not feel like work, but Barry has been smashing out pop and rock songs since he was just 16 years old with his twin brother, Paul.
Their popularity increased quickly after reaching the top 50 UK charts with eight different songs including "Don't Bring Me Your Heartbreak", "I Love Her" and "Have Pity on the Boy".
But it was Barry's later hit "Eloise", which was written by brother Paul, that really cemented his place in 60s music history.
Ad. Article continues below.
Now, almost 50 years later, people are just as excited to see and hear Barry. And even though the tight flares and the signature hairstyles are gone, his love of music is still certainly there.
"We're lucky to be doing this all these years later," Barry says. "It's fantastic and shows the power of music."
While Barry is excited to continue his music career well into his 60s, he'll be 68 in October, he's also forged an impressive career in photography over the last 20 years.
"My singing career was on the wane a bit and I thought, well, I can't do this forever," Barry recalled.
Ad. Article continues below.
"I've always loved photography, so I just picked up a camera one day and thought, right, I'm a photographer."
He might be modest about his career change, but Barry has photographed many famous people including former United States president, Ronald Reagan.
"I photographed him after he'd just announced he had Alzheimer's," Barry said.
Read more: Fashion styles of the 60s we'll always love
"It was a portrait of him that I shot in his office and he looked, well, he had a kind of sadness about him.
Ad. Article continues below.
"Just like Mount Rushmore, he had that granite look about him on his face and it's a picture of mine that I've always really liked."
But Barry fans needn't worry too much, there will always be a place for singing and performing in his life.
"Like putting a role of film into a camera, as we did years ago, going into the studio is like a blank canvas," he says.
"You go in there and there's this big recording desk and anything is possible. And you can either come out with a piece of junk or a multi-million selling record. There's a magic that either happens or doesn't."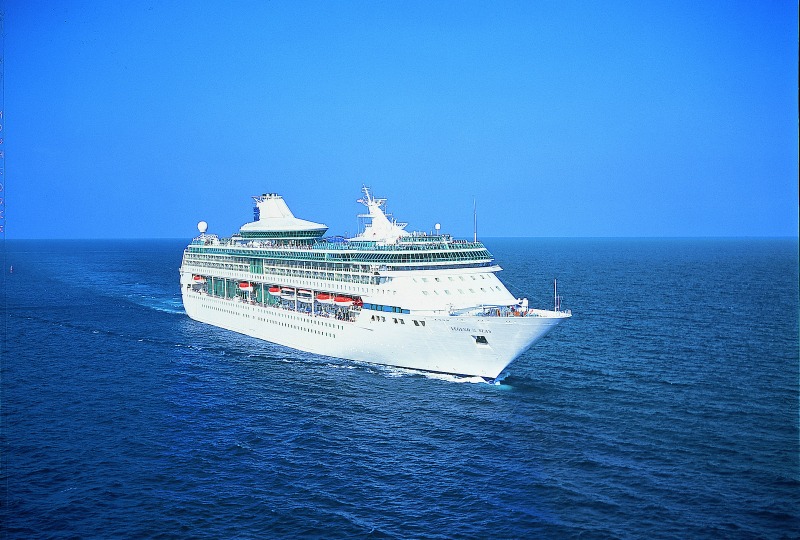 Ad. Article continues below.
There's sure to be a whole lot of magic on the Rock the Boat cruise this November, especially when there's promise from Barry that he'll be playing some of his classic tunes.
"I'll be doing 'Eloise' and a song that Cat Stevens wrote for me called 'Wild World' which I love and 'A Whiter Shade of Pale'."
If you love music from the 60s, remember when the songs were first released or recognise the tunes on the telly, Barry welcomes you to come along to remember some great music and good times.
"Come along," Barry said. "I'll be there."
"It's a just a bunch of people getting together, remembering great music, and there's no stars on board, we're all just people. Come along and enjoy it. I know I'm going to!"
If you're interested in joining the Rock the Boat Cruise, click here to visit the website and learn more.
Do you love the music from the 60s? Share your favourite songs with us in the comment section below.