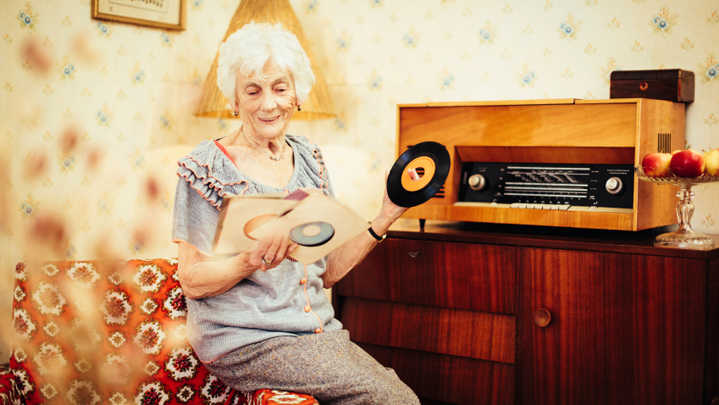 As we get older, it can be difficult to find new music, and particularly new music that you like.
So we've done the hard work for you – we've found some great contemporary bands and artists for you to listen to based on the music you already love.
While nothing will ever be as good as the classics, there's so much great music out there to play. Who will you start listening to?
The Beach Boys
Who could blame you for wanting to play The Beach Boys on repeat? Surf rock is still cool and there are many new bands coming out with amazing music in the category.
Groovy band Django Django have a very authentic style with hints of surf rock:
Wavves (who have a new album coming out later this year):
The Beatles
The biggest band of all time has had some competitors over the years but no band has ever matched their success. With that said, there are many "boy bands" who are simply killing it on the global stage…
The Kooks are very reminiscent of the early Beatles' days:
And Aussie band Tame Impala are more like their psychedelic later albums:
Creedence Clearwater Revival
Who could forget this wonderful band? Certainly not us.
Alabama Shakes have that very cool hearty soul sound:
The Preatures are an Australian band that has the funkiest tunes we've heard in a while:
Bob Dylan
Bob Dylan's irreverent style and speaking/singing is very hard to replicate, and no newer artists have tried to do this in his same way, though there are many who have taken influence.
If you love Bob, you'll enjoy Sufjan Stevens:
Or perhaps Australian singer/songwriter Courtney Barnett, who has been compared to him:
The Bee Gees
One of our favourite exports, The Bee Gees, had that incredible disco vibe that got us dancing.
So does Maroon 5, who have been around for years. They've got a new song and what about that voice! Amazing:
Neil Diamond
He's one man not to be reckoned with but he has inspired many new and old artists over the years.
Hozier is just one of them, with his very deep, enjoyable sound:
Fleetwood Mac
Ah, Stevie Nicks! The memories of listening to Fleetwood Mac are so vivid in our minds.
Haim, an all-girl sister act from California have that very funky vibe we all enjoyed so much in the 70s:
Joni Mitchell
Joni is known for her powerful vocals and enchanting songs. Playing her on repeat feels more like a reflex than anything else!
Florence and the Machine is one band that those who enjoy Joni can appreciate, albeit different eras and styles:
Frankie Valli and the Four Seasons
A powerful falsetto is hard to come by these days, especially not one as epic as Frankie Valli's.
One artist that does stack up is Justin Timberlake: