All you have to do is trust your instincts and give in to your whims, allowing yourself to have a uniquely special adventure.
So, now that you've decided to take yourself on a solo adventure, here are the top five international destinations to travel alone to in 2023.
LADIES ONLY Tour of Jordan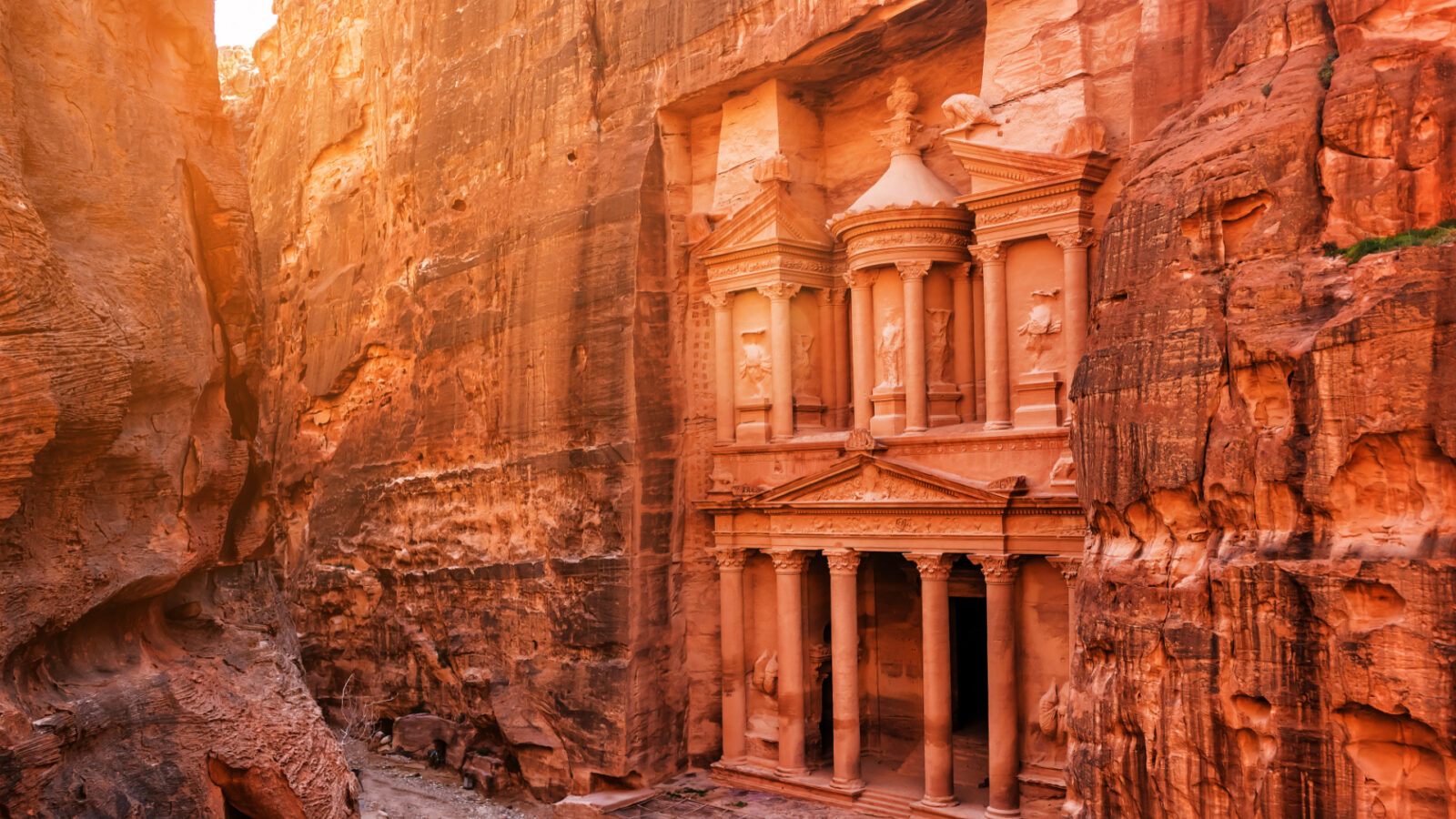 Solo travel is a great way to go soul searching, and one of the best places to do that is in Jordan, a major biblical destination and home to one of the new Seven Wonders of the World, the 'Rose City' of Petra.
Jordan offers an experience full to the brim with incredible adventure, including dinner with Bedouin tribes, setting foot on Moses' Promised Land on Mount Nebo, and an impressive mosaic map of the Holy Land at Madaba.
You'll also enjoy a scenic jeep tour and have the opportunity to go star-gazing in the gorgeous Wadi Rum desert.
This 6-night group tour will provide you with many heart-stirring experiences as well as opportunities to expand your social circle within the group of like-minded ladies.
Magnificent Mekong Escorted Tour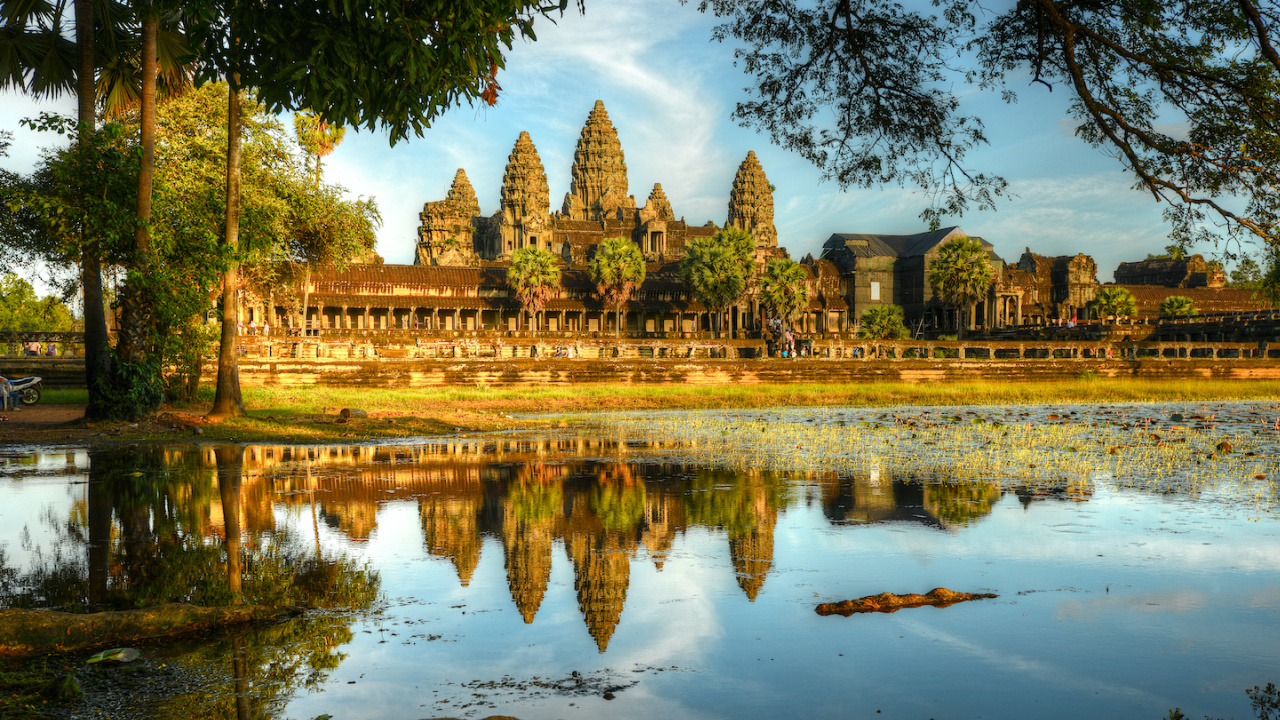 Allow yourself to fall in love with rich culture and history on this awe-inspiring 17-night journey through Cambodia and Vietnam including a 3-night cruise along the Mekong River.
Being an escorted tour, this holiday is the perfect option for a solo trip where you can enjoy a stroll through the timeworn alleyways of Southeast Asia and dine on the incredible cuisine rich that is rich with flavour.
Home to what is often described as the largest religious site in the world, the ancient temples of Angkor Wat will transport you back in time, leaving you breathless as you reflect on their beauty, while the traditional farming practice in Hoi An will bring you peace as you learn how to become one with the land.
There's no shortage of adventure on this trip, the vibrancy of Cambodia's Living Arts will have you enraptured while a glide along Vietnam's serene Halong Bay will fill you with tranquility, this getaway will be imprinted in your mind forever.
*This tour is currently on sale until February 28, 2023.
Borneo Small Group Guided Tour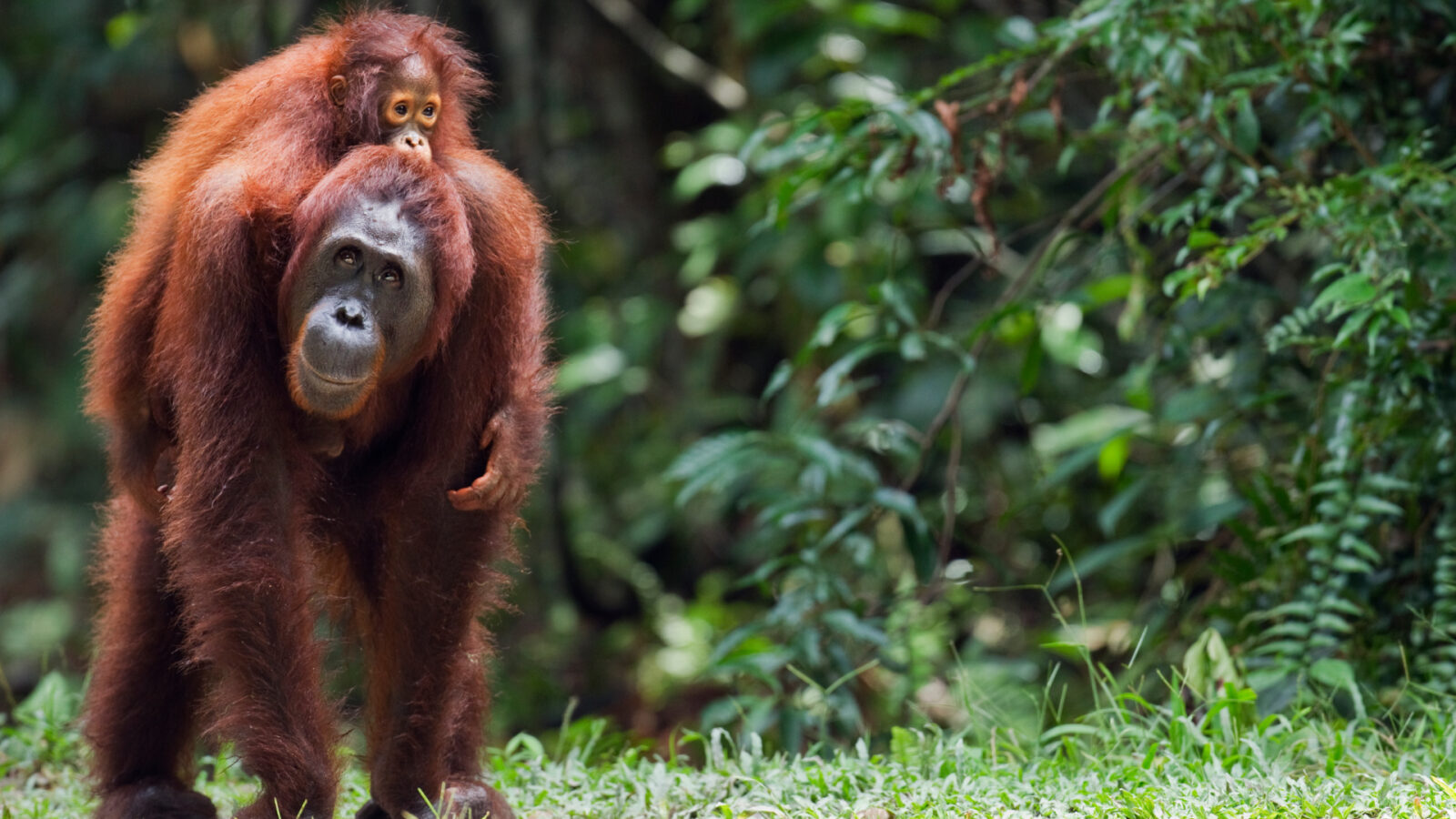 What better way to have a solo adventure than one filled with incredibly unique bucket list experiences?
Immerse yourself in Indigenous customs on the gorgeously rugged island of Borneo, absolutely teeming with life rich in biodiversity. Open yourself up to a whole new world of flora and fauna in jaw-dropping landscapes like secluded beaches, jungle streams, and magnificent waterfalls.
Head out into the Bako National Park to see if you can spot the likes of a bulbous nose of the endangered proboscis monkeys, the adorably odd-shaped mouse deer or the silvery lutung (who looks like a Dr Suess character come to life). You'll even be given the opportunity to see orangutans at the Sepilok Orangutans Centre.
This 16-night guided tour includes a trip to an Iban longhouse, where you can see what life is like for the locals, and a cruise along the Kinabatangan River for more opportunities to see the wildlife in Borneo.
*This tour is currently on sale until February 28, 2023.
LADIES ONLY Tour of South Africa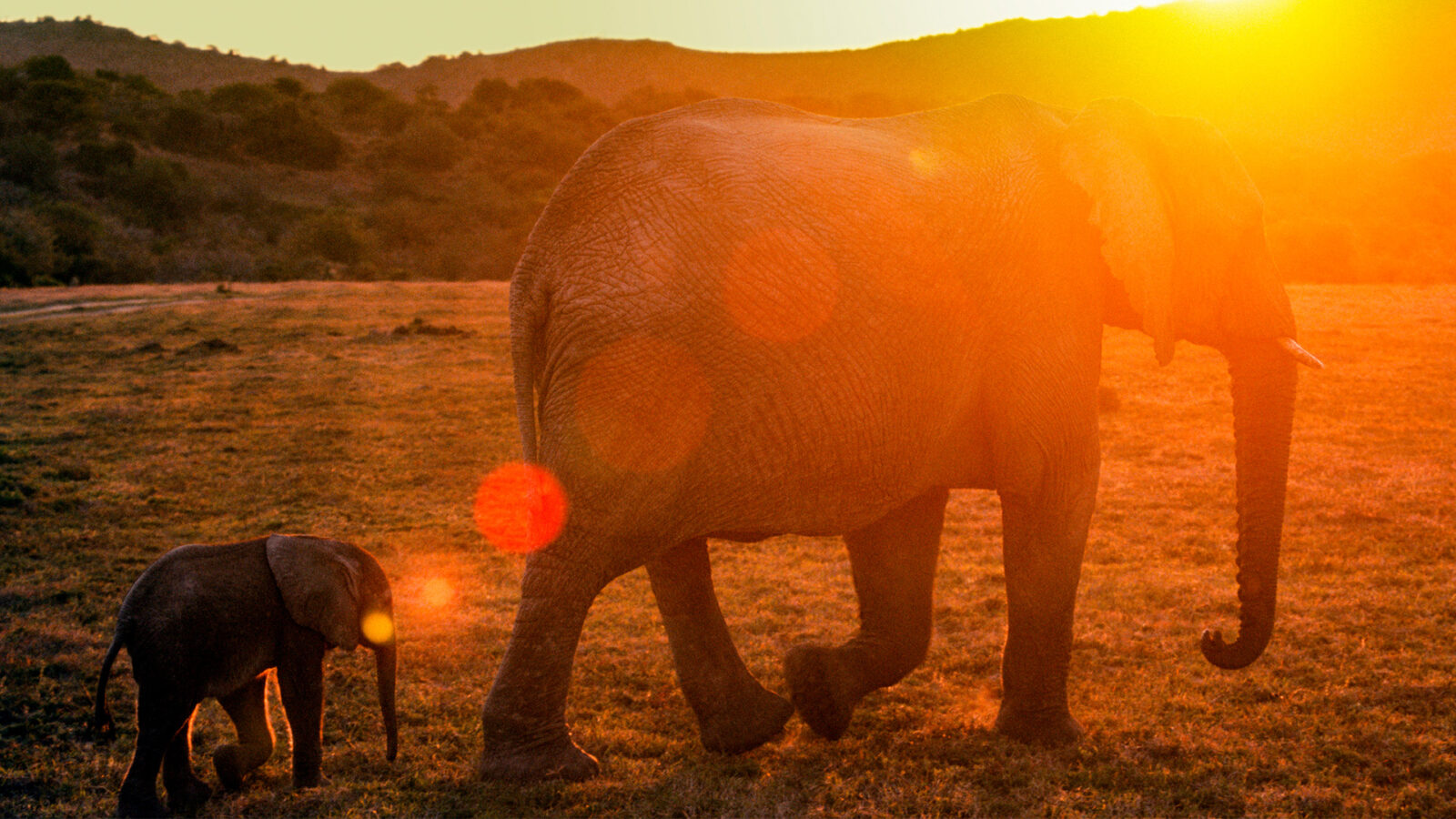 Here's your opportunity to tick off Africa's 'Big 5' from your bucket list and spot these glorious creatures in the wild as you join like-minded women on this tour beginning in Johannesburg and finishing in Cape Town. 
Enjoy all the benefits of solo travel but with the safety of numbers and an escort on this freeing journey where you'll discover the "world in one country".
This 14-night trip includes a stop at Kruger National Park and an immersive cultural experience at a Chief's village. You'll be treated to spectacular scenery as you take the Garden Route, including Port Elizabeth, Knysna, Oudtshoorn, and Mossel Bay, travelling exclusively by coach.
LADIES ONLY Egypt Tour with Nile Cruise