You'll also find a long stretch of cafes and restaurants, with various delicious cuisines on offer. So after taking a dip in the swimming pool you can dry off and grab a bite to eat without having to walk far. This beautiful part of Brisbane is also home to the Queensland Performance Arts Centre, Queensland Museum, Queensland Art Gallery and Gallery of Modern Art and the State Library of Queensland.
Kings Park and Botanic Garden, Perth
This year more than ever, people have come to realise how beneficial a simple walk in a park can be. And what better place to do so than Kings Park and Botanic Garden in Perth. The park stretches an incredible 400 hectares, and offers beautiful views over the city from Mount Eliza, including Swan River and Darling Range.
But, the most impressive thing about this part of Perth is the massive selection of over 3,000 plant species, including a boab tree which is 750 years old. So, it's really no surprise that it has been described as a "haven for native biological diversity".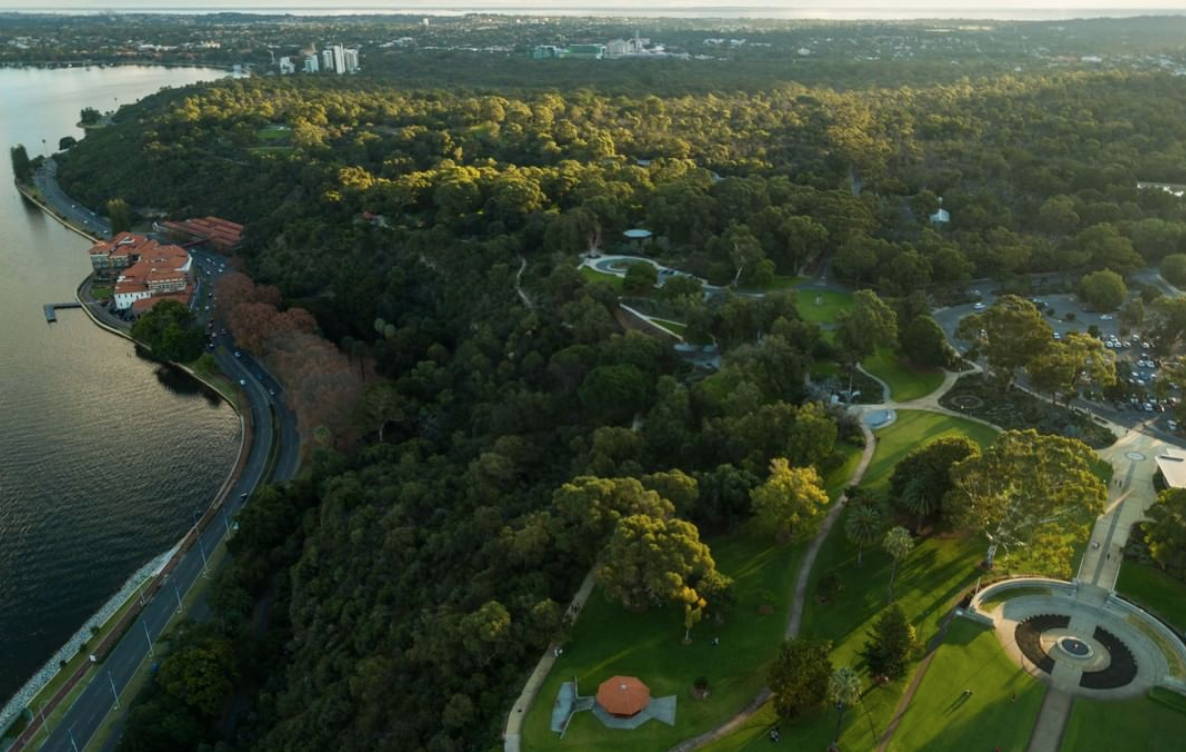 You could tie in a visit to Kings Park and Botanic Garden with a longer holiday around Western Australia organised through Travel at 60. There's a six-day luxury adventure that departs from Perth and journeys to Margaret River, Fremantle and Rottnest Island, with plenty of great experiences along the way, including a VIP wine tasting at the award-winning Sandalford Estate and the chance to meet a quokka.
Paronella Park, North Queensland
Paronella Park in North Queensland is a must visit for anyone on a tropical getaway. It was initially created by a man called José Paronella who moved from Spain to Australia in 1913. He purchased 13 acres of scrub land in 1925 and over the years transformed it into a magical space filled with flowers, wildlife and an impressive castle.
These days it's home to around 7,500 plants, trees and ferns, some of which were planted by Jose and his wife Magarita, and others that have been added in the last 70 years. It's a place known for fantastic photo opportunities, with its remarkable architecture, tropical gardens and a cafe on site that offers delicious local produce.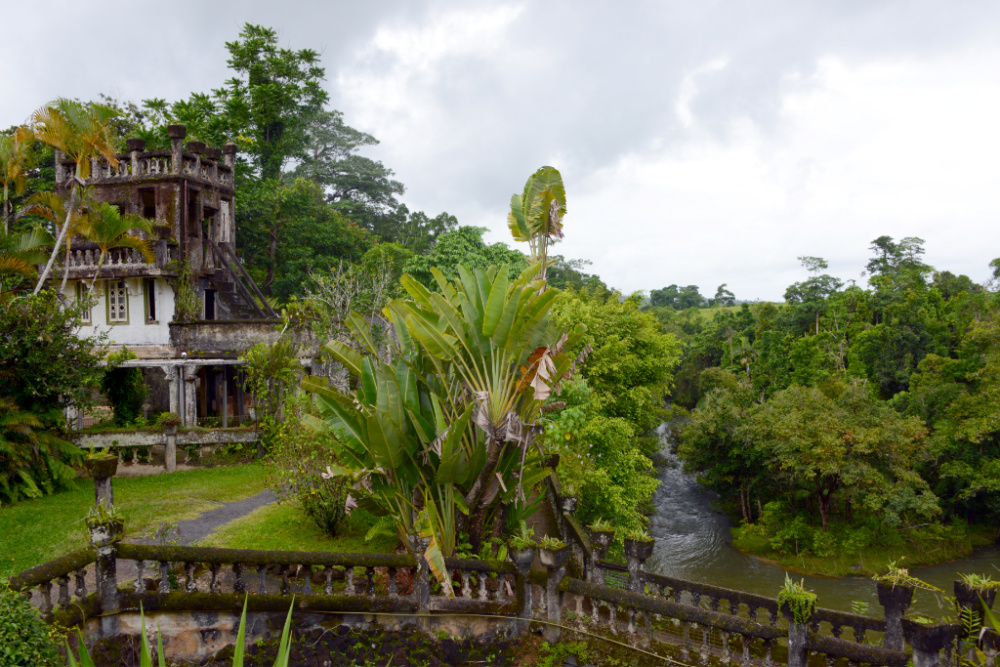 Plus it's only about an hour-and-a-half from Cairns, so you can enjoy a relaxing stay in the bigger city and then venture south to explore the gardens. Travel at 60 has a great deal on offer which includes a four-night stay in Cairns at a four-star resort and a day cruise to Moore Reef on the Great Barrier Reef to explore to wonderful marine life.
Oxley Scenic Lookout, Tamworth
If you don't come from New South Wales, then you may not have heard of Oxley Scenic Lookout, but the small park has still impressed Aussies this year, due to the spectacular views it offers over the small New South Wales city of Tamworth and the Peel River Valley. It's located just 2 kilometres from the city centre and has lovely grassy areas and picnic facilities so you can enjoy a cup of tea and biscuit while soaking in the stunning scenery.
Travellers have raved about it on Tripadvisor with one person commenting: "Take your camera, absolutely stunning view, perfect spot for a relaxing picnic, not far from the CBD, a hidden treasure. Loved it."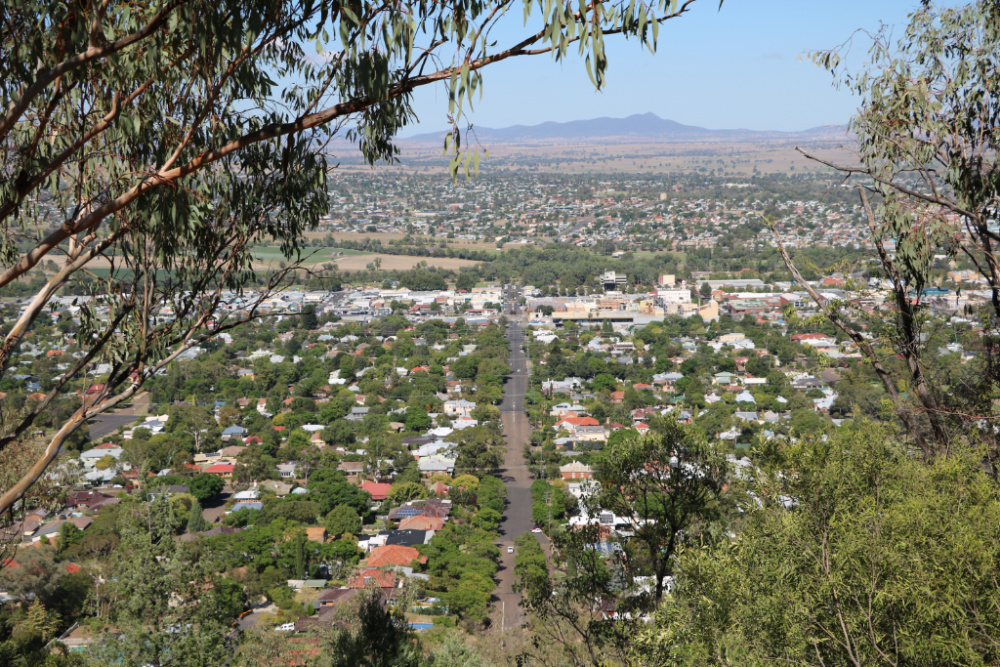 While another wrote: "As the sun was setting we could appreciate the wide plains of farming country, the impressive history of the town and the way they have kept that beautiful history intact. Even heading up the road to the lookout you should keep an eye out for the well kept historic houses and the attention and care given to them. The wide streets and well maintained history speak well of the attention the residents pay to their beautiful city."
Flinders Chase National Park
We've all heard a lot about Flinders Chase National Park this year, mainly due to the terrible bushfires that ravaged the island earlier this year. But, thankfully this has also given Aussies a better idea of how beautiful it is and what's there to explore, including the Flinders Chase National Park.
The park is located at the southern end of the island, around 110km from the main town of Kingscote. The Remarkable Rocks are one of the most alluring sights there. These incredible granite boulders look as if they've been manually placed there, but they were actually formed over 500 million years from wind, rain and waves that pounded against the shore.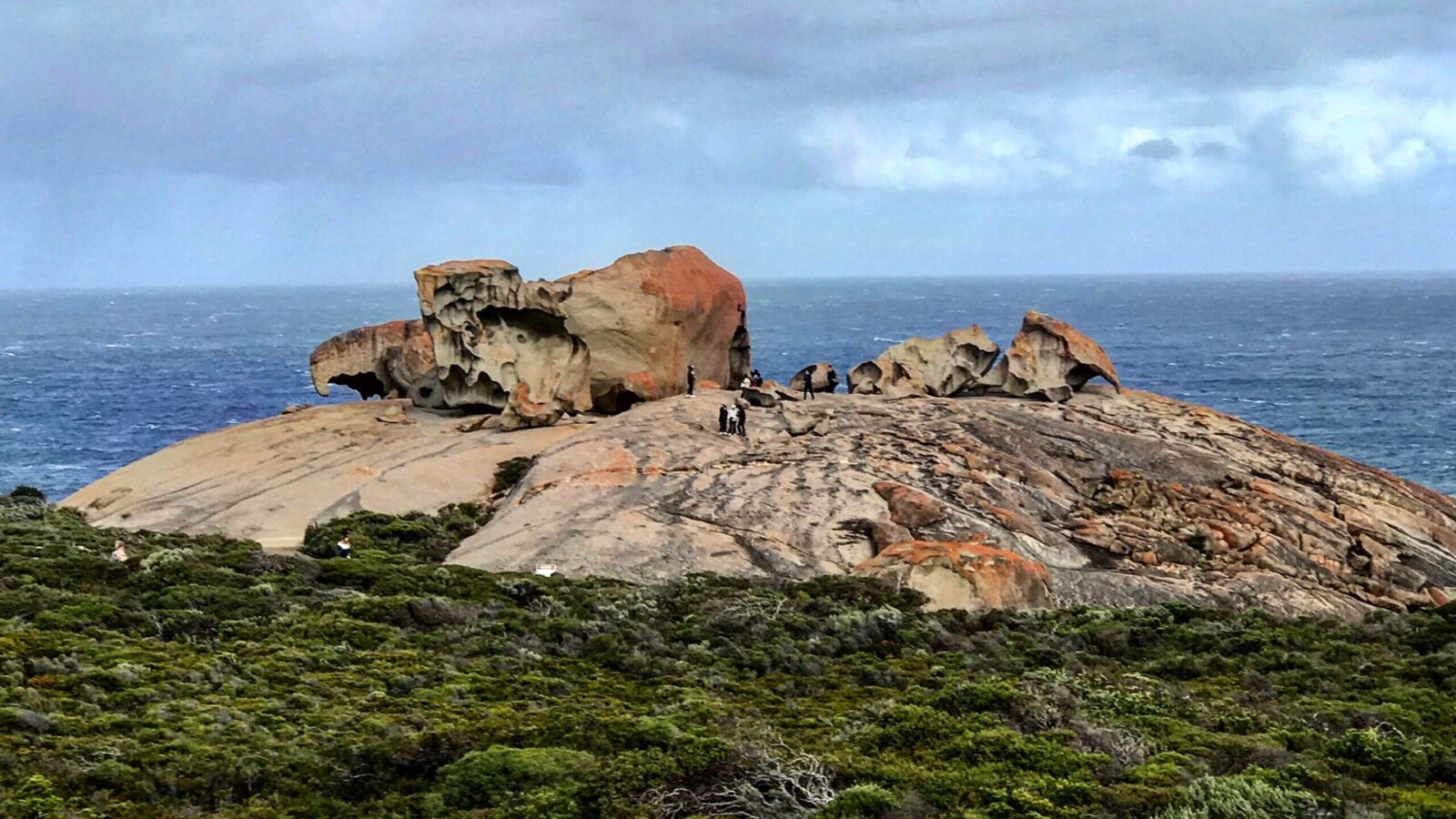 You'll also want to visit Admirals Arch, which is found near the Cape du Couedic Lighthouse. As well as being an amazing structure to view, it's also a great place to see the New Zealand fur seal colony, which call the area home. Meanwhile, if you want to stretch your legs there are plenty of walks to do around the national park.
Travel at 60 community tour has a special tour heading that way in March, 2021. It's a four-night trip that was organised specifically for over-60s and includes a visit to the Flinders Chase National Park and two friendly games of lawn bowls with locals on the island.