What a difference a few days can make! In May, our Nogo Station in Longreach had 200mm of soft, penetrating rain. It was the biggest fall in one event for over 15 years! That sort of rain changes everything for us. And it will totally change the landscape that greets our Outback Pioneers guests this winter.
If you think the outback is all red dirt and dry dust, now is the time to see something different in the cycles of drought and deluge.
This winter and spring, Nogo Station will be green with clover, lambs' tail, legumes and weedy growth. The billabongs will be full of water-lilies like a painting. Our sheep are already on their way home from a 3-year agistment in New South Wales. You can almost see the smiles on their faces, as well as on ours, when they come through the gate!
The birdlife is amazing – finches, ibis, seed-eating birds, eagles, cockatoos, emus, brolgas – you wonder where they all come from! To go on our double-decker station safari this year will give a completely different perspective from previous years.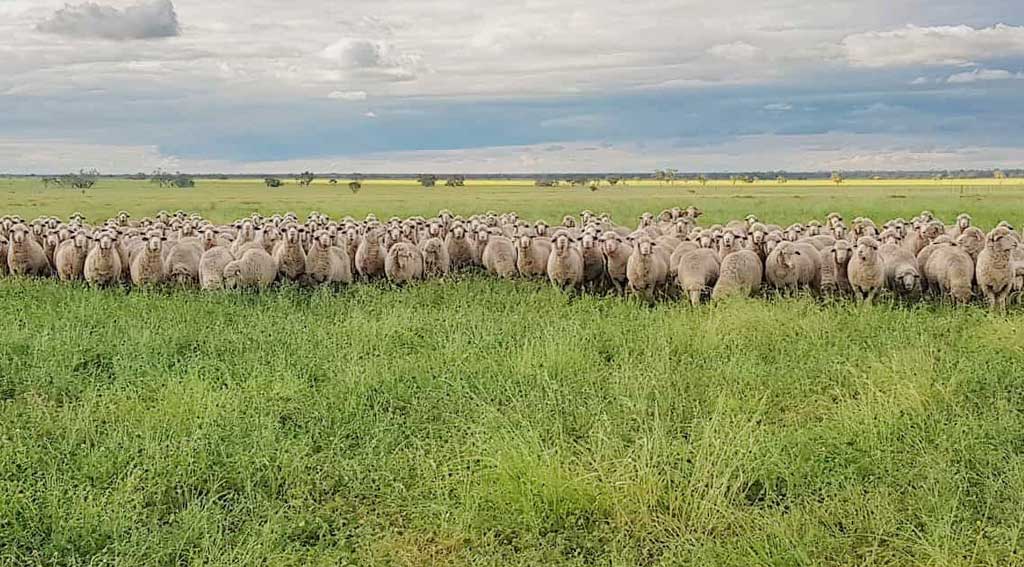 A dry land where water rules
The story of water is everywhere here in Longreach if you know where to look.
The Thomson River has been a lifeline since early white settlement, and for the Indigeous peoples before us. It starts from rainfall in the White Mountains behind Charters Towers and finds its way to the headwaters of the Thomson River at Windorah.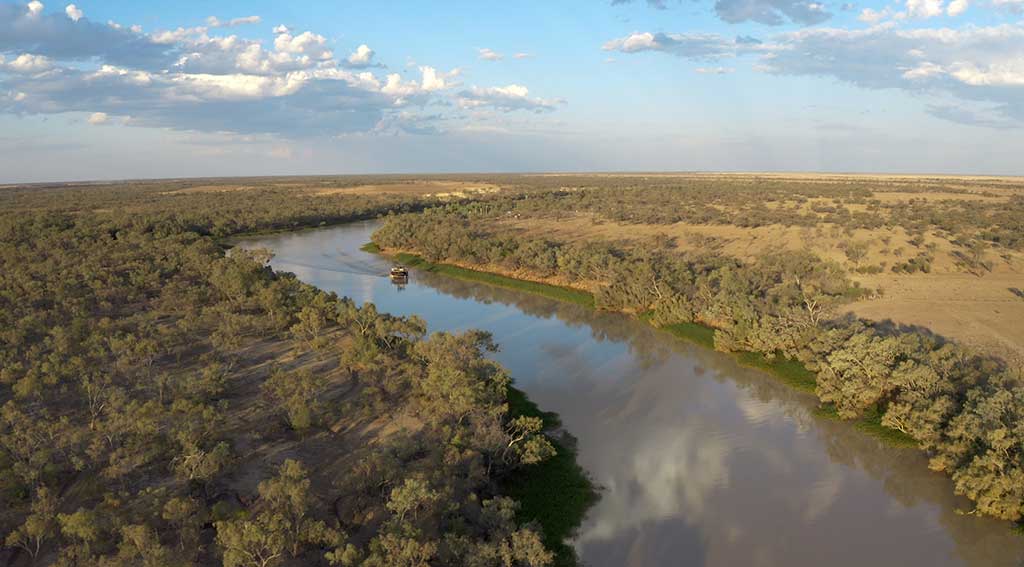 Even when we're in drought here in Longreach, the Thomson can flood across the plains in summer, bringing its life-giving water from far away. The river is also the town's water supply and a favourite recreational place for locals.
These days, it has an important role in attracting visitors to the outback. If you're coming on a Starts at 60 holiday, our Starlight's Cruise Experience is sure to be one of the highlights of your trip. You get close to the life and legends of the river as the sun goes down in a spectacular outback sunset. And we promise it's never a dry lesson! You'll have plenty of fun, laughter and entertainment along the way.
When we started the original Thomson River cruise in 2009, we never dreamed it would become a bucket-list experience for so many. It's been so popular that we've just bought another bigger paddlewheeler to make sure we're not disappointing anyone. This old lady brings stories from another great river – the Murray. She is currently making her journey overland and will be ready to welcome guests aboard in the coming weeks. You'll be hearing a lot more about her soon.