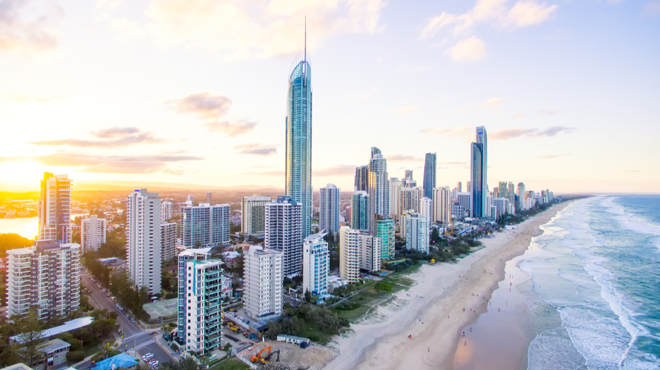 Surfers Paradise is a great place to base yourself with plenty of shops, restaurants and a beautiful beach on your doorstep. Meanwhile, the hinterland is just a short drive away if you want to venture inland and immerse yourself in nature. You can make your holiday as active or as relaxing as you want it to be. Travel at 60 has a great deal on offer for a one-night stay in this beautiful part of the country.
Bali
The Indonesian island of Bali has long been a favourite holiday destination for Australians, with some making the trip abroad a couple of times a year to soak up the sunshine, do some shopping and relax. While there's a definite party vibe in parts of the island, it's not all drinking and dancing in Bali and there's certainly incredible experiences on offer for over-60s who enjoy holidaying at a slower pace.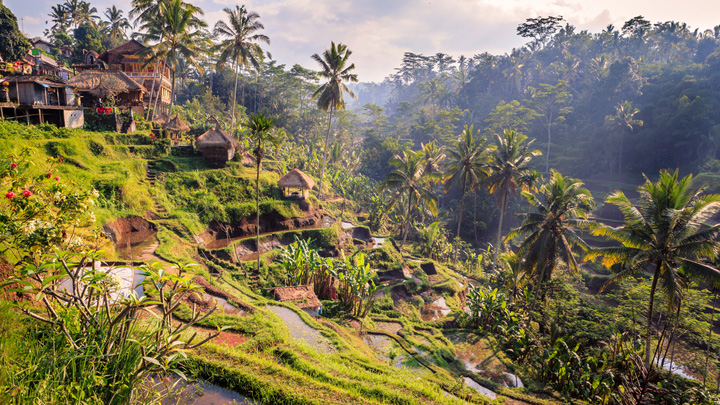 For those who want to escape the hustle and bustle of the bigger cities, Ubud provides the ideal getaway. The town is surrounded by beautiful rainforests, rice paddies, temples and shrines, and known best for its rich cultural experiences. There's a special art market filled with gorgeous scarves, woven bags, baskets and hats, which are all made by locals. Meanwhile, traditional dance performances take place each night at the Taman Saraswati Temple, which can be found on a walk through the town.
Sydney
To international visitors Sydney is often mistaken as the capital of Australia, with the Sydney Harbour Bridge and Opera House the main attractions in the busy city. But to Aussies there's far more to explore than the big structures.
Sydney's beaches are often raved about, so if you're wanting to relax in the sun it's the place to go. Bondi Beach and Manly are the most well-known in the city, but there's also quieter beaches preferred by the locals to venture to, including Chinamans Beach and Sirius Cove in Mosman, which are a bit more sheltered and secluded.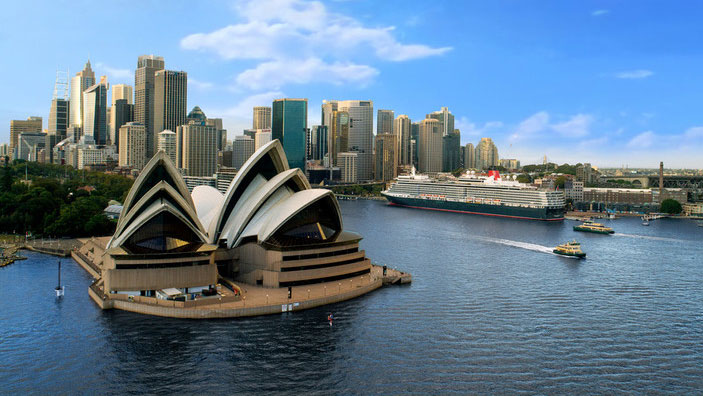 The city is also not far from the gorgeous Hunter Valley, one of Australia's major wine regions. Here you can taste local produce, go horse riding and even marvel at the incredible scenery on a hot air balloon ride. Travel at 60 currently has a great offer running which includes a two-night stay in Sydney and two nights in the Hunter Valley.
It's described as a luxury escape with delicious breakfasts provided, a cheese and wine tasting experience, dinner at Restaurant Botanica at Spicers Vineyards Estate and an incredible hot air balloon ride over the Hunter Valley.
North coast NSW
Northern New South Wales has become an increasingly popular area to visit, partly due to being the home of Aussie celebrities such as Chris Hemsworth, but also because it's such as stunning part of the country. Like the Sunshine Coast, the region is known well for its beautiful beaches, both the busy areas such as Byron Bay and Coffs Harbour and the less populated towns including Kingscliff and Yamba.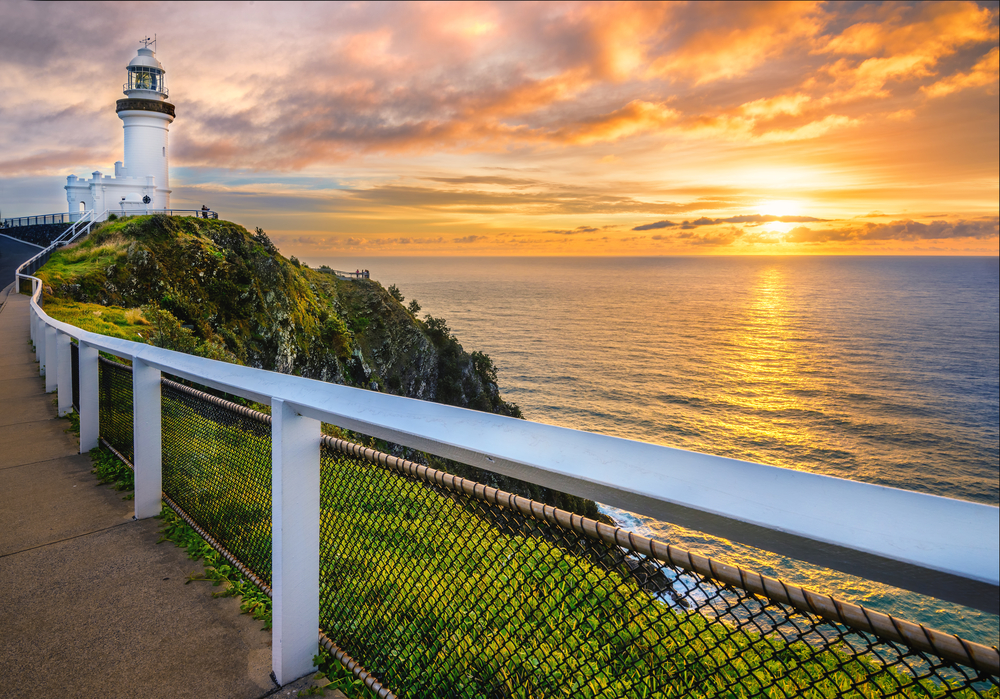 In the summer months these towns are packed with visitors all eager to soak up the sunshine, refresh in the cool waters, and dine at the many cafes offering delicious meals. The region is also known famous for the Big Banana, which is proudly on display in Coffs Harbour. It's one of those attractions you just have to get a photo with!
Sunshine Coast
As soon as the weather starts to warm up many Aussies pack their bags and head north to the Sunshine Coast and it's no wonder why. The region's beaches are noted as some of the best in the world, from bustling Noosa to the more chilled out Caloundra. The crystal-clear water is so inviting on those hot summer days and the crisp, white sand is the ideal place to set out a towel and soak up the sunshine.
Further inland you'll also find the picturesque Glass House Mountains and the idyllic country towns of Montville and Maleny, which are filled with cute shops and cafes.