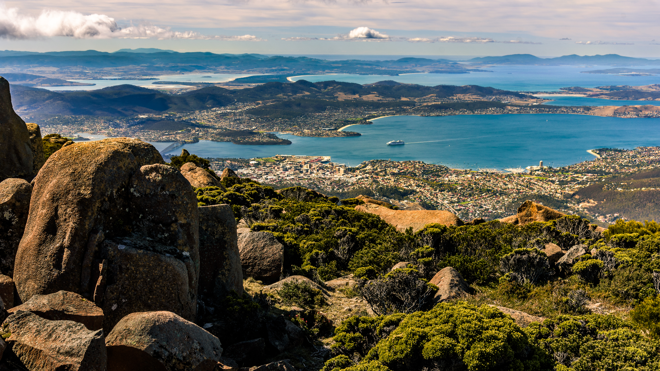 But Tasmania shut its borders to much of mainland Australia for some time this year, and travel there has really only just recommenced. Thankfully next year there's a great cruise you could join, departing from Brisbane, Sydney or Melbourne, so you can soak up all of Tasmania's beauty once again (or maybe for the first time). The educational and scenic adventure will take you to Hobart, Port Arthur and Great Oyster Bay.
North Queensland
Many Queenslanders have been longing for interstate visitors this year to help boost tourism, and you can do them a favour and make a trip to the Sunshine State in 2021 onboard an incredible 10-night cruise. This region is one of the most famous in Australia due to the beautiful beaches with golden sand and crystal-clear water, warm weather all year round and – of course – the Great Barrier Reef.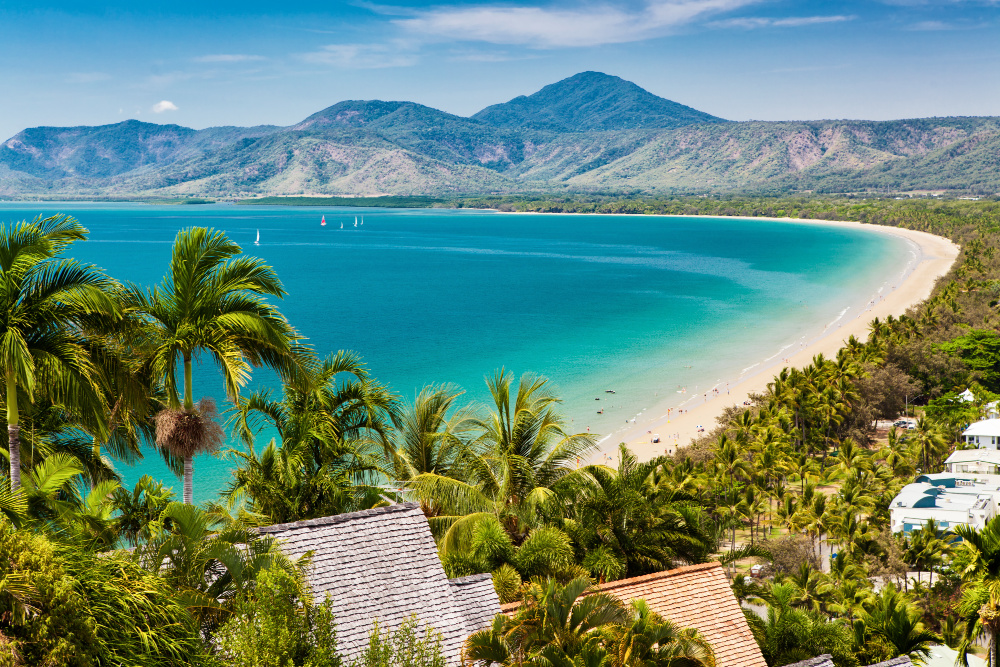 On this adventure you can board the cruise from either Sydney or Brisbane and then set off along Queensland's tropical coastline. You will stop at the small seaside town of Airlie Beach, which is known as the gateway to the Whitsundays, and explore the palm-fringed beaches and cute cafes, then head to the slightly bigger town of Port Douglas, which is located about an hour's drive north of tropical Cairns. Although its population sits at just 3,500, this location is sure to take your breath away with its selection of incredible restaurants, fantastic boutiques and spectacular scenery.
Papua New Guinea
The thought of being allowed to travel overseas may be far from your mind right now, but if all goes to plan there's hope the country's borders will open to some parts of the world next year. And amazing Papua New Guinea could be just the place to tick off the bucket list when that happens, with its enriching culture, breathtaking beaches and coral reefs, dense rainforest and, of course, the Kokoda Trail, which many people challenge themselves to trek each year.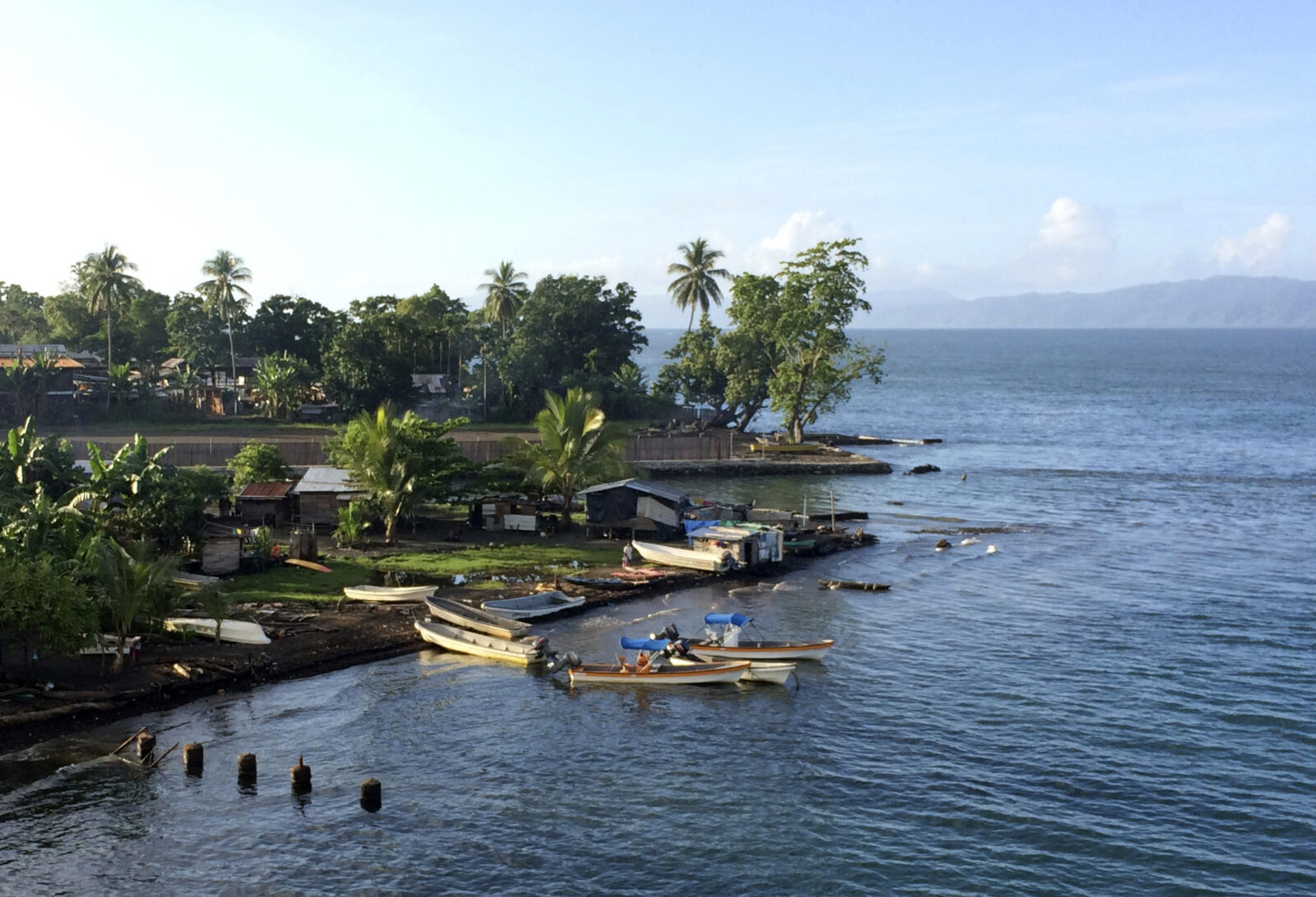 There's an incredible 11-night cruise travelling there in November next year and it promises to offer a "truly different, off-the-beaten-track" experience. You'll visit Alotau first on the northern shore of Milne Bay, followed by Kitava in the Trobriand Islands, then Rabaul, Kiriwina Island and the Conflict Islands (which, despite its name, is considered a very peaceful place), before heading back to Brisbane.
Kangaroo Island
South Australia is often forgotten by Aussie and overseas travellers, but this year it has been rediscovered by locals who usually would have headed off on an international getaway. Kangaroo Island, in particular, has been a popular destination, with many wanting to throw their support behind the communities that were impacted by last summer's terrible bushfires.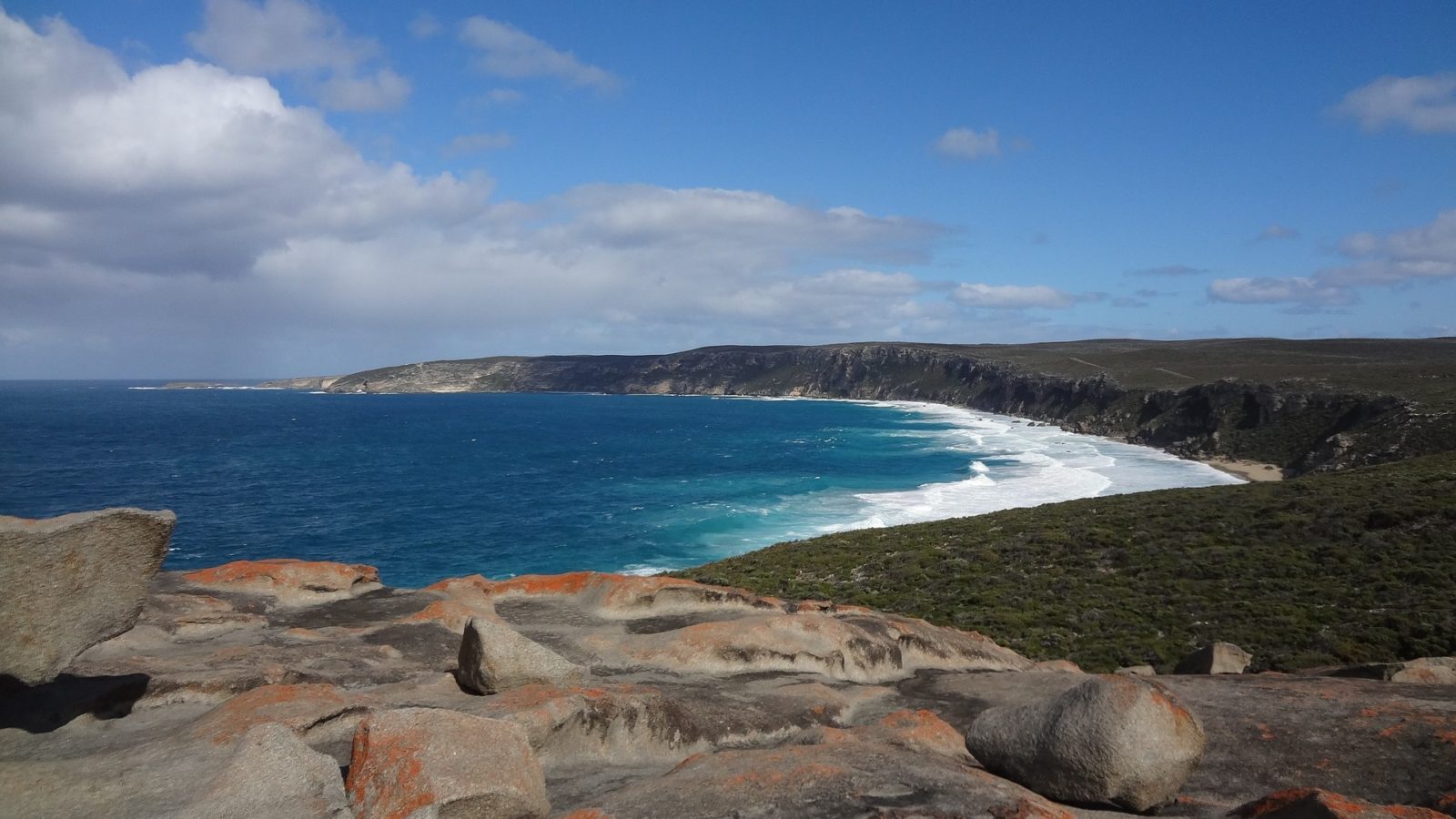 Next year there's a great four-night cruise headed that way. It departs from Melbourne and travels to the small SA town of Port Lincoln, which is known for its delicious seafood and great fishing opportunities. It then ventures across to beautiful Kangaroo Island, with its delicious produce, incredible wildlife and stunning attractions, including the Remarkable Rocks. After exploring the island, the cruise then heads to Adelaide and back to finish in Melbourne.
New Zealand
Our neighbours in New Zealand have been waiting patiently to reopen their borders to tourists, and we're certainly hoping it will happen sooner rather than later. The gorgeous country is a favourite for Aussie travellers, firstly because it's so close to us, secondly because the scenery is absolutely amazing (both when it's snowing in winter and also when it's warmer in summer), and thirdly because of the friendly, welcoming people.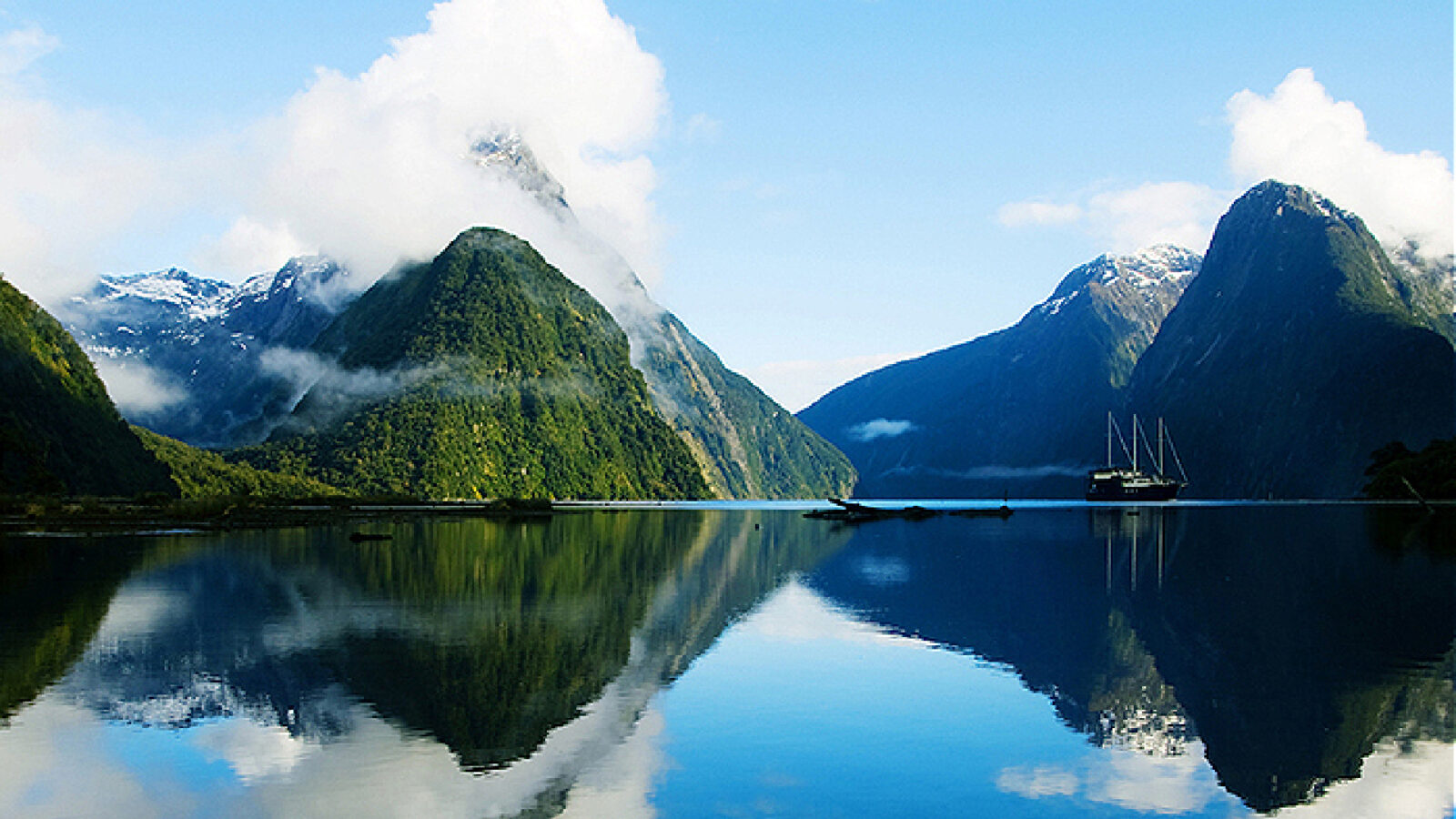 On the South Island you have all of the adventure activities, such as bungee jumping, skydiving, skiing down snow-capped mountains during winter, and the famous Fiordland National Park, which is simply breathtaking. Meanwhile, the North Island is home to the country's largest city Auckland, various beautiful national parks, a great foodie scene and rich Māori culture.
If this stunning country is on your bucket list, or you just love it so much you want to go back again, don't wait to book a cruise there for next year. There's trips departing from Sydney, Melbourne and Brisbane in late 2021, and they all visit the top places in New Zealand, including Fiordland National Park, Dunedin and Tauranga.
South-East Asia
We know travel hasn't opened to other parts of the world, but don't wipe South-East Asia off your travel plans just yet. At the end of next year there's an 18-night cruise departing from Singapore and heading through some fantastic countries, including Thailand, Vietnam and Indonesia, and we've got our fingers crossed that it will be able to go ahead.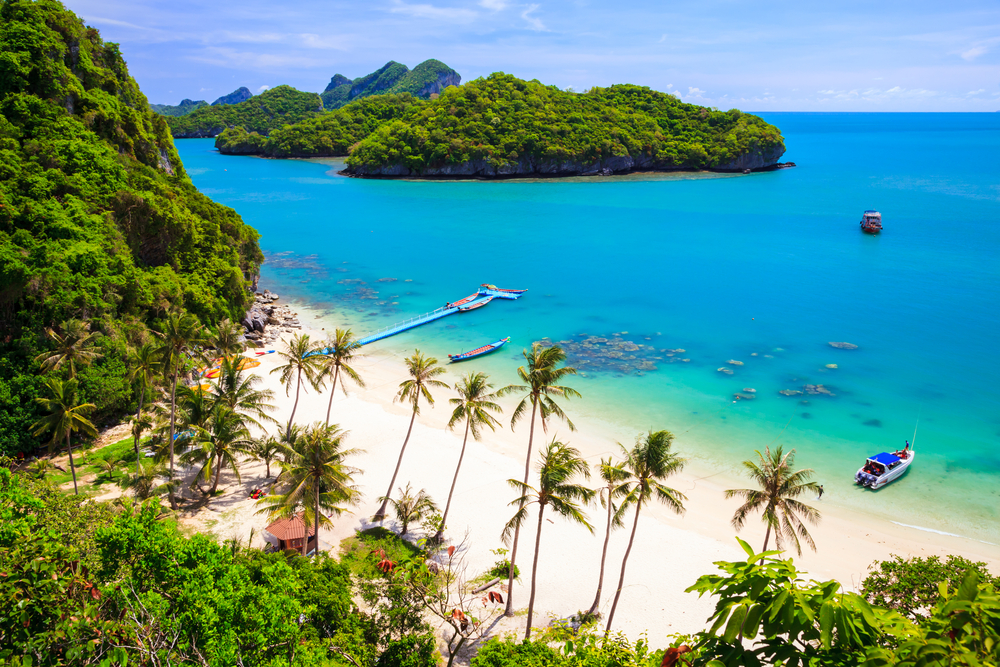 The first stop after departing Singapore is Koh Samui in Thailand – a top travel destination for Aussies. There's beautiful beaches, rainforests and luxury resorts, which plenty of people from the land Down Under love to stay in each year. The adventure then heads to Bangkok, followed by a visit to Vietnam's largest and most populous city, Ho Chi Minh, where the streets are bustling with activity.
You'll then travel to Lombok in Indonesia. It's perhaps a lesser-known part of our neighbouring country (with Bali being a more frequent tourist destination for Aussies), but it's truly amazing, with the surrounding reefs a popular place to snorkel and dive. After that, it's back to Australia, with stops in Darwin and Port Douglas.