From its classic tomato sauce to exotic kangaroo tail soup and the less-exciting curry in a can – MasterFoods has definitely been behind an endless number of specialities that have passed through Australians kitchens over the decades. And as this year marks the iconic home-grown brand's 75th anniversary, MasterFoods has opened the archive for Aussies to remember those legendary products that are now their favourite nostalgic foods.
What originally started as a family business back in 1945 has now grown into an iconic brand that's known and loved by cooks all over the country. But it all started with the release of its first food item in 1950 known as Bread and Butter Cucumbers alongside other popular delicacies of the decade like Roll Mops (pickled herring), Mint Jelly, Sauerkraut and the hottest of Hot English Mustards.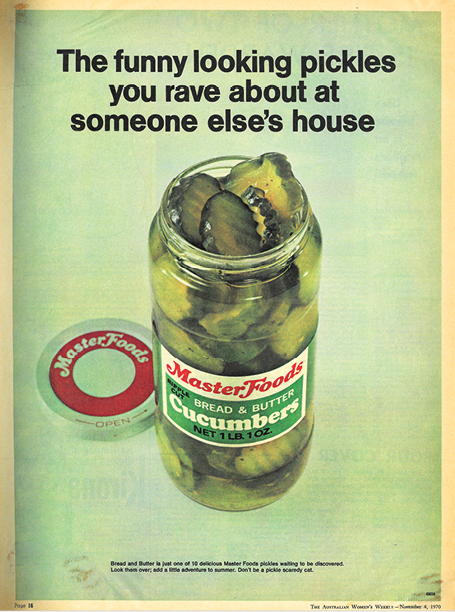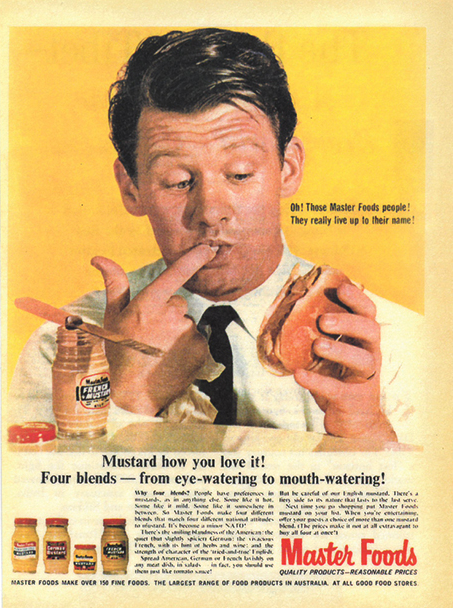 The '60s saw the release of the Kangaroo Tail Soup, which was served up on Qantas flights, before moving onto the conveniently packaged seasonings and herbs in the '70s. Nowadays, these quick and easy glass jars containing any and all forms of herbs and spices can be found stacked in the cupboards of almost every kitchen in the country.