Chicken à la King, for example, was very French sounding to me (even though I had never met a French person to know for sure).
To my way of thinking, the chicken was done in the oven; the whole chook was stuffed and roasted. Simple.
Not chicken a la king though. It was a dish consisting of diced chicken in a cream sauce, often with sherry, mushrooms and vegetables, served over rice, noodles, or bread. Fancy!
I had only had white sauce on corned meat so the thought of chicken swimming in it made me a little apprehensive to try it. I eventually gave it a go and it became a favourite dish of mine. In fact, it still is today.
Beef bourguignon, a fancy name for a beef stew cooked in a dish in the oven, was quite tasty and something of a favourite dish in the '60s. It was another French dish too! Casserole was a new word added to my vocabulary.
What about Fondue?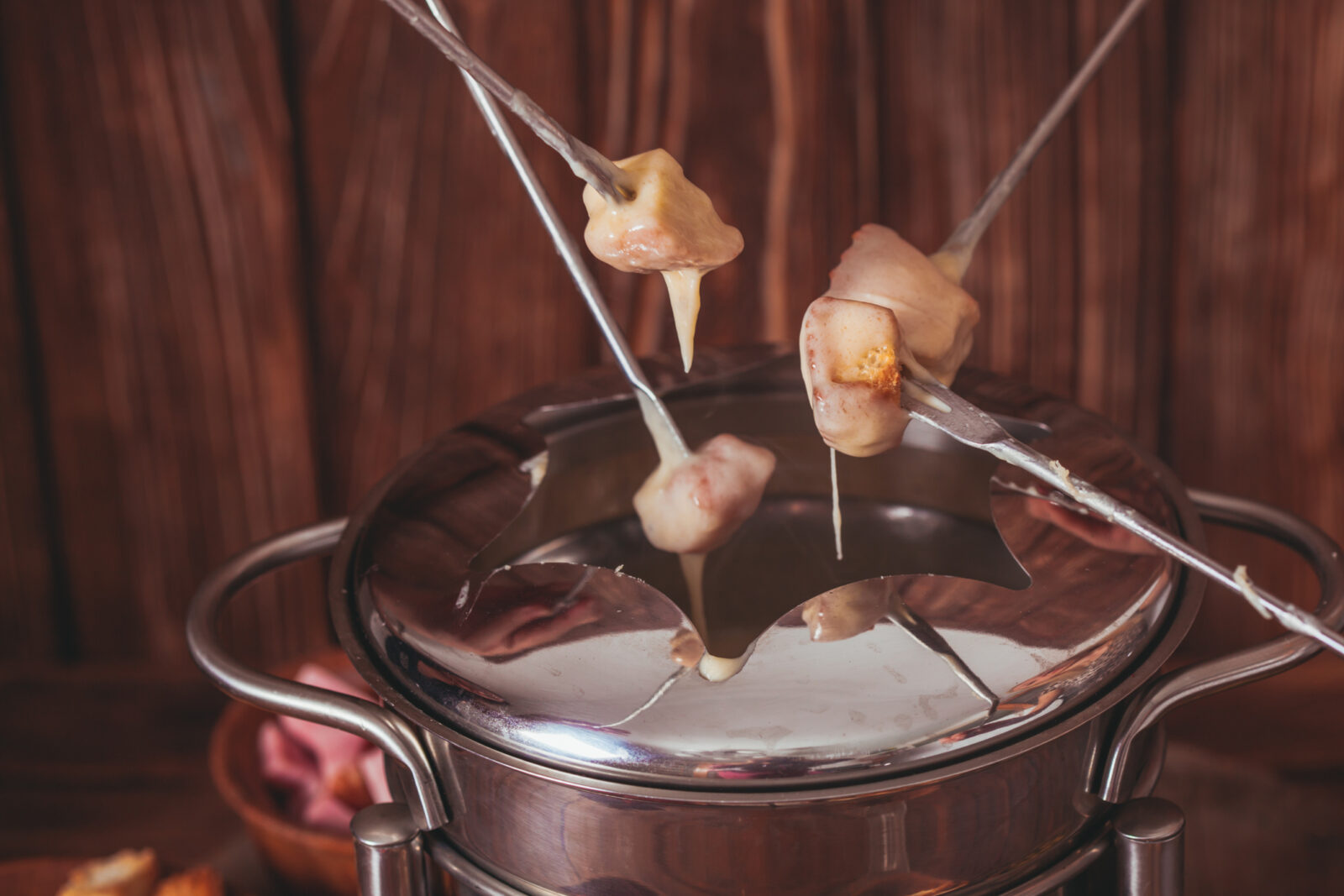 Fondue parties were all the rage in the '60s and '70s. If you did not buy a fondue set, life was just not worth living. I do not think it was very healthy though, what with numerous people dipping their food into a smouldering pot of white cheese sauce. Double dipping at times… Yuck!
I loved melted chocolate fondue. I would take my own little bowl and put some chocolate in it so I avoided the double-dipped messy main pot.
Asparagus rolled in slices of white buttered bread was a popular appetiser. Tinned asparagus, not fresh. I never took to tinned asparagus and I also avoided the popular shrimp cocktails of that era.
Celery stuffed with cream cheese or peanut butter was always a hit, as were cherry tomatoes. I had only ever seen large tomatoes.
Desserts of fruit set in gelatine were a big hit. Any kind of fruit, set in any flavour jelly. My favourite was green jelly with pears and topped with cream. Yummy!
I also saw a new type of cake emerge in the 1960s too. A chocolate fudge cake cooked in a bundt pan. This was a round pan with a hole in the middle. This particular cake won the Pillsbury baking competition in the 1960s. Not sure what year, but it was called a Tunnel Fudge Cake.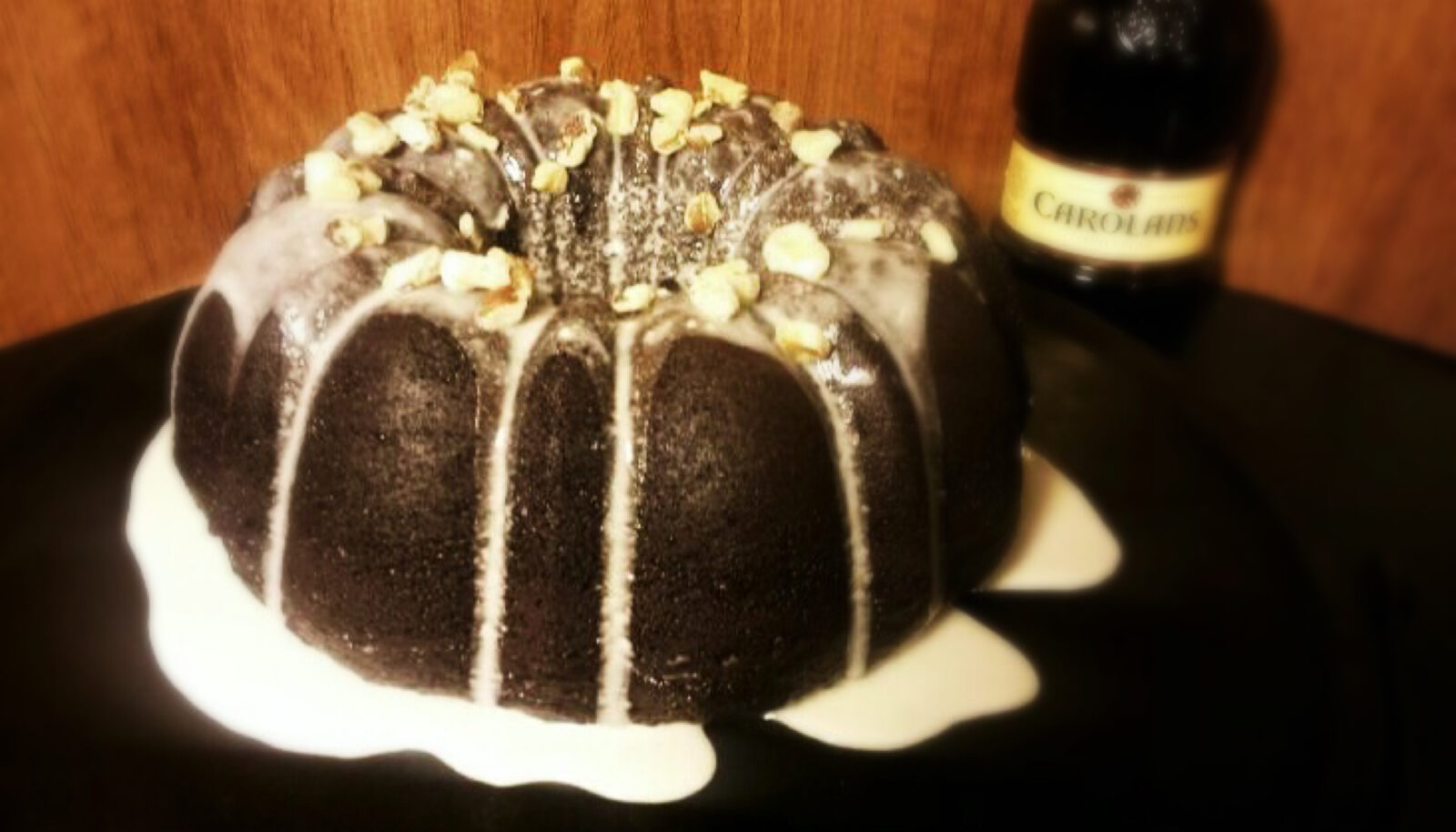 Very fancy indeed.
Yes, the 1960s certainly opened my eyes to a gourmet range of foods. Each decade thereafter only got better.
This article was originally published on January 21, 2020, and has been updated on June 1, 2023.