Hunter Leonard has authored three books on mature-age work and business ownership and his business, Silver & Wise, has collaborated with a number of organisations to end ageism. Leonard believes that days such as Ageism Awareness Day "put the issue on people's radar".
"They encourage discussion of not only the issue of discrimination itself but also what might be done to solve it," Leonard said.
"Ageism tends to kick in at around 50 years of age, although this can be even earlier for women.
"In any event, the days are important because we live in a world that is getting older and more and more people in their 50s, 60s, 70s, and beyond will wish to stay productively engaged in the community for longer."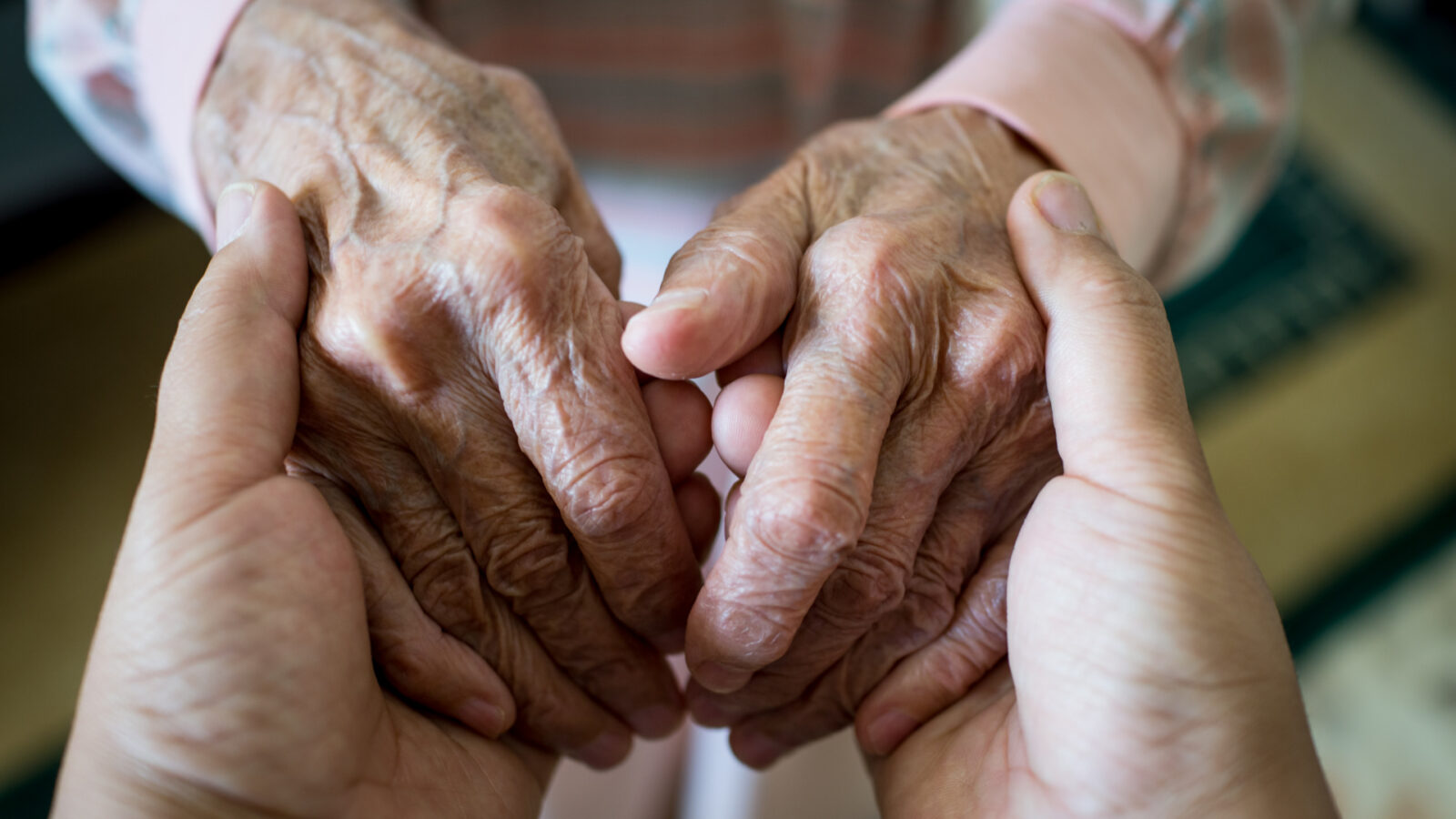 When examing the root causes of ageism, Lange points out that the discriminatory behaviour stems from a "widespread social acceptance of negative attitudes and beliefs about the value of older people and later life".
"Ageism is experienced in different ways by different people and groups in the community," Lange said.
An often overlooked way in which older Australians are faced with ageism is when hearing loss strikes which Audika Audiologist Lauren McNee states "can affect people in many ways".
"One of the most prominent impacts we see is that people can begin to withdraw socially due to difficulties communicating with others," McNee said.
"This withdrawal can impact general wellbeing, and can lead to deeper emotional problems caused by a drop in self-esteem and confidence, including depression and anxiety.
"Often when someone can't hear well they are dismissed as being 'dottery' or too hard to communicate with and yet researchers have found that people can hesitate to accept and treat their hearing loss due to not wanting to appear old by wearing hearing devices."
The devastating impacts of ageism can't be understated with Lange pointing out that age discrimination "affects confidence, quality of life, job prospects, health, and limits control over life decisions".
"Older Australians will be restricted from opportunities to participate socially, economically, and as full citizens in our communities and to enjoy better physical health unless we are valued and respected regardless of age," Lange said.
Disconnection is another troubling by-product of ageist behaviours.
"The main damage we do is disconnection," Leonard explained.
"Disconnection from groups, from work, from family, will all lead to less than ideal physical, emotional and spiritual outcomes for the individual. This has been proven in many many research studies over the years. In other words, they will be less well off financially, they will rely more on social support, they will be sicker, and will probably die younger."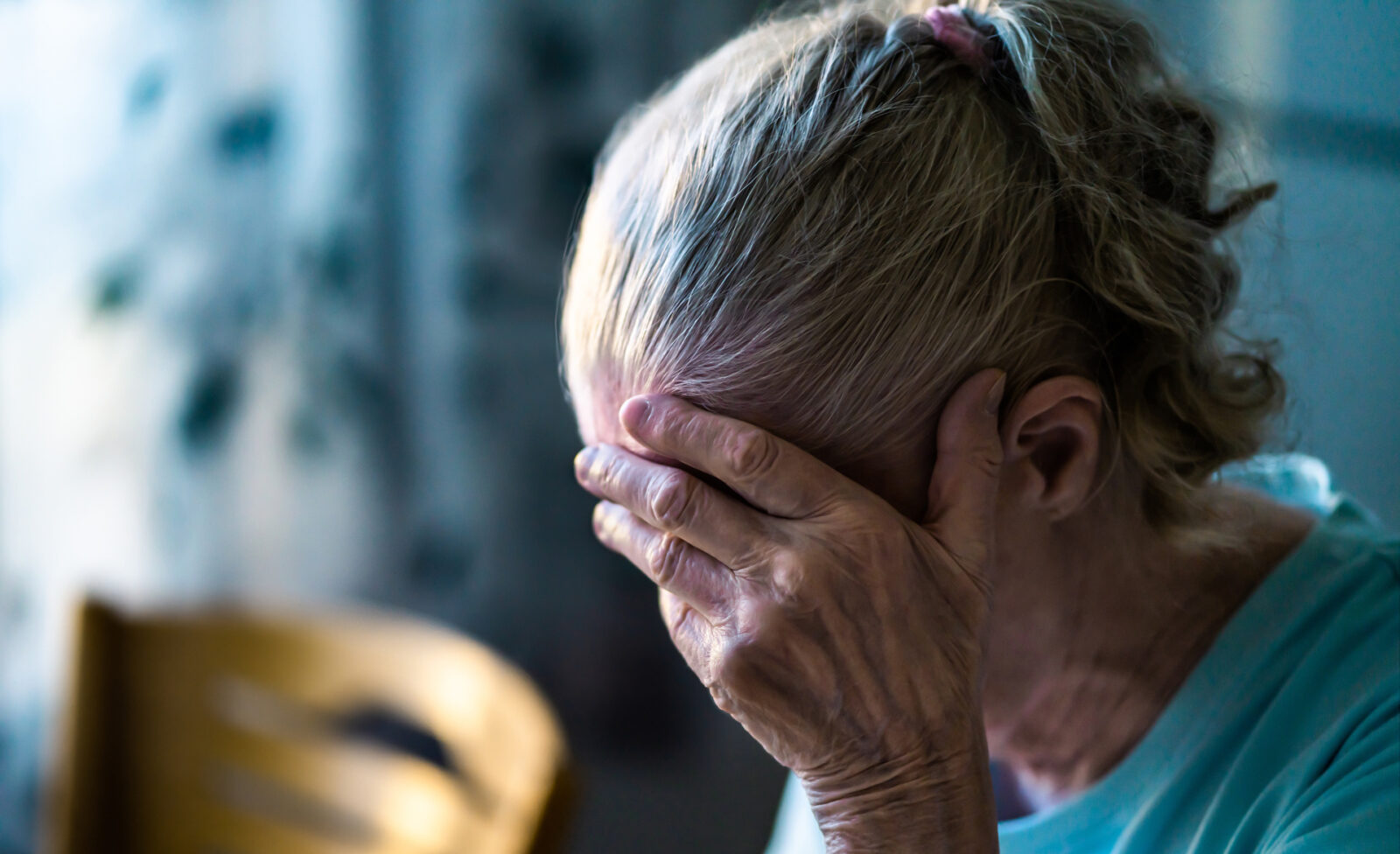 While discussing what can be done to challenge ageist attitudes on a wider scale, Lange stressed that "we need to change the way we speak and think about getting older and end ageism by shifting negative attitudes and addressing discrimination in employment, healthcare, aged care, housing, digital inclusion and economic security".
"It's important society at large looks at people for who they are, not their age, that we realise the valuable contributions older people make to society and acknowledge that older people are a source of wisdom and experience. We need to focus on intergenerational exchange and keeping generations together, not separating older people," Lange said.
Lange also called on politicians to lead the charge when it comes to "shifting negative community attitudes towards being and getting older".
"We need politicians to ensure policies, laws and practices do not discriminate against older people," Lange said.
"Ageism and age discrimination not only denies us ongoing economic security but also dignity, independence, a sense of purpose and social connectedness."
While National Older Women's Network president Beverly Baker stressed that "divisive language around ageing" needs to come to an end while providing examples of such language that is derogatory towards seniors.
"If someone is behaving in a weird way it's said 'they are behaving like an old woman'. Since when is being an old woman an insult? I think older women behave a lot more sensibly than a lot of men, irrespective of their age but it's an insult to call someone an older woman," she said.
"All of that divisiveness, we really do need to address that and call it out. The same way we call out racism, we've got to call out ageism."