"We had to qualify (for the event) a couple of weeks ago," O'Neill previously explained.
"I did the 50 fly, broke the world record for the 50-54 age group.
"So my big news is I'm gonna also, for the last time, swim an individual event at the World Masters. I'm going to do the 50 fly over in Japan in a couple of weeks for my 50th birthday."
Her return to the pool for the event will not only mark her first international competition butterfly race since the Sydney Olympics in 2000 but also coincide with the week of her 50th birthday.
"I thought they might organise something but I didn't actually think it'd be a swimming carnival," she recently told The Courier-Mail.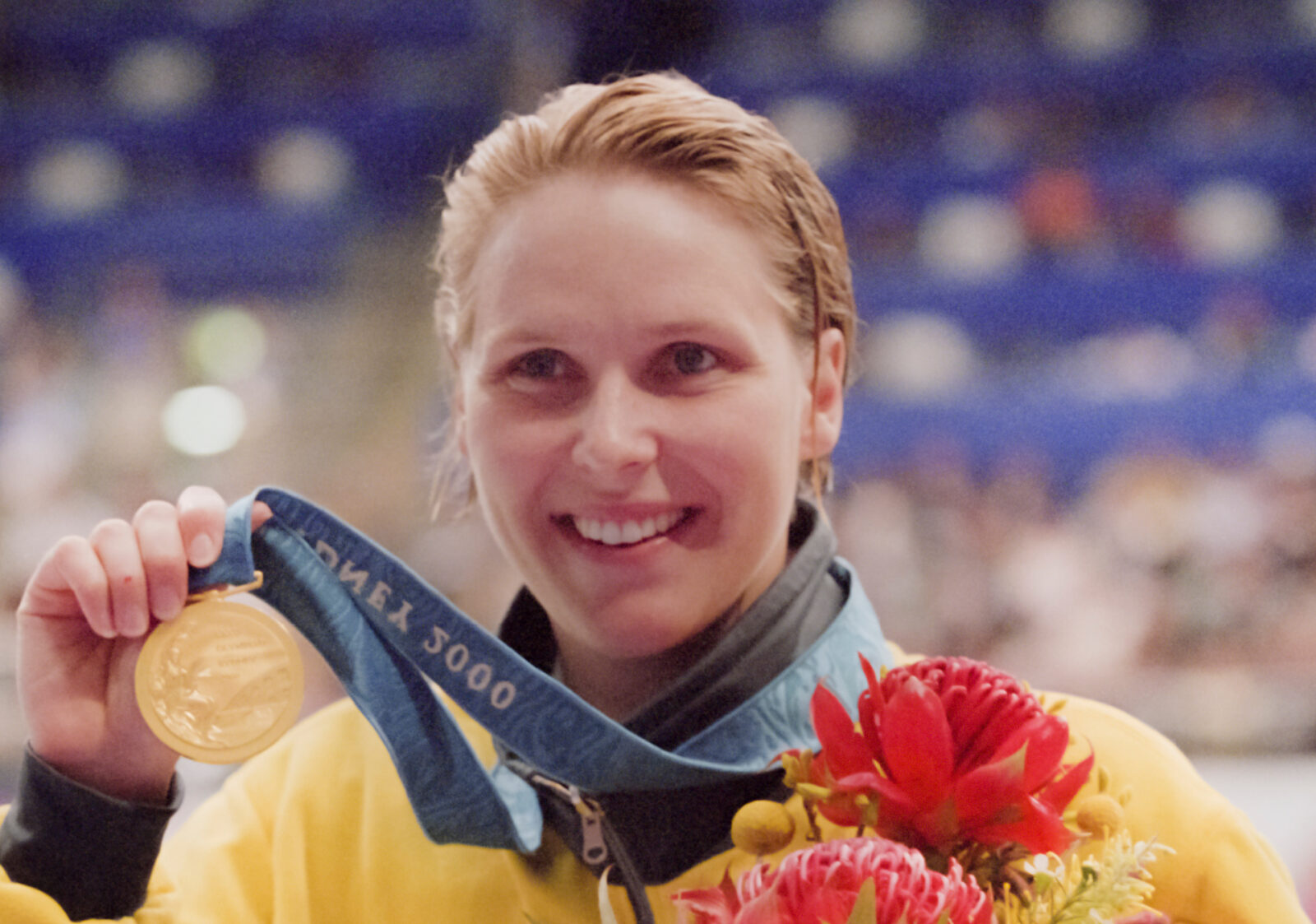 Despite being a seasoned pro in the pool after a long and successful sporting career, O'Neill admits there will still "be a good amount of nerves".
"I've just got to make sure I don't try too hard. Yeah, because if you try too hard, you go slower … I just have to stay relaxed and enjoy," she said.
Although many fans are keen to see O'Neill return to the pool, the swimming sensation has assured supporters it will be a one-off.
"This will be a one-and-done. It's more just to go over and have a bit of fun for my 50th, compete in the relay with the (Nova) boys," she said.
O'Neill's swimming career was marked by remarkable achievements. She secured multiple medals and set numerous records, including victories in the 200m butterfly event at the 1996 Summer Olympics and the 200m freestyle event at the 2000 Summer Olympics. Her collection includes an impressive 35 Australian titles, 8 Olympic medals (2 gold), and 24 gold medals from other major international competitions.
Her journey began with a bang at the 1990 Commonwealth Games, where she won gold and silver medals in her first international appearance. From there she continued to excel at every international competition, reaching the pinnacle of success in her final Olympics. Her finest moment came during the 2000 Olympic Games Trials when she broke a long-standing world record in the 200m butterfly event, thrilling her home crowd.