What is the difference between Queen and Queen Consort?
In the British Monarchy, the title "queen consort" refers to the woman who is the wife of the reigning King. The queen consort is not a formal position in the government and generally, she does not share her husband's sovereignty or his political and military powers.
Camilla's new title means her royal duties revolve around helping her husband, King Charles III, with his public engagements.
While the title of "Queen", or "Queen Regnant", refers to the woman who has ascended to the throne through her family's line of succession and has sovereign power.
It is also understood that Queen consorts simply go as "Queen [first name]" meaning in the near future, the public will be referring to Camilla as, Queen Camilla.
Why was Prince Philip not called King Consort?
Prince Philip, Duke of Edinburgh, was England's longest reigning consort, serving as a companion to Queen Elizabeth II for over 60 years, following her accession in 1952.
However, he was never referred to as "King" or "King Consort".
Just as the title "Queen" is not typically given to those marrying into the Royal Family, if it is the Queen's husband who is marrying into the family then traditionally the male spouse will be known as "Prince Consort," as per the ABC, to "bolster the authority of the woman".
What are the duties of the Queen Consort?
According to the Royal Family's official website, the role of the consort is " primarily to provide companionship and moral and practical support to the Monarch".
Camilla will not be entitled to see State papers or hold any official audiences, instead "Her Majesty The Queen Consort (formerly HRH The Duchess of Cornwall) supports her husband, formerly The Prince of Wales, now His Majesty The King, in carrying out his work and duties. She also undertakes public engagements on behalf of the charities that she supports".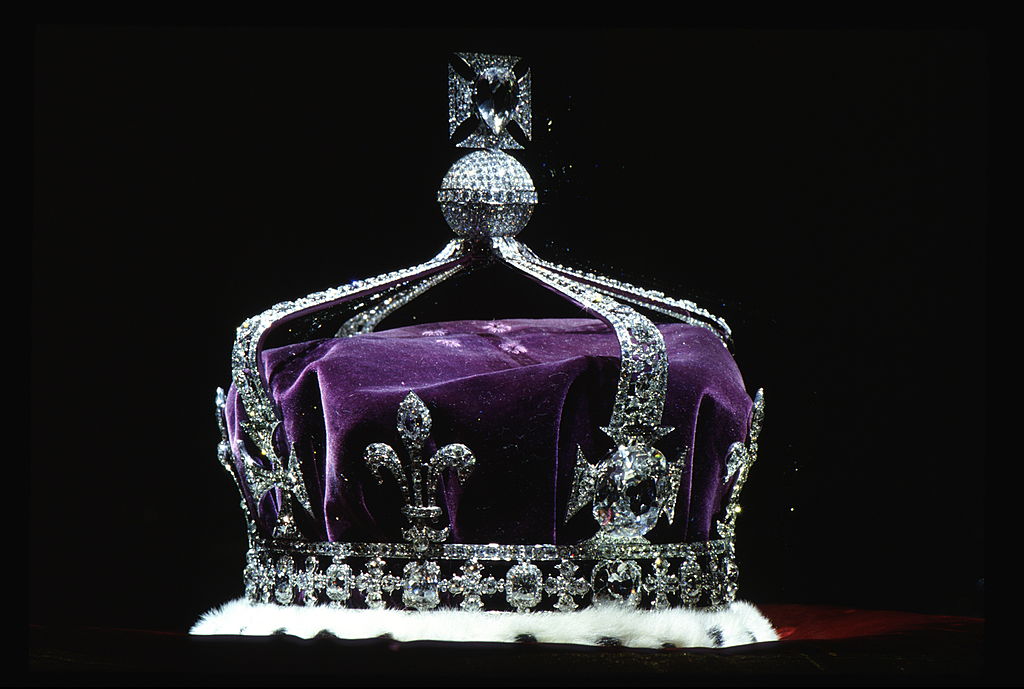 Will Camilla have a coronation?
If history serves as any guide, Queen Consorts have traditionally been crowned alongside their husbands during the coronation ceremony at Westminster Abbey.
While plans for the coronation are yet to be made public, according to the Daily Mail, Camilla will be crowned with the Queen Mother's platinum and diamond crown which had been originally created for King George VI's coronation in 1937.