The 96-year-old looked as elegant as ever with her snow-white hair trimmed all around in a much shorter length, but still maintaining its structured style and prominent curls.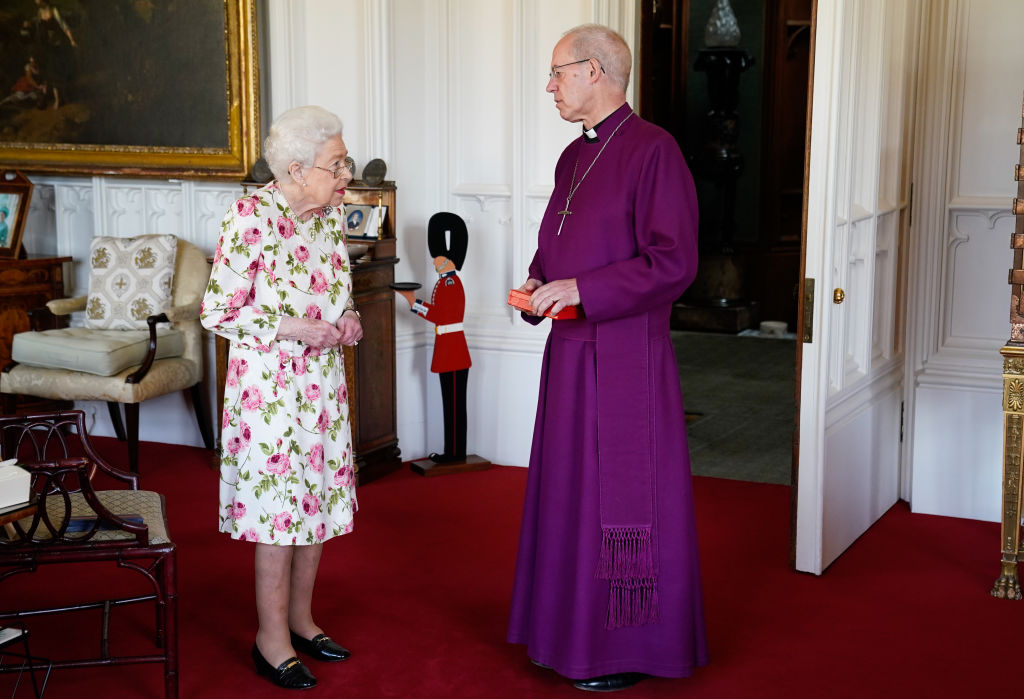 For the intimate ceremony, the Queen wore a white long-sleeved dress with pink roses printed all over the frock. She kept her accessories simple with a long pearl necklace, pearl stud earrings, a simple black leather strap watch, and completed her look with shiny black comfortable shoes.
While the Queen's short new look suits her well, don't assume her signature short hairdo is easy to maintain.
In April of this year, the Queen's personal stylist and dressmaker 64-year-old Angela Kelly spoke about the "stressful" role of becoming the Monarch's personal hairstylist during the Covid-19 lockdowns.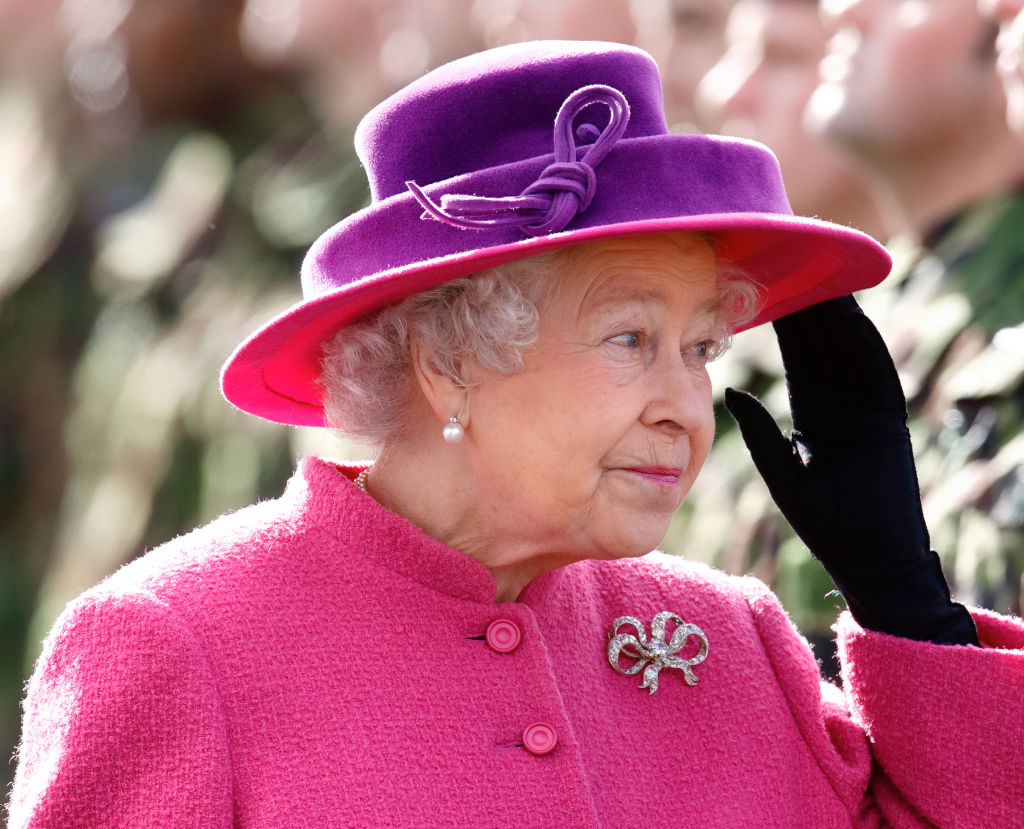 "From March 2020 onwards I washed The Queen's hair every week, set and styled it, and even trimmed it when needed. My team named it Kelly's Salon," Kelly revealed in her book titled The Other Side Of The Coin: The Queen, the Dresser and the Wardrobe.
"During the first two weeks, I was shaking," she wrote. "I had only done her hair once or twice before while on board the Royal Yacht Britannia. The Queen was so kind as she advised me on the very specific way to put the rollers in."
As Kelly grew more comfortable with her new role, the Queen began voicing her opinions.
"As I grew in confidence I'm sure The Queen thought I was a professional and started shouting at me, 'Don't do that, do it this way. That's right, you've got it, don't change it.' I was thinking, goodness me, I need a gin and tonic," Kelly said.
"So while The Queen was under the dryer I said to her, 'I'm off for a stiff drink because this is so stressful, getting it just right for you.' "
After her quick break, Kelly would then return to styling the Queen's hair and use "a whole can of hairspray to make sure it lasted the week."
Prior to Kelly's repositioning as "royal hairstylist",  the Queen's hairdresser was London-based hairdresser Scott Ian Carmichael who reportedly drove to either Buckingham Palace or Windsor Castle twice a week to style the Queen's iconic white perm.
Even The Crown hair and makeup designer Cate Hall has admitted that mimicking the Royal's iconic hairdo was "deceptively complicated," saying that while the Queen's hairdo appears to stay exactly the same over the years, in actuality, it changes ever so slightly as the Monarch ages.
But according to Hall, Her Majesty's never-changing hairstyle is more than just for convenience, saying "the fact that the Queen's hairstyle hasn't changed significantly since the 1960s helped us to emphasise all the qualities we love her for; consistency, steadiness and reliability."