"Harry skulked inside like a naughty schoolboy and took his place three rows back from the main players, in the same royal Siberia as his disgraced uncle Prince Andrew," Morgan said in an opinion piece for Sky News.
"The surly spoiled brat barely mumbled the oath when the congregation was invited to say it, and looked like he found singing the national anthem in tribute to his dad as pleasurable as sucking on a lemon soaked in Tabasco.
"A lip reader later revealed that Harry spent most of his time during the service complaining to Jack Brooksbank, Princess Eugenie's husband."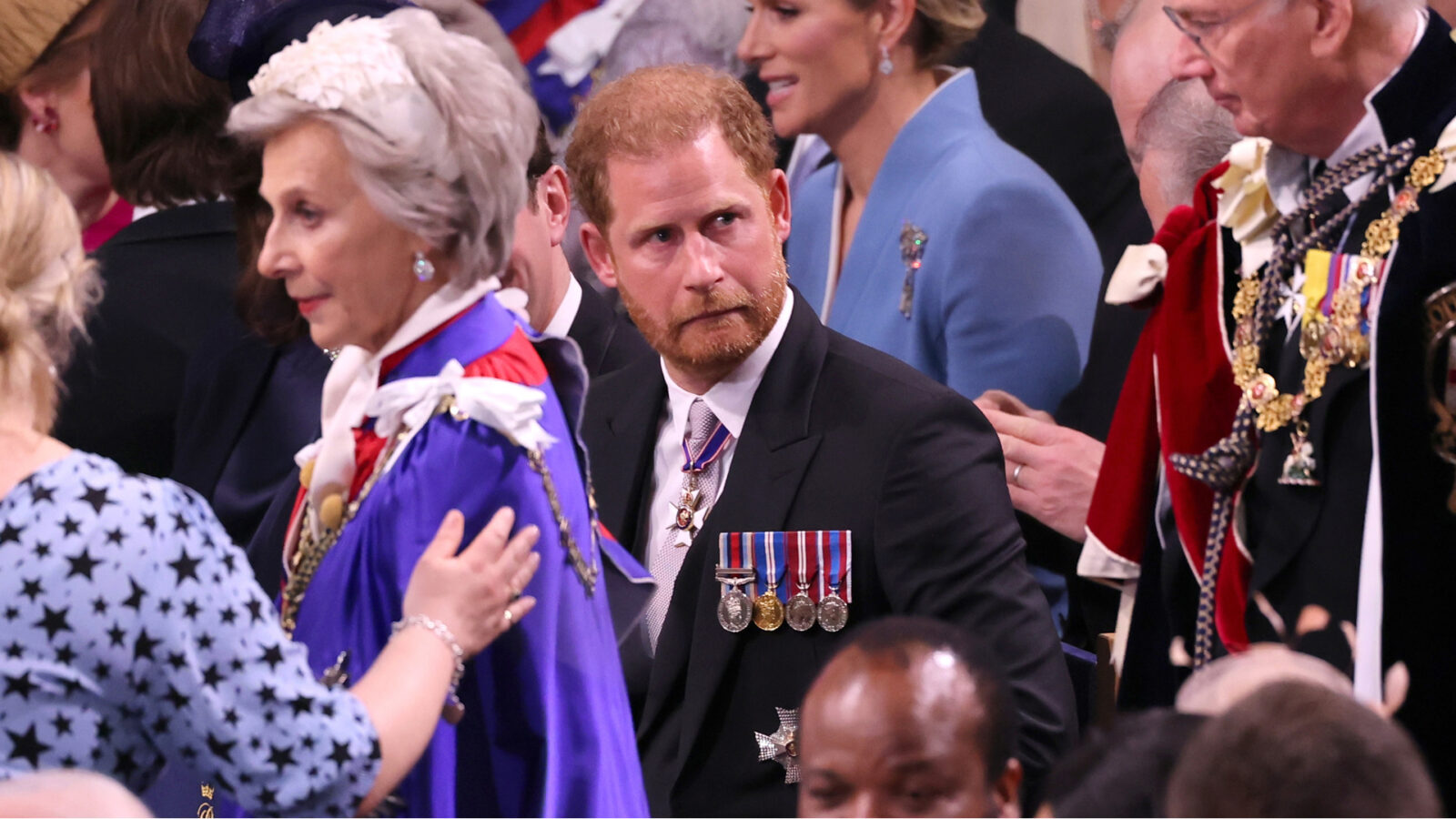 After the ceremony concluded a few hours later, reports suggest that Harry promptly departed to Heathrow Airport for a return flight to California.
"When he left, it was like, 'so what? You're no longer one of the ones we care about," Morgan told Sky News.
"Not a single member of the royal family even bothered to acknowledge him … apart from the two princesses.
"I feel sad for Charles that his son has behaved like such a spoilt little brat and has gone so rogue … I think Harry will regret this."
The fact that Morgan was left perturbed by the news of Harry's presence at the coronation is nothing new given his ongoing feud with the former royal and his wife, Meghan Markle.
Most recently Morgan demanded that Harry and Meghan apologise to the Royal Family after Harry's tirade against the Royal Family in a series of tell-all interviews and in his memoir.
Morgan, a self described proud monarchist, had lost patience with the ongoing attacks and called for Harry and Meghan to "plunge to their knees" and "apologise".
"This treacherous little toad has forgotten that he is supposed to turn into a Prince after being kissed by a spoiled Princess, not the other way around," Morgan said during a broadcast of Piers Morgan Uncensored. 
"Before we even think about whether Harry and Meghan should be allowed anywhere near the coronation, and for me, they absolutely should not be considered for an invitation, one thing would need to happen.
"They'd have to go on national television., plunge to their knees and issue a global apology to their families on both sides who they so mercilessly trashed."