Smith also highlighted that further financial pain was on the horizon for shoppers as "price increases and supply shortages" are anticipated, but did provide some advice for consumers to help weather the storm.
"Although we are continuing to see sharp price increases both quarterly and annually, some categories experienced relief. Following crop recovery from floods earlier in the year, fruit and vegetable prices were driven down by a strong supply of in-season produce. However this may be short-lived as more extreme weather is forecast so shoppers should anticipate further price increases and supply shortages," Smith said.
"There are some key takeaways for shoppers though as we head into the expensive festive season. Being flexible with your shopping and switching to what's in-season or trying cheaper cuts of meat can save you big."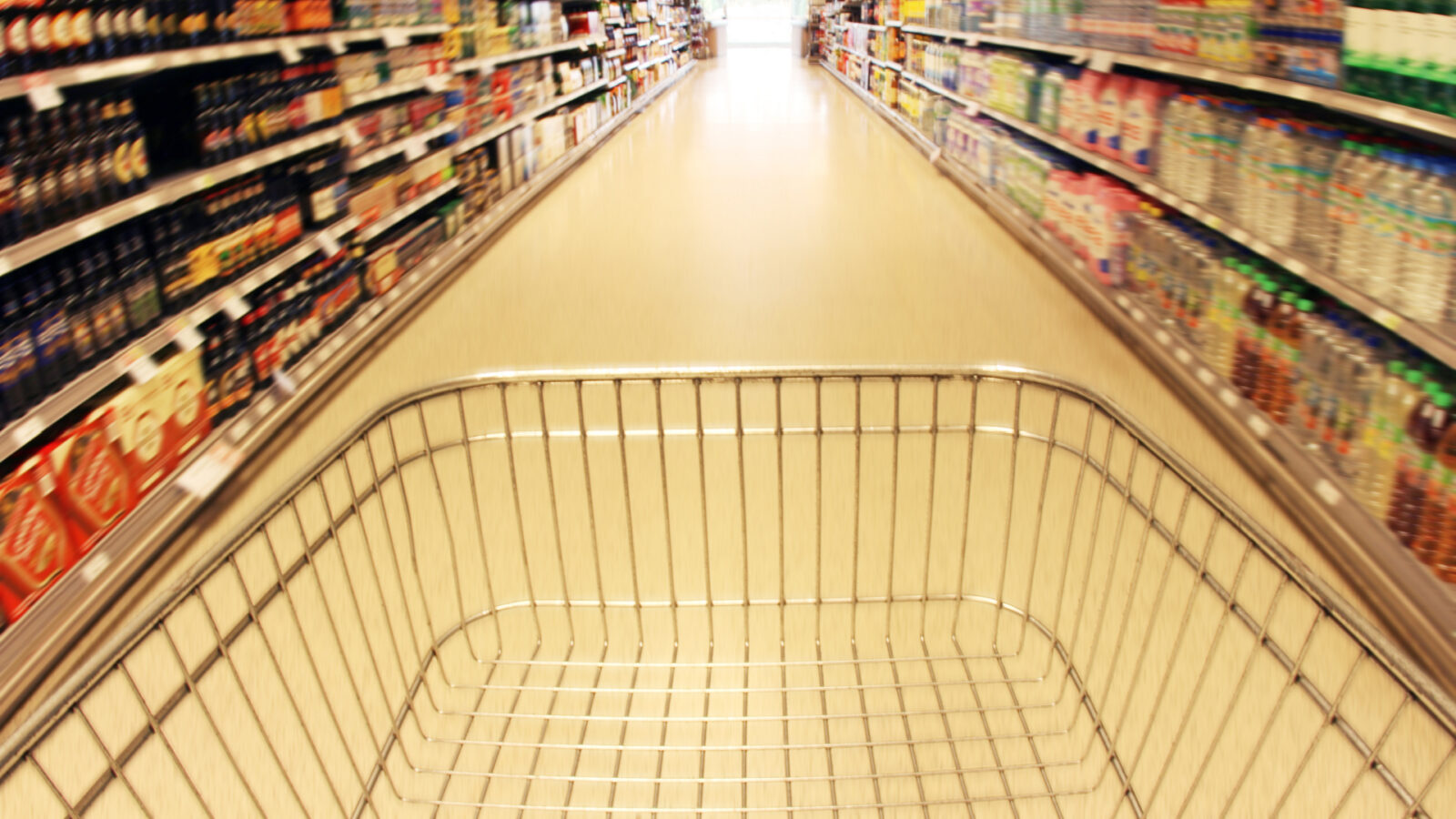 Although the outlook does look rather grim when it comes to visiting the local supermarket, there is some light at the end of the tunnel with Frugl finding that the cost of fruits and vegetables had decreased from the previous quarter with a drop of 6.55 per cent.
The latest findings surely come as a devastating blow to over 60s who have often borne the brunt of ongoing rising costs.
Recently the Australian Bureau of Statistics (ABS) revealed older Australians are suffering the most from the rising cost of living, experiencing an annual household living cost of 4.9 per cent.
Head of Prices Statistics at the ABS Michelle Marquardt said the main culprit affecting older Australians is the increase in grocery prices, but household costs also played a large role.
ASFA Deputy CEO, Glen McCrea pointed to the "ever increasing health costs" that retirees are faced with as a major contributor to the increased cost of retirement.
As prices continue to rise not only at the supermarket checkout but also across energy bills and the price of fuel, Compare the Market's General Manager of Media & Communications, Chris Ford recently suggested to Starts at 60 that "just as you'd search for the best discounts at the supermarket, now's the time for seniors to stop paying more than they need to for the services they need".
"If it's been a while since you've compared energy retailers or insurance providers, you could be forking out hundreds of dollars more than you need to," Ford explained.
"Other retailers or providers may be able to offer the same plan or policy at a discounted rate or with better perks or incentives, so compare what else is out there. The best part is it's a lot easier to switch than people think, so you could be saving money instantly.
"Similarly, with fuel prices expected to jump in the coming weeks, using fuel comparison apps is another simple way to save some cash. Sometimes the difference between fuel stations can be as much as 40 cents a litre, so it pays to do some research and compare.
"And, making the most of your Seniors Card is one of the easiest ways to claw back cash. While you may already be utilising your card for cheaper public transport, discounted movie tickets and meals, there are also savings available on travel, energy, solar, health services, petrol and more. Thousands of businesses across Australia offer great offers for seniors and each state and territory's government website lists all the discounts you can take advantage of.
"For example, electricity retailers like AGL offer exclusive senior saver plans with fixed rates and no exit fees. Meanwhile, you may find travel insurance deals with significant savings on premiums and even health discounts on prescription glasses, dental and denture care and physiotherapy."