At the time of his death, Smith had published 49 novels and sold more than 140 million copies worldwide, in more than 30 languages. His addictive tales of daring and adventure swept readers from Ancient Egypt to World War II and the jungles of Africa and made him a household name.
 His 1964 debut novel "When the Lion Feeds" – about a young man growing up on a cattle ranch in South Africa – was an instant bestseller that sparked 15 sequels, tracing the Courtney family dynasty over 200 years, from the dawn of colonial Africa to the American Civil War, and the apartheid era in South Africa. It was the longest series in publishing history, said his publisher.
But things were not always easy in his private life, as readers discovered in his 2018 memoir, "On Leopard Rock", in which Smith recounts having had "tough times, bad marriages … burnt the midnight oil getting nowhere, but it has, all in the end, added up to a phenomenally fulfilled and wonderful life". The popular writer also confessed to having enjoyed "the lion's share of lovers", with his last wife Mokhiniso Smith (Niso), 39 years his junior.
Born in 1933 to a British family, in Northern Rhodesia, now Zambia in Central Africa, the author was named after one of the pioneer brothers of air flight Wilbur Wright. His father, Herbert Smith, was a sheet-metal worker and a strict disciplinarian who thought his son's obsession with books was "unnatural and unhealthy", the Wilbur Smith website reveals.
Because of this, the phenomenally-successful future writer became a secret reader, spending hours in the outhouse long-drop latrine where he kept his cache of favourite novels.
It was his more artistically-inclined mother, Elfreda, who encouraged the young Wilbur to read the likes of CS Forester, and John Buchan.
At the age of eighteen months, Smith became seriously ill with cerebral malaria, and there was a possibility he would be brain damaged if he survived.
'It probably helped me because I think you have to be slightly crazy to try to earn a living from writing,' Smith reflected.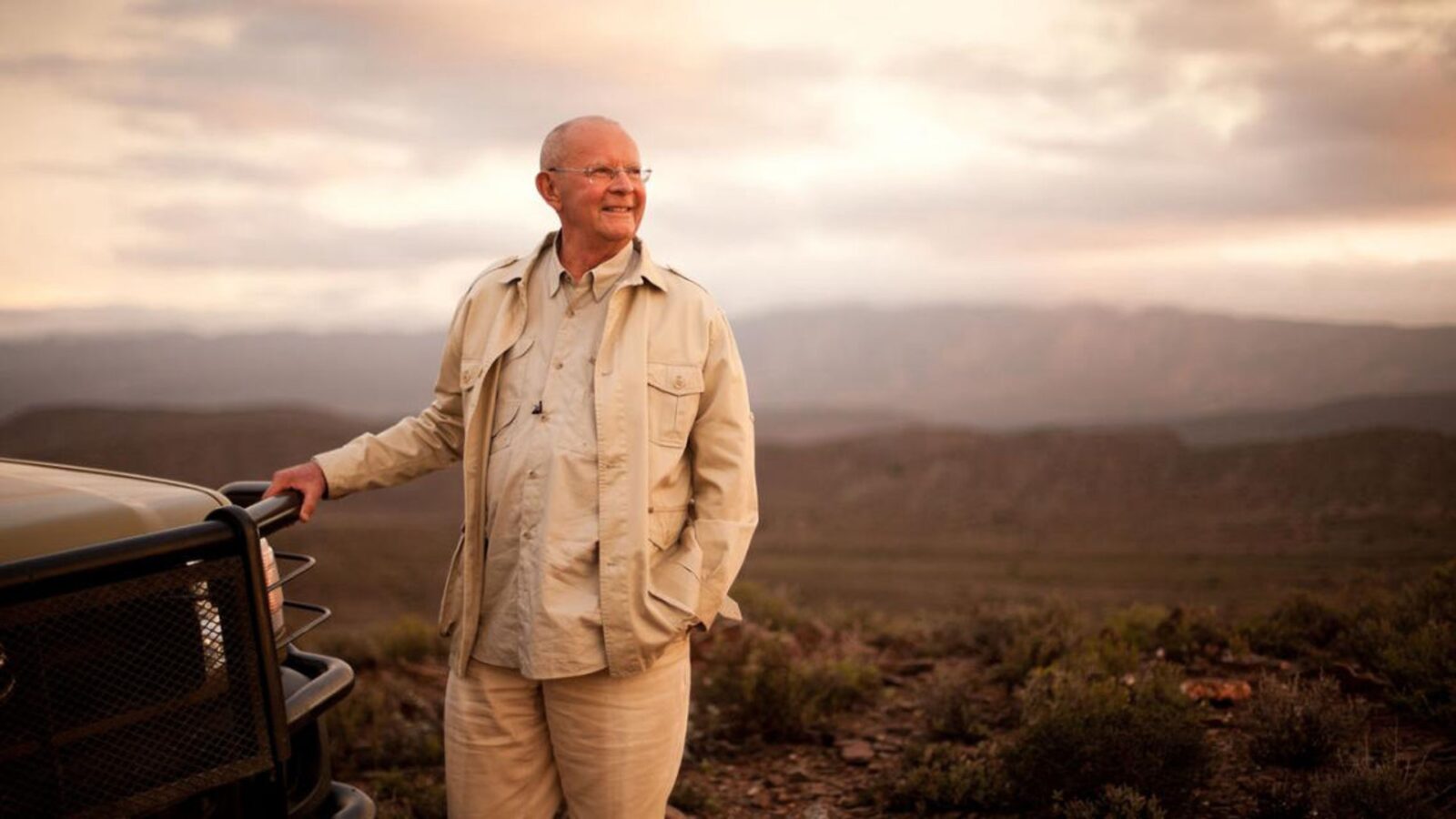 The writer lived many adventures outside the pages of his compelling novels too. He was a scuba diver and big game hunter (his father gifted him a rifle when he was eight) and he also held a pilot's licence. As a committed conservationist, Smith managed his own game reserve and owned a tropical island in the Seychelles.
Fans of the prolific scribe immediately took to Twitter to relay their sadness at his passing.
Wrote one: "Thank you for your books. They guided me from childhood into adulthood, and growing up in Afrika I could relate and hope for such adventures! RIP."
"My condolences to the family. I have read all the books, they have sustained me since my teens through some lonely times , a lot of journeys (with audio) and have given me huge pleasure to get lost in the story telling. A sad loss," said another regular Smith reader.
And this: "Our Love to you all at this sad time. I have listened to all his books as I'm partly deaf his stories have all ways given me a laugh a cry and warmth RIP."
Summing up how many fans feel was this Twitter post: "RIP Mr Smith. I fell in love with your books through the Courtneys series. The world has lost a great historical adventure novelist."
There is some good news though. According to his publisher Bonnier Books, Smith has not only left behind "a treasure-trove of novels", but also some unpublished co-authored works. Perhaps there will be another new Wilbur Smith waiting under the Christmas tree yet.