Many other supporters of Dorante-Day have flocked to the post's comment section to express their support, pushing him to "keep asserting your ancestry".
"More, more and more are looking, noticing and following, amazes me every time I see the same photos, the comparisons, how on earth is this not being acknowledged," one supporter said.
"Simon, you look like your Mom more than Tom does."
"I honestly think everything you're saying has truth written all over it. I'm glad you're not giving up and have the support of many others to find it. Good luck."
"I believe you Simon… You have a smile like Williams daughter. I pray you get your DNA test. Don't stop making noise about it."
Speaking to 7News, Dorante-Day says of all the royal comparisons he believes the ones of him and Tom are the most compelling.
"I believe that we share the same mother, Camilla. And while we have different fathers, you can see so many similarities – they've always been very obvious to myself and many of my supporters," he said.
"There are also many similarities between myself and Camilla's brother, Mark Shand. That's another one that often stops people in their tracks."
Dorante-Day's latest photo comparison follows his announcement that he is currently in talks to turn his life's long search for the truth about his royal parentage into a documentary.
Last month, Dorante-Day revealed that both US and UK documentary makers have expressed interest in portraying his life story in a television series or one-off documentary.
"I've been inundated in recent weeks with many documentary filmmakers and filmmaking companies keen to share my story," he said.
"I didn't expect this to happen – but I'm glad it is. I'm considering their offers."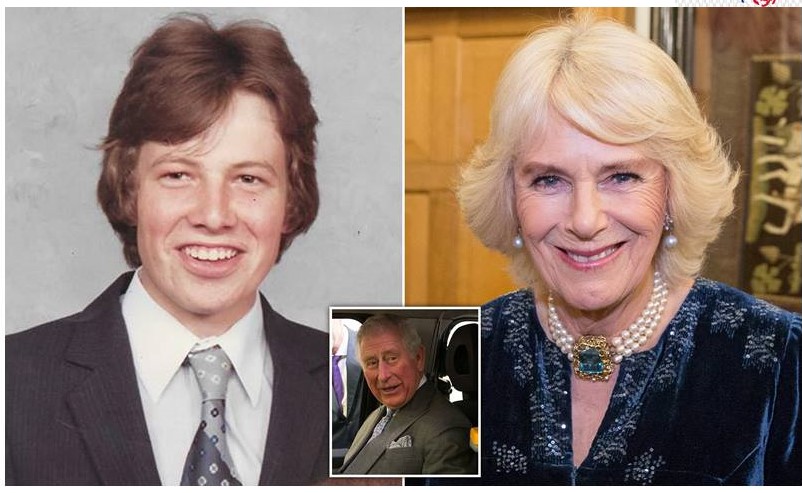 Ultimately, Dorante-Day's goal is to have his documentary streamed on Netflix, in the hope that it will draw widespread attention to his plight and in turn force the Royal Family to address his paternity claims.
"I am already speaking on one person, who I trust, and is happy to act on my behalf," he said.
"I know that sharing my story and getting as many people aware of my claims as possible is going to be key to having Charles and Camilla address my claims."
"If sharing my story on Netflix or to a greater TV audience will help do that, then I say let's do it."
On top of making arrangements to reach out to Netflix, Dorante-Day is going through the "proper legal channels" in an attempt to get a DNA test from both his alleged royal parents.
He also plans on taking action in the UK, sharing that he intends to go back to the UK to "really ramp up" his "quest for answers".