"In view of the news made public, the Judiciary Police confirms that, regarding the investigation into the disappearance of an English child, which occurred in the Algarve in 2007, steps are still being taken to fully clarify the situation," the statement read.
"Within the scope of international cooperation, in the next few days in the Algarve region, new searches will be carried out, coordinated by the Judiciary Police, at the request of the German Authorities (BKA) and with the presence of the British Authorities.
"Information will be provided in due course on the outcome of the proceedings."
The search is reportedly expected to take two days. Roads leading to the reservoir have been closed and police have erected tents around the search site.
Authorities have reportedly been combing the area with sniffer dogs while officers have been seen carrying what is believed to be bags of evidence away from the site.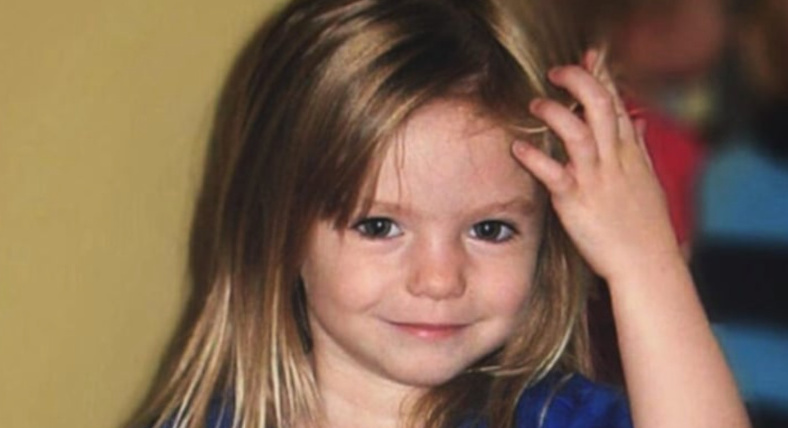 As authorities continue their search efforts, German state prosecutor Hans Christian Wolters told German regional public broadcaster NDR that authorities "have grounds to believe that we could find evidence there [in the reservoir]".
"They are not tips that come from the accused … but you can imagine that we don't start searching somewhere in Portugal on the off chance, but that there must be a good reason for it," he said.
"We do have one, but I ask for your understanding that I cannot disclose it here at the moment for tactical reasons."
Jim Gamble, who was a top UK child protection officer and who led a major review of the McCann case, believes that new search efforts are "the best chance we've had in 16 years to find out what happened to Madeleine".
"They must have something definitive,"he told The Sun. 
"Having worked with German police it grabbed my attention when the prosecutor was so sure in his assessment Madeleine was dead.
"They are obviously keeping what they have close to their chest and they don't want to lose the evidential edge".