Priscilla went on to recall her and Lisa Marie's attendance at the Golden Globes earlier this year and how it was "a fun memory".
"We had just gotten there, you go down all these stairs," she recalled.
"I tripped a little bit because I had these high heels on, and [Lisa Marie] started laughing so hard. I started laughing. We hadn't even had a drink yet. She goes, 'Oh my God, Mom, you can't even have a drink.'… It was fun, a fun memory.
"Then we sat down and ordered drinks, and she says, 'Mom, my stomach hurts really bad.' We immediately got up and left."
A mere two days later, Priscilla was informed by Lisa Marie's ex-husband Danny Keough that her daughter had been rushed to hospital.
"I got right in the car, but she was already gone," she revealed.
"I still can't believe it. I don't wish this on any mother."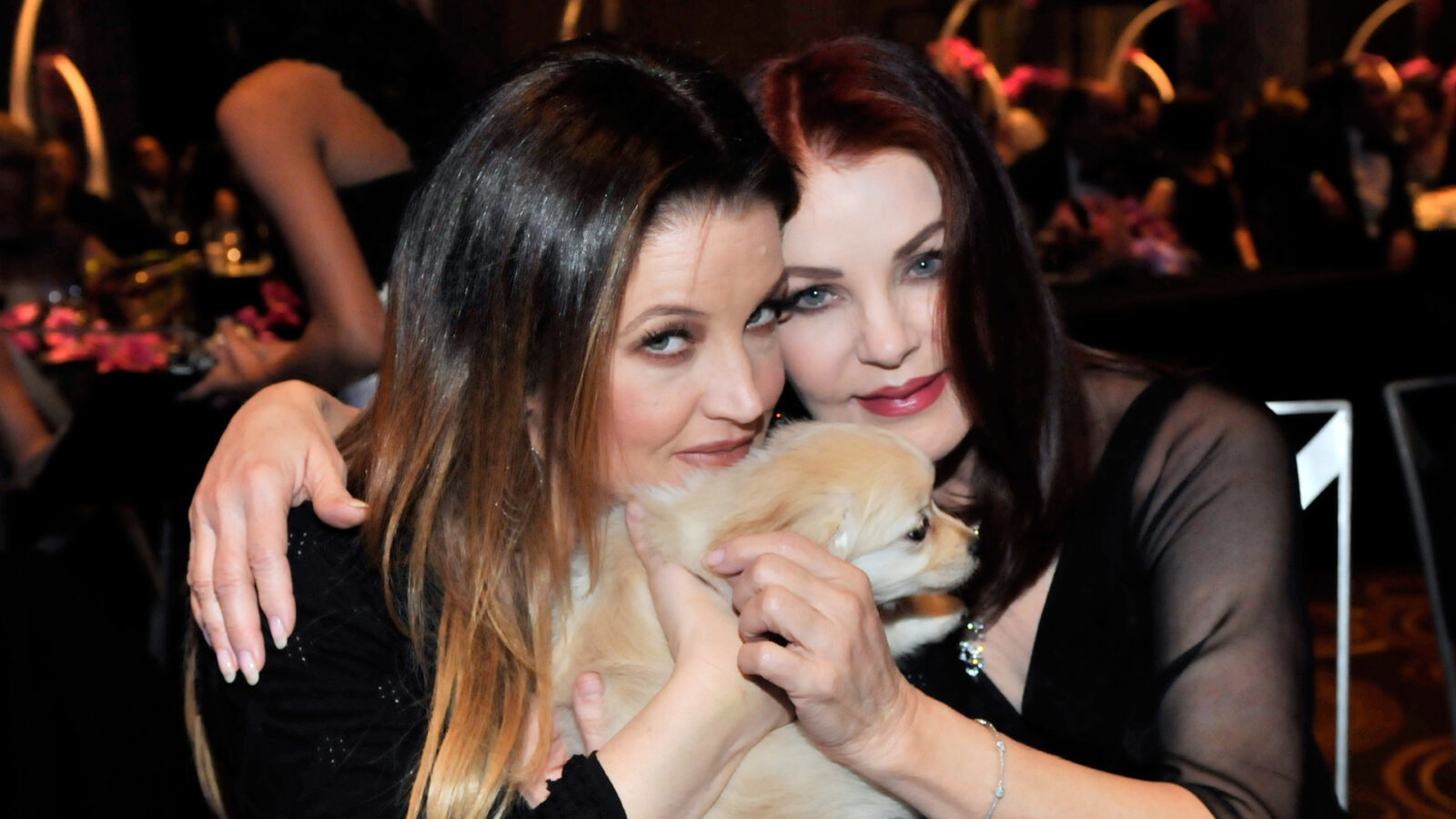 Following Lisa Marie's passing, Priscilla had the difficult task of announcing the news of her daughter's "devastating" death in a statement, while thanking the public for their "love and prayers".
"It is with a heavy heart that I must share the devastating news that my beautiful daughter Lisa Marie has left us," she said at the time.
"She was the most passionate strong and loving woman I have ever known. We ask for privacy as we try to deal with this profound loss. Thank you for the love and prayers. At this time there will be no further comment."
In the days following her death, mourners gathered at Graceland to farewell Lisa Marie where Priscilla delivered an emotional eulogy for her late daughter.
A sorrowful Priscilla took the stage to read remarks on behalf of her granddaughter, Riley Keough, and deliver a poem in tribute to her late daughter.
"I'm going to read something that my granddaughter wrote for all of you, and this says it all," Priscilla began.
"I have no idea how to put my mother into words. Truth is, there are too many.
"Lisa Marie Presley was an icon, a role model, a superhero to many people all over the world, but Mama was my icon, my role model, my superhero – in much more ways than one.
"Even now, I can't get across everything there is to be understood or known about her, but as she always said, 'I'll do my best'."
Priscilla then read a poem titled The Old Soul, which was written about Lisa Marie's life.