"If they didn't want publicity, why are they courting it?" she told The Mirror.
"Isn't it about time you stopped the court cases, trashing the Royal Family and stop the setup photoshoots?
"Just be a real couple and get on with your own lives like you wanted – you wanted the privacy so go and have it."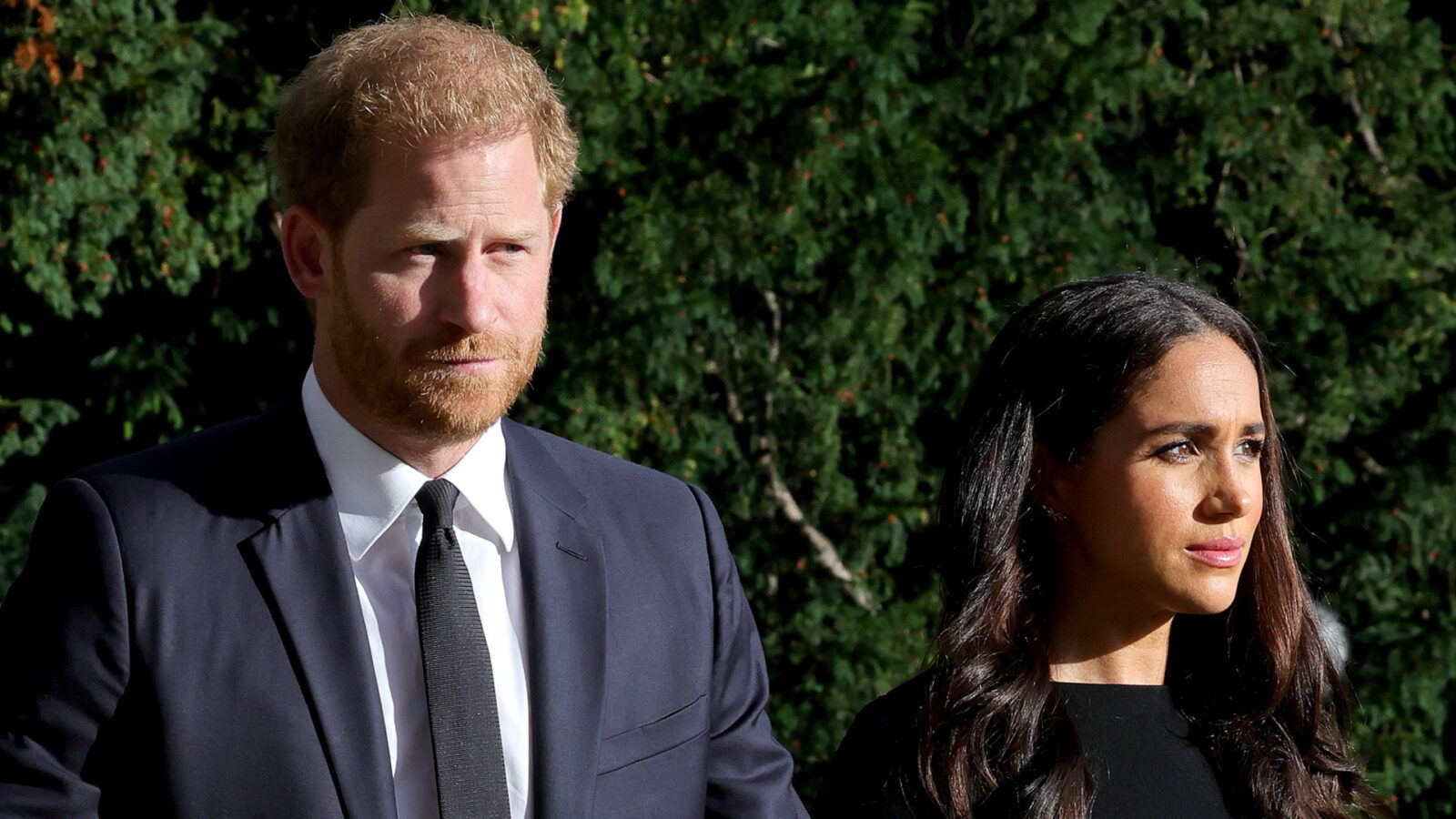 Both princes delivered moving speeches to those in attendance for the virtual ceremony, paying tribute to the extraordinary legacy left behind by their late mother.
Although they didn't appear together, the sentiment expressed by both brothers was evident: their mutual love and admiration for their mother would always surpass any disagreements.