"Several people across southeast Queensland have already fallen victim to this heartless scam," Queensland Police said in a statement.
"During one of the attempted scams in June, a victim called police saying their bank had instructed them to withdraw $10,000 cash. That afternoon, police intercepted and arrested a 43-year-old Ngunnawal (ACT) man at the victim's house.
"He has since been charged with three counts of money laundering and one count possess tainted property."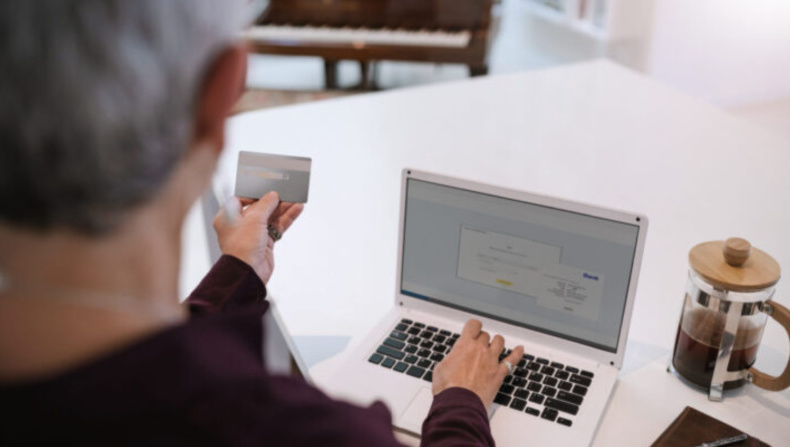 The 43-year-old man has been remanded in custody and is set to reappear in Maroochydore Magistrates Court on September 15.
Investigations remain ongoing.
Authorities are warning others who may be at risk of falling victim to these scams to remain vigilant.
"Be wary of any bank investment asking to pay funds or deposit cash," Police warned.
"Contact the bank directly using a known phone number on their website to verify legitimacy before following any instructions.
"If you are cold called or emailed, never provide personal, bank account or credit card details and do not open links."
If you have been scammed, you can make a report online via ReportCyber.
Australians have been hard hit by scams recently, alarmingly figures show that the amount lost to scammers increases with age.
When it comes to avoiding falling victim to scam activity, the Australian Competition and Consumer Commission suggests the following:
Always make sure you know who you are dealing with or talking to. If something seems too good to be true, it probably is.
If you are not sure that an offer is genuine, do not go through with the purchase or share personal details.
Check if the company is registered through the ABN lookup website.
Read reviews of the business and check for signs that it could be a scam.
Use a credit card rather than a debit card or bank transfer so that you can ask your bank for a chargeback.