"Paramount figured that they could do Grease if John was in it. That was a given.
"John really wanted Olivia for the role of Sandy
"We talked about it and I said, 'It's a great idea.' But my problem was to make Olivia work. Olivia did not want to do it initially. She didn't leap at this opportunity."
In his memoir Sex, Drugs & Pilot Season: Confessions of a Casting Director, Thurm explained that while Newton-John and Travolta had instant chemistry she was "cautious" about entering the film industry.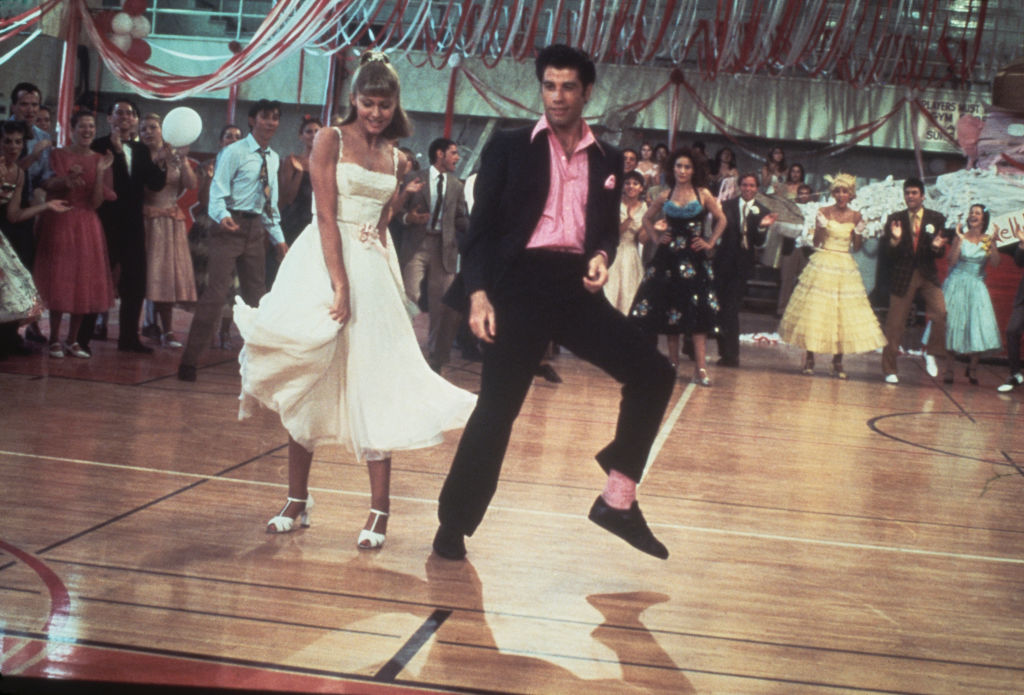 "She met John and she liked him," Thurm said.
"She also liked the role of Sandy, but he was really cautious. She said, 'I was embarrassed by the last movie that I did, and I don't want that to happen again.' By this time she's a huge worldwide star and busy on tour.
"But we all thought she was perfect, that she was Sandy. So, she said, 'All right, well, in that case, I'd like a screen test.' That is the first and only time I've ever heard of an actor or actress asking for a screen test."
Thurm added that Newton-John "didn't consider herself an actress and was wary of acting in general and taking on a leading role in a high-profile film opposite, in her view, a 'much' younger man."
Years after the worldwide success of the film, the Hopelessly Devoted to You songbird told The Telegraph she was worried her age would be an issue since at the time of filming she was 29 and Travolta 23.
"I worried that at 29 I was too old to play a high school girl," Newton-John said.
"But John was charming and really wanted me to do it, and that was one of the deciding factors. He's a lovely man – we became great friends and he was very helpful to me on set, as I was not an experienced actress."
In an interview with People in 2018, Travolta credited the success of Grease to the beginning of their life-long friendship.
"When you share that kind of meteoric success — and nothing has been able to exceed it — you share a bond," he said.
In the same interview, Newton-John shared, "[In tough times] John always reaches out to me."
Newton-John's portrayal of Sandy no doubt won over countless hearts across the globe, making her death at 73 following her years-long battle with breast cancer, even more heartbreaking.