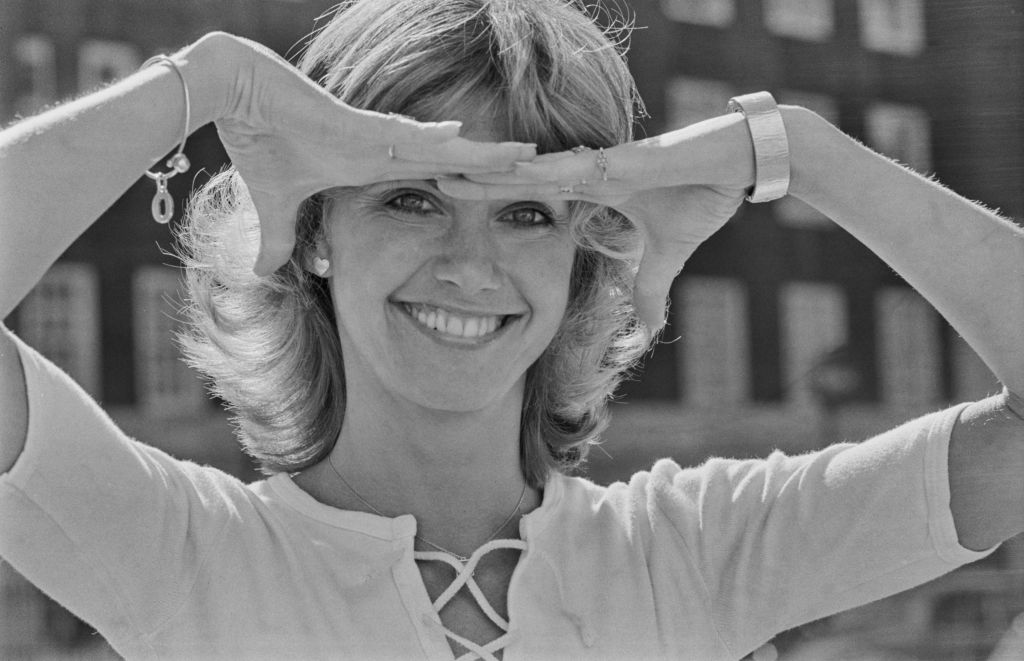 Newton-John's niece, Tottie Goldsmith, had previously been in talks with Andrews about having a memorial service after he extended the offer to the late actress's family, saying the ceremony would be "celebrating" Newton-John's life, "her music and film and all the other amazing contributions that she made".
It is understood that the service will be free but ticketed based on the venue's capacity. Those wishing to attend the service must also register prior to their attendance.
Ticket registrations open at 12pm on Friday, February 10. Fans who are unable to make it to Hamer Hall can still pay their respects from the comfort of their home, as the service will be live-streamed through the state government's website.
Since Newton-John's death in August 2022, Victoria has been continuously paying tribute to the actress.
Shortly after news broke of her passing, the state was bathed in a pink glow as landmarks such as Melbourne's arts centre, Flinders Street Station, and Melbourne Cricket Grounds turned pink as a sign of respect for Newton-John and her legacy.
There is currently no news on whether Newton-John's husband John Easterling and only daughter Chloe Lattanzi will be in attendance at the service.
 

View this post on Instagram

 
The pair had previously been unable to attend the stars Walk For Wellness fundraiser in Melbourne last October, stating that they "just needed to take some time to grieve".
Despite missing the fundraiser both Lattanzi and Easterling have been public about their grief
Recently, Easterling reflected on his loss and the love he shared with the Grammy winner, as he took to the stage at the 20th anniversary G'Day USA Arts Gala in Los Angeles.
"For the past 15 years, I've been blessed to share the depth and the passion of her being. Every day with Olivia was a bit of magic. Every day with Olivia was supernatural," he said.
"She was the most courageous and compassionate woman that I've ever known, with a calming capacity to genuinely care about other people."
Meanwhile, Lattanzi has vowed to "carry the torch" for her mum to find holistic treatments to "put an end to all the suffering cancer causes for countless beings around the planet."