"I'm generally enjoying life and loving being a father and doing all of that".
Labbett's love life was first put under the spotlight after he announced his marriage to his ex-wife Katie, a nurse 27 years his junior.
The pair had met by chance on the internet back in 2010 and embarked on a three-year-long relationship before officially tying the knot in 2014.
However, this idyllic love story took an unforeseen turn when the couple found out that they were actually second cousins.
"It wasn't something we were aware of at the time – it was one of those things that happened," Labbett had previously stated during an interview with Loose Women.
Despite this discovery, Labbett and his ex-wife remained together, opting to have an open marriage and even welcomed their now six-year-old son Lawrence.
Their relationship made headlines again in 2020 after it was announced that the couple had decided to call it quits on their marriage, citing their 27-year age gap and stress from the pandemic lockdowns as the cause.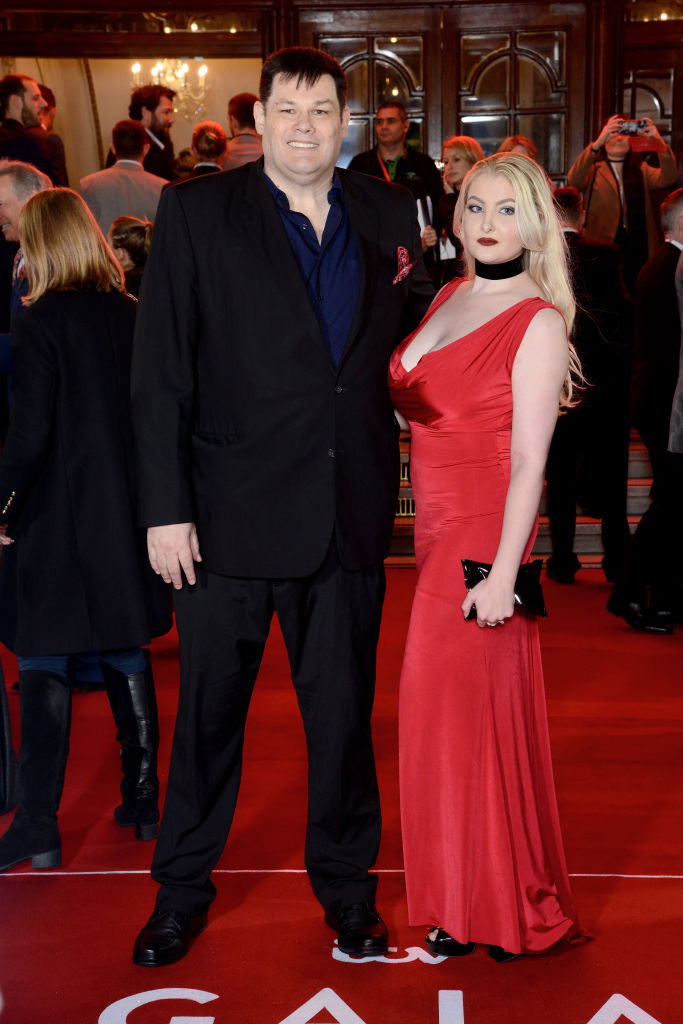 Since his split with his wife, Labbett has been rumoured to have romantic connections with other women in his life.
Back in 2021, whispers started circulating that Labbett and The Chase co-star Anne Hegerty had a workplace romance.
However, Hegerty quickly shut down those rumours saying she doesn't "do younger men".
Hegerty who's nicknamed 'The Governess" on the game show, made the comments after viewers at home accused her of checking out Labbett, in his board shorts during an episode on the spin-off show The Chasers Road Trip: Trains, Brains And Automobiles.
But Hegerty- who's godmother to Mark's four-year-old son – said the scene in Miami was deliberately edited, adding that Mark wasn't exactly her type.
"Let's not go there," Anne told The Sun.
"I always say we're not each other's type and I don't do younger men. I just looked over my shoulder at the sea and they cut in an image of Mark coming out. Mark was not actually doing that at that time. Editors are wicked. Producers just like to do that sort of thing. I laughed and then I rolled my eyes and thought, 'For God's sake, now everyone's going to think I have a crush on Mark'!"