Shortly after being administered to hospital, Lisa Marie's mother, Priscilla Presley, arrived to be by her daughter's side.
Priscilla later announced the news of her daughter's "devastating" death in a statement, while thanking the public for their "love and prayers".
"It is with a heavy heart that I must share the devastating news that my beautiful daughter Lisa Marie has left us," she said.
"She was the most passionate strong and loving woman I have ever known. We ask for privacy as we try to deal with this profound loss. Thank you for the love and prayers. At this time there will be no further comment."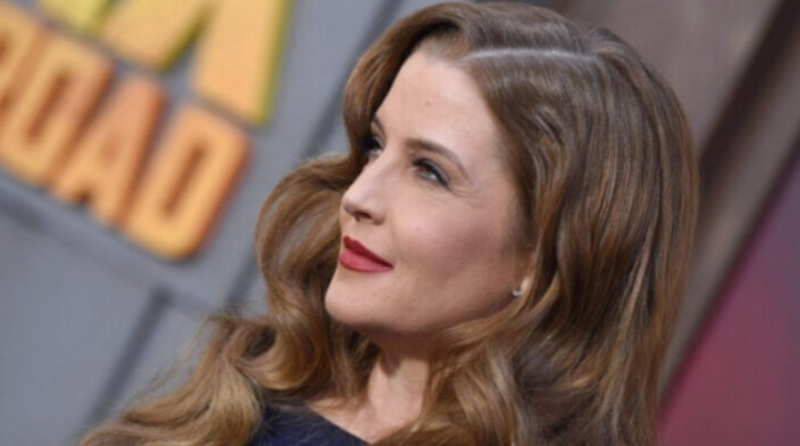 In the aftermath of her passing, speculation ran rife about the circumstances surrounding her death.
Now, it can be revealed, that Lisa Marie died from complications resulting from a small bowel obstruction, according to records from the County of Los Angeles Medical-Examiner revealed by E! News.
According to HealthDirect, a bowel obstruction is when food and liquids is unable to move through the intestines and can be caused by many things, most commonly tumours such as bowel cancer, or other health conditions, such as hernias and adhesions.
Days after her death, mourners gathered at Graceland to farewell Lisa Marie where the 54 year old's mother delivered an emotional eulogy for her late daughter.
A sorrowful Priscilla took the stage to read remarks on behalf of her granddaughter, Riley Keough, and deliver a poem in tribute to her late daughter.
"I'm going to read something that my granddaughter wrote for all of you, and this says it all," Priscilla began.
"I have no idea how to put my mother into words. Truth is, there are too many.
"Lisa Marie Presley was an icon, a role model, a superhero to many people all over the world, but Mama was my icon, my role model, my superhero – in much more ways than one.
"Even now, I can't get across everything there is to be understood or known about her, but as she always said, 'I'll do my best'."
Priscilla then read a poem titled The Old Soul, which was written about Lisa Marie's life.