Following a "successful" surgery that took a marathon 12 hours, it was announced that Farnham was in a stable condition and on the road to recovery.
Farnham's wife, Jill, provided an update at the time where she revealed her husband was in "a stable condition in ICU".
"The cancer tumour was located in his mouth and it has been successfully removed. There is still a long road of recovery and healing ahead of us, but we know John is up for that task," she said.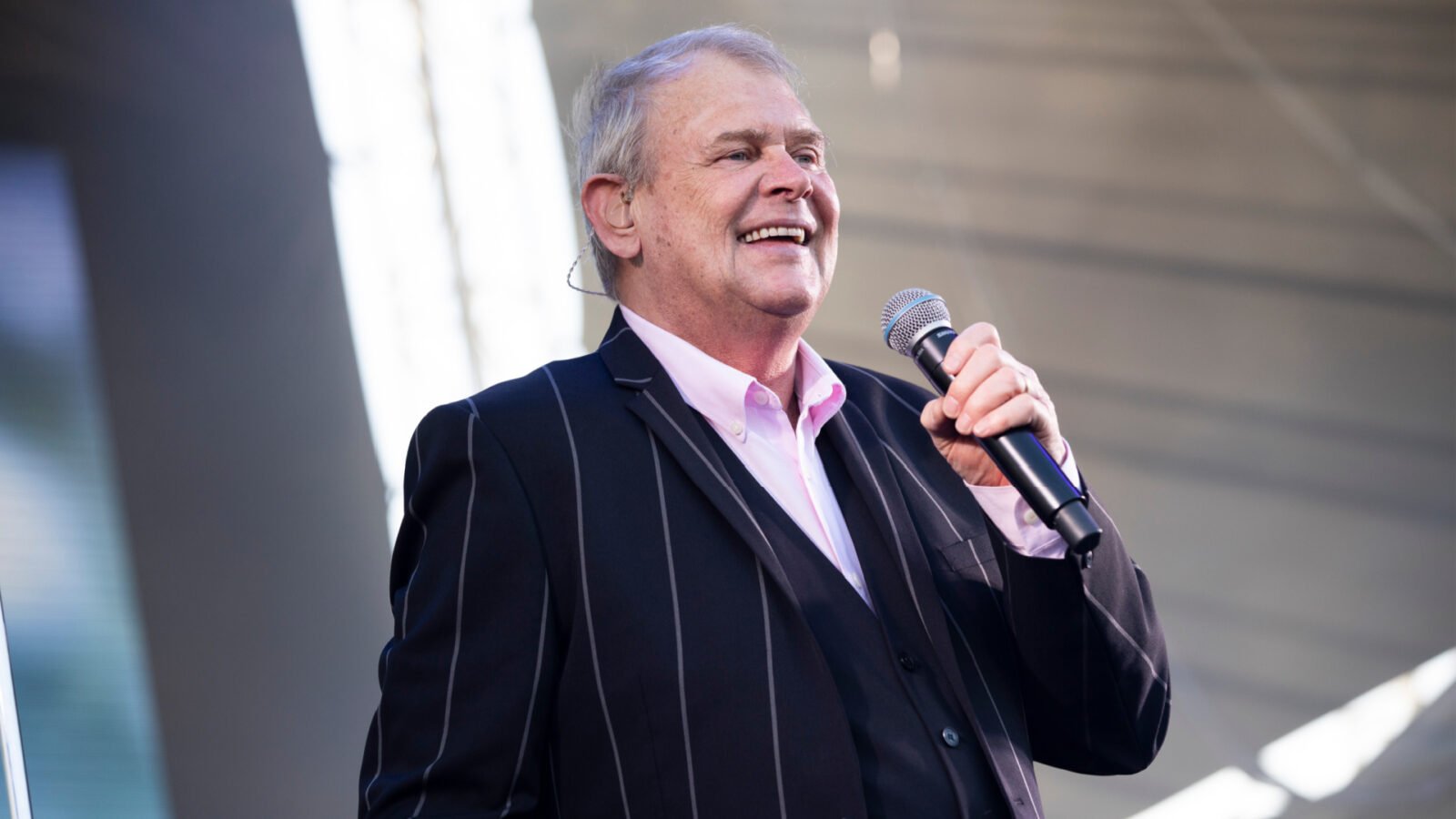 As Farnham continues his road to recovery it can now be revealed that the singing legend has been moved to a rehabilitation centre and that his medical team "are very pleased with his progress".
In a statement issued by Farnham's family on Thursday, September 22, his loved ones expressed their gratitude to the medical professionals "who have taken such good care of John" while providing an update on the Australian icon's health status.
"John's recovery from last month's surgery for mouth cancer is progressing well," the statement read.
"His medical team are very pleased with his progress over the past month.
"He was moved from ICU and into a general ward a couple of weeks ago. That in itself was terrific progress.
"Each of these steps means things are moving in the right direction and for that we are enormously thankful.
"Our family is so very grateful to all the remarkable teams of Victorian medical professionals who have taken such good care of John.
"These outcomes are a credit to their dedication, skills and compassion."
Farnham is widely considered one of Australia's most popular performers and is known for his highly successful 1986 album Whispering Jack which became the biggest-selling Australian album of all time by a local artist and held the top spot on the charts for 25 weeks. In the same year his solo single You're the Voice also reached the number one spot.
Farnham's talent and musical success have seen him recognised with 19 ARIA awards, and an induction into the ARIA Hall of Fame in 2003. He also spent five years in a row as the King of Pop as voted by TV Week readers.