"But with the men who are the fathers of my children, even though the marriage ends, the parenting never ends. You created life and you have these beautiful children that are a big part of your life.
"It's no fun to break up in marriage, but at different times in your life, you are looking for different things. And it can be hard to be married to somebody that is working a lot, that is out there being recognised."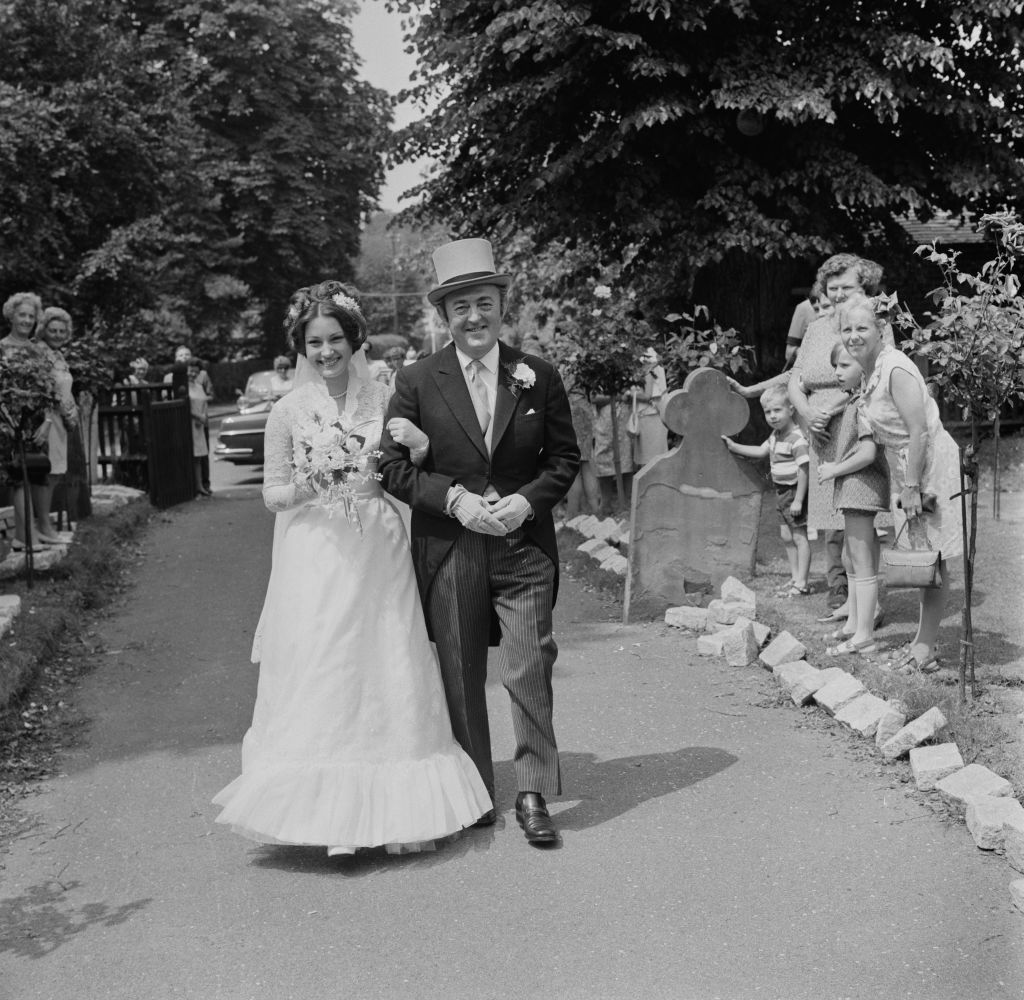 Despite the heartbreak, Seymour says the most significant insight she gained from her marriages was the importance of prioritising herself, which coincidentally was the same piece of advice her mother Mieke Frankenberg had once given her.
"It's one of the things my mother taught me. She said, 'You can't fix other people or change other people, you have to change yourself and be comfortable in your own skin. When you do that, then you have a chance at having a real relationship.'"
Another lesson Seymour had to learn was figuring out how to juggle motherhood with her work. During her filming days, she used to take her children to film sets and sometimes even got them minor acting roles.
Nowadays, as a grandmother, she relishes the opportunity to travel with her grandchildren and witness firsthand how these experiences enhance their lives.
Outside her personal life, Seymour often celebrates being an older woman, hoping to inspire others her age that sixty is the new sexy.
Back in 2018, Seymour appeared on the UK TV show This Morning, where she explained she now sees getting older as a privilege. She famously ended up celebrating her age by modelling for Playboy magazine when she was 67.
"I felt it was important to show you could be comfortable in your own skin, to be authentically you and to still feel viable as a sensual woman at any age. I mean just because I have a number 67 doesn't mean that inside of me. For me, I feel freer now than I did when I was 30 or 40," she said on the show.
Adding, "if you are enjoying life and you have a positive spirit, you will probably look better, live longer and the best facelift is a smile."