He added, "It was a tough song to write, because I was very emotional, but I'm so glad with the way it came out. Even Graeme himself said to me a few times that it's one of the favourite songs he's ever written."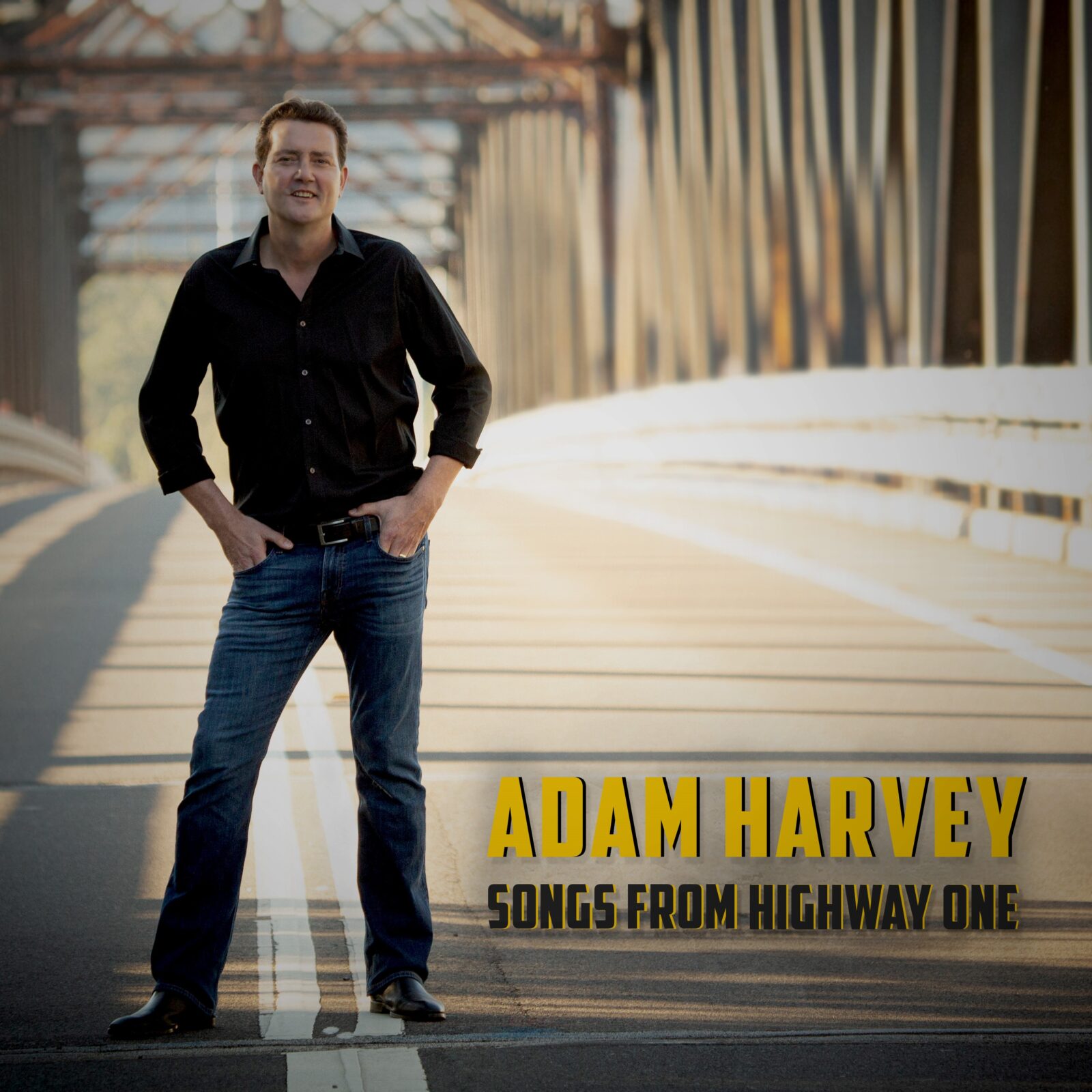 Although this song has a special meaning to Harvey, the singer said the feeling it generates is something many have likely experienced and will be able to connect with. The same could be said for the song 'Sixteen Summers' and the line "no more ice-cream dripping on the floor".
"Once again, it's a true story," Harvey said. "A mate of mine used to say to me, 'mate, you make the most of that time, because you only get 16 summers.' I said to him, 'what are you talking about?' He said, 'mate, you've got those kids for 16 years. They turn 17, they get their licence, and then they're gone, and there's no more road trips with mum and dad. So make the most of that time."
He continued, "It's very true. On one hand, my wife and I now have this great freedom, where we can take off and do what we want. The kids are 18 and 19. But often, you do reminisce when you're driving along and you think, 'yeah, they were great old days'. You miss it sometimes."
These stories are just some of many that Harvey holds onto dearly, and what makes travelling so important to him. The singer, who is set to go on tour around the country this month to launch his new album, said exploring the land Down Under has always been a top priority since his youth.
And it's something his own parents loved as well. Speaking about his mother, Harvey said she is "really ill" and her memory is fading, but she still remembers her days travelling so clearly and being able to connect with that makes their time together all that more special.
"As soon as you start talking about those old memories and those days travelling, it brings up these funny things that happened and really brightens the day," Harvey said. "It's great to be able to sit and chat with Mum and trigger those old memories. They stay with you forever."
That's just one of the reasons Harvey decided to dedicate this latest album to travelling around Australia. He said he hopes it will entice people to hit the road and make those memories for themselves, whether they are young, old or have young children.
"It doesn't have to be in a caravan. You could start going for a week here and there," Harvey said. "So many people, me included, have been flying to all corners of the world – America, England – but why not do it right here? Australia has so much to offer and it's amazing to see more people are starting to realise that."
Harvey is now hitting the road again, with his Highway One tour commencing this month and running through to September. Shows are scheduled for New South Wales, the Australian Capital Territory, Victoria, Queensland and South Australia.