"We delivered 52 million parcels last December and we're expecting another huge peak season ahead, driven by the increasing popularity of cyber sales events. As the sales events ramp up and online shopping surges in the lead up to Christmas, our temporary Saturday and Sunday service is just another way we are supporting our customers at the busiest time of the year."
However, the weekend deliveries are not indefinite and will be in place up until Christmas, contingent on parcel volumes. To ensure your items have the best chance of arriving on time, Australia Post recommends sending parcels by Monday, December 18, for most destinations within Australia.
For those opting for Express Post, the deadline is Thursday, December 21. Customers sending parcels to or from Western Australia and the Northern Territory should factor in a few extra days for the delivery timeline.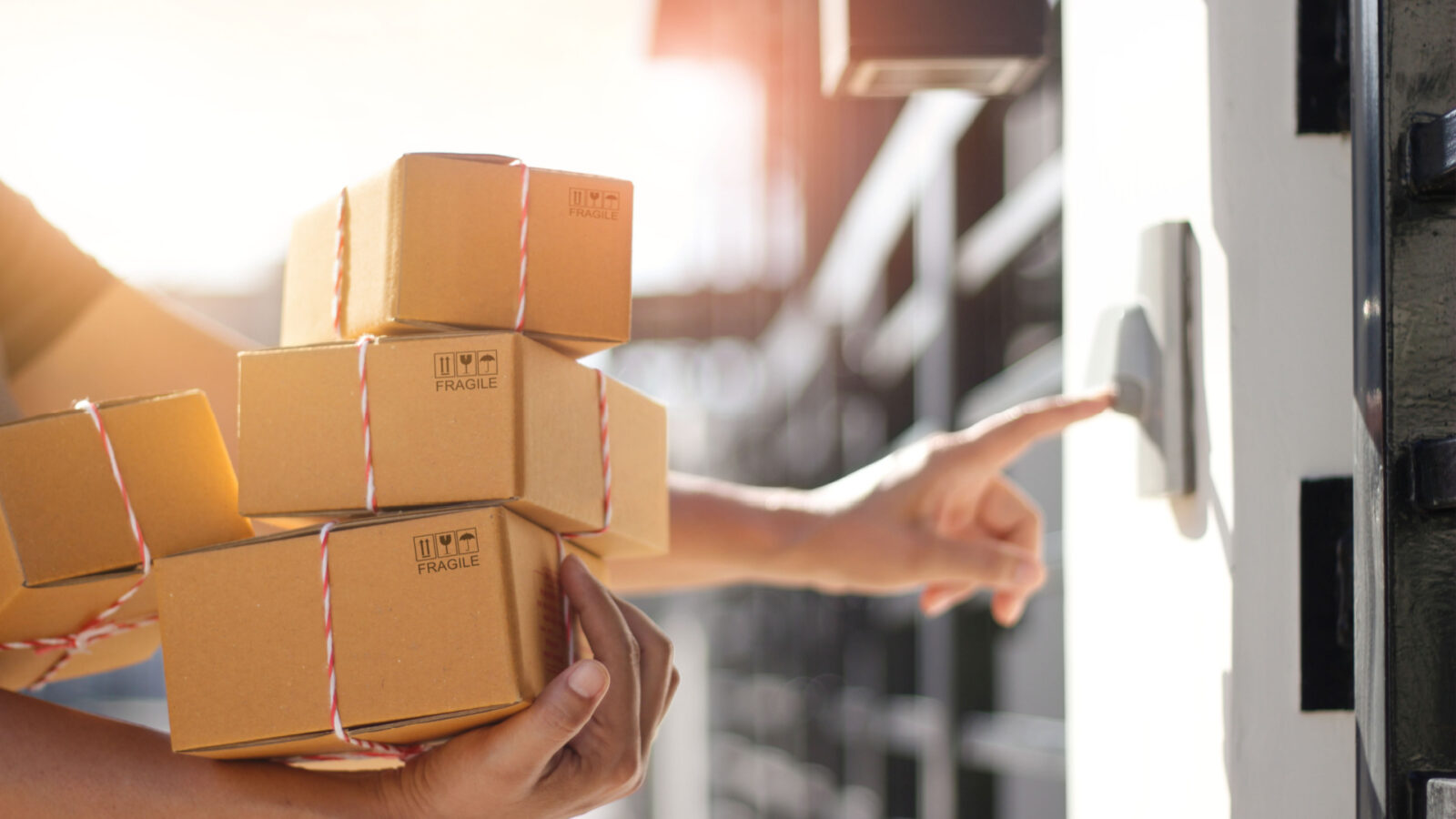 In addition to expanding weekend delivery options, Australia Post has recently unveiled a new service designed to enhance customer convenience and the secure retrieval of packages.
When a postal carrier encounters difficulty safely delivering an eligible parcel to a customer's address and cannot return it to the nearest Post Office during regular operating hours, the parcel will be placed in a complimentary 24/7 Australia Post Parcel Locker located within 1km of the customer's residence.
To qualify, parcels must have mobile numbers associated with a delivery that can be matched to a MyPost account. MyPost customers will receive notifications through the AusPost app or SMS, informing them that their parcel is securely stored in a nearby Parcel Locker, ready for collection at their leisure within the next 48 hours.
In the event that the parcel remains uncollected after this period, Australia Post will transfer it to the closest Post Office for retrieval.
"We know customers are very busy towards the end of the year, so Australia Post is supporting them through more convenient delivery options," Starr said.
"Collecting missed deliveries from nearby Parcel Lockers means customers who aren't home for their delivery and can't make it to the Post Office can still collect their parcels via our Parcel Locker network."
This service not only safeguards packages from being left in vulnerable locations but also significantly reduces the risk of theft. Moreover, it grants customers the flexibility to retrieve their packages at any time over the subsequent two days, eliminating the need to adhere to the specific opening hours of a particular post office. Additionally, it mitigates the possibility of packages getting misplaced within the post office, particularly during peak periods of activity such as the busy Christmas period.