A standard RAT test requires a swab of a person's saliva or nasal passages to detect whether SARS-CoV2-virus is present in the body.
Dr. Levi's recent video received over 500,000 views on Twitter, with many users grateful for the doctor's detailed demonstration after experiencing months of murky messaging around the proper technique for conducting a RAT.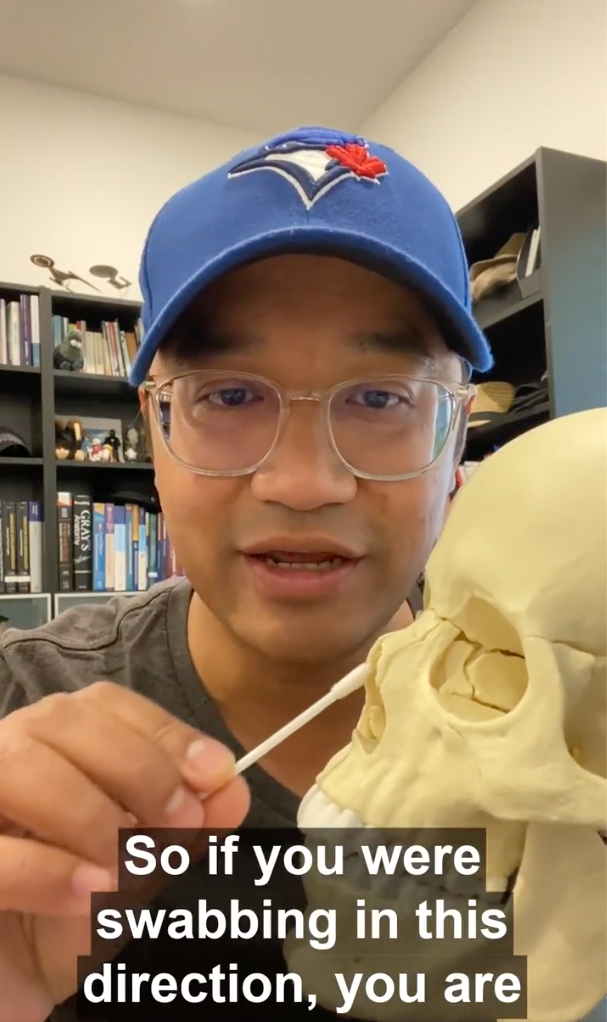 "What we want to get is the MUCOSA of the respiratory lining of the nose, which is down and back. So, please go flat, aim backwards and go low, go slow", Dr. Levi explained as he demonstrated how to use the nasal swab.
"And that would be the way about two to three centimeters around the back, go low and go slow and you turn for 12 or 15 seconds and then you pull it out", he said.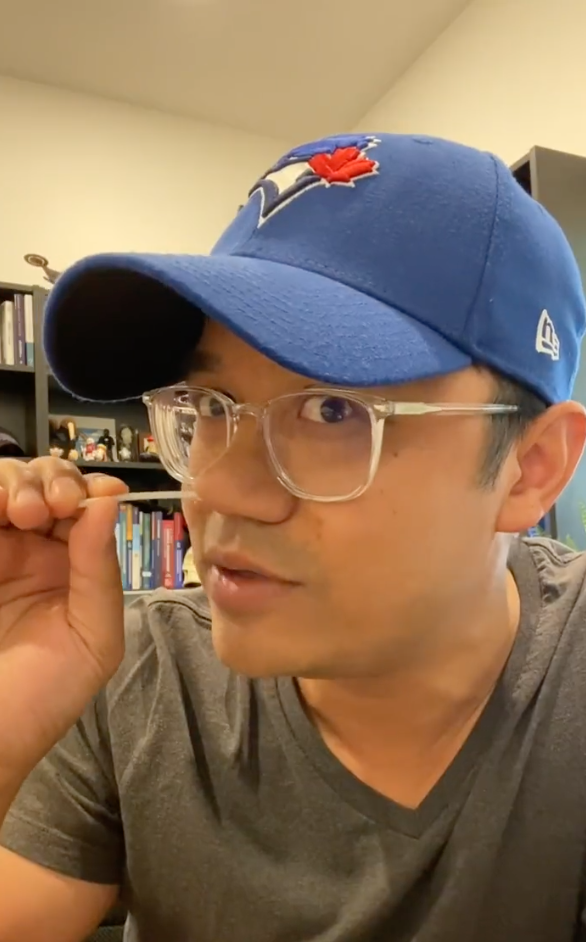 The helpful doctor titled his post, "Happy 2022. May you swab your nose anatomically correct this year", providing a link to his TV interview on The Project for users who desired further explanation.
Users were quick to comment on the post, praising Dr. Levi for his valuable demonstration.
"Amazing. Just did one using this technique, and no pain or eyes watering. Thanks Eric. PS: Why don't they use this at the PCR sites?" one Twitter user commented.
"Thank you so much for this Eric. I haven't used a RAT yet but if not for this video I know I would not have done it correctly. All the best for 2022!" another wrote.
The segment program was aired and posted to the Project's social media on January 9th, captioned, "As we move to having a heavier reliance on Rapid Antigen Tests, a Melbourne doctor's video has gone viral explaining why we're doing them wrong. @DrEricLevi explains how we should be doing them. #TheProjectTV".
Thanks to Dr. Levi, over 500,000 more of us should now know how to take a RAT test properly.