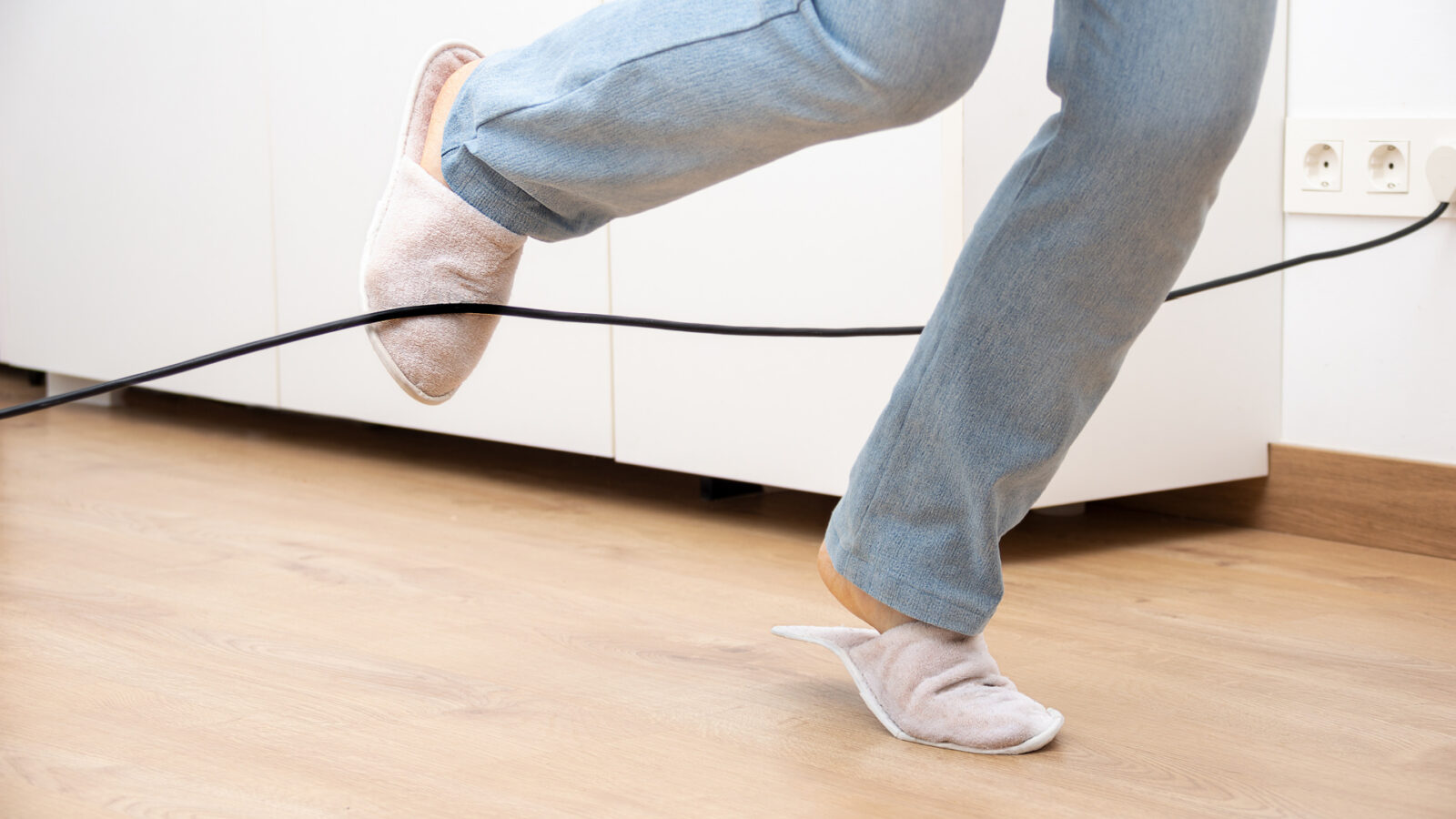 Assessing the home for fall hazards
The first step in age-proofing the home is to assess it for fall hazards. This involves identifying areas of the home that could potentially cause a fall. For example, tripping hazards such as loose rugs or uneven flooring should be addressed. Make sure that all rugs are secured with non-slip backing and consider removing any rugs that are not necessary. Check for clutter and obstacles in walkways, such as electrical cords or furniture, and remove them if possible.
The bathroom is one of the most common places for falls to occur, so it's important to make sure that it is as safe as possible. Install grab bars in the shower and near the toilet and consider using a shower chair or bench. Make sure that the bathroom floor is not slippery and consider using non-slip mats or treads.
In the bedroom, make sure that the bed is at a comfortable height and consider using a bed rail to help with getting in and out of bed. Keep the bedroom well-lit and make sure that there are no obstacles in the path from the bed to the bathroom.
In the kitchen, look for hazards such as loose or frayed cords on appliances and make sure that they are all in good working order. Keep commonly used items within reach and use a step stool with a handrail if necessary. Make sure that the kitchen is well-lit and consider using non-slip mats or treads.
Preventing falls through home modifications
After assessing the home for fall hazards, the next step is to make any necessary modifications to prevent falls. Modifying the home is an important consideration for seniors who wish to age in place and maintain their independence.
Some modifications that can be made to the home to minimise the risk of falls include installing grab bars and handrails in strategic locations, such as in the bathroom and on stairs, improving lighting throughout the home, and ensuring that all floors are slip-resistant.
Additionally, seniors may want to consider using assistive devices, such as walkers or canes when moving around the home to further reduce their risk of falling.
Speaking to Starts at 60, Research Fellow Dr Claudia Meyer from  Bolton Clarke Research Institute suggests the following when age-proofing your home:
Clear up any clutter on the floor and ensure clear walkways such as rearranging furniture, indoors and out
Remove rugs and mats or ensure that there are no curled-up corners
Place commonly used items at an easy-to-reach height
If possible, use non-slip surfaces
If a renovation is on the cards, then considering options such as a walk-in shower, wider doorways, or steps/stairs of adequate measurement minimises the risk
If a person in the household has cognitive impairment, consider Dementia-Enabling Environment Principles
By taking these steps to modify their home, seniors can create a safer and more secure environment that supports their independence and enables them to age in place with confidence.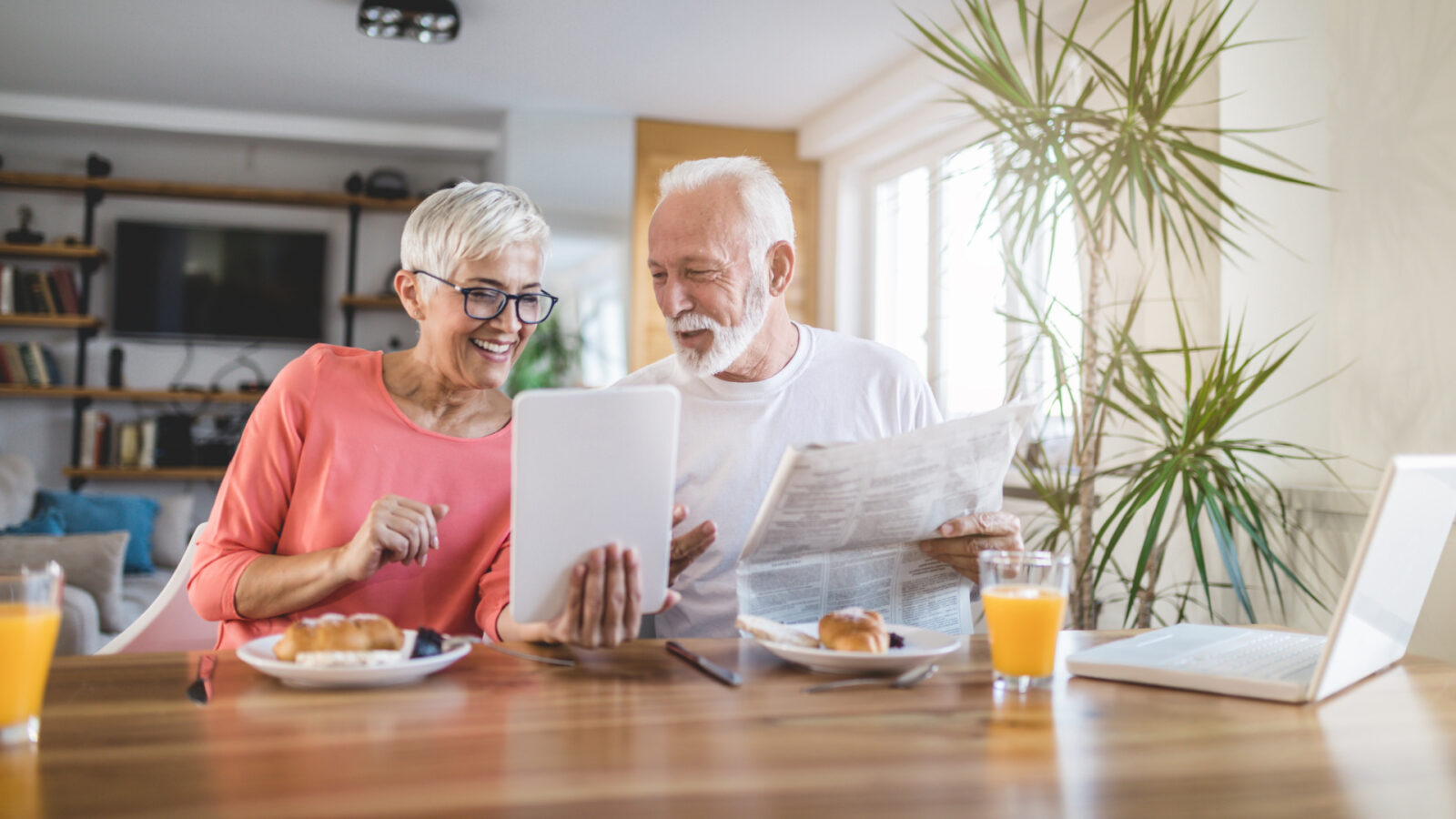 Benefits of age-proofing the home
Modifying the home to reduce fall risk has numerous benefits for seniors. In addition to decreasing the likelihood of falls age-proofing the home can also make it easier for seniors to perform daily activities, such as bathing, dressing, and cooking, by incorporating features such as grab bars, handrails, and improved lighting.
Finally, it can provide peace of mind for both seniors and their loved ones, knowing that they are living in a safe and secure environment that has been tailored to meet their needs.
However, Meyer considers the "greatest benefit" of modifying the home to reduce fall risk is that it allows "older people to live safely and comfortably within their homes, as independently as possible".
"It provides people with the confidence to carry on activities of their choice," Meyer explains.
"Falls are not an inevitable part of ageing and there is much that can be done to reduce fall risk."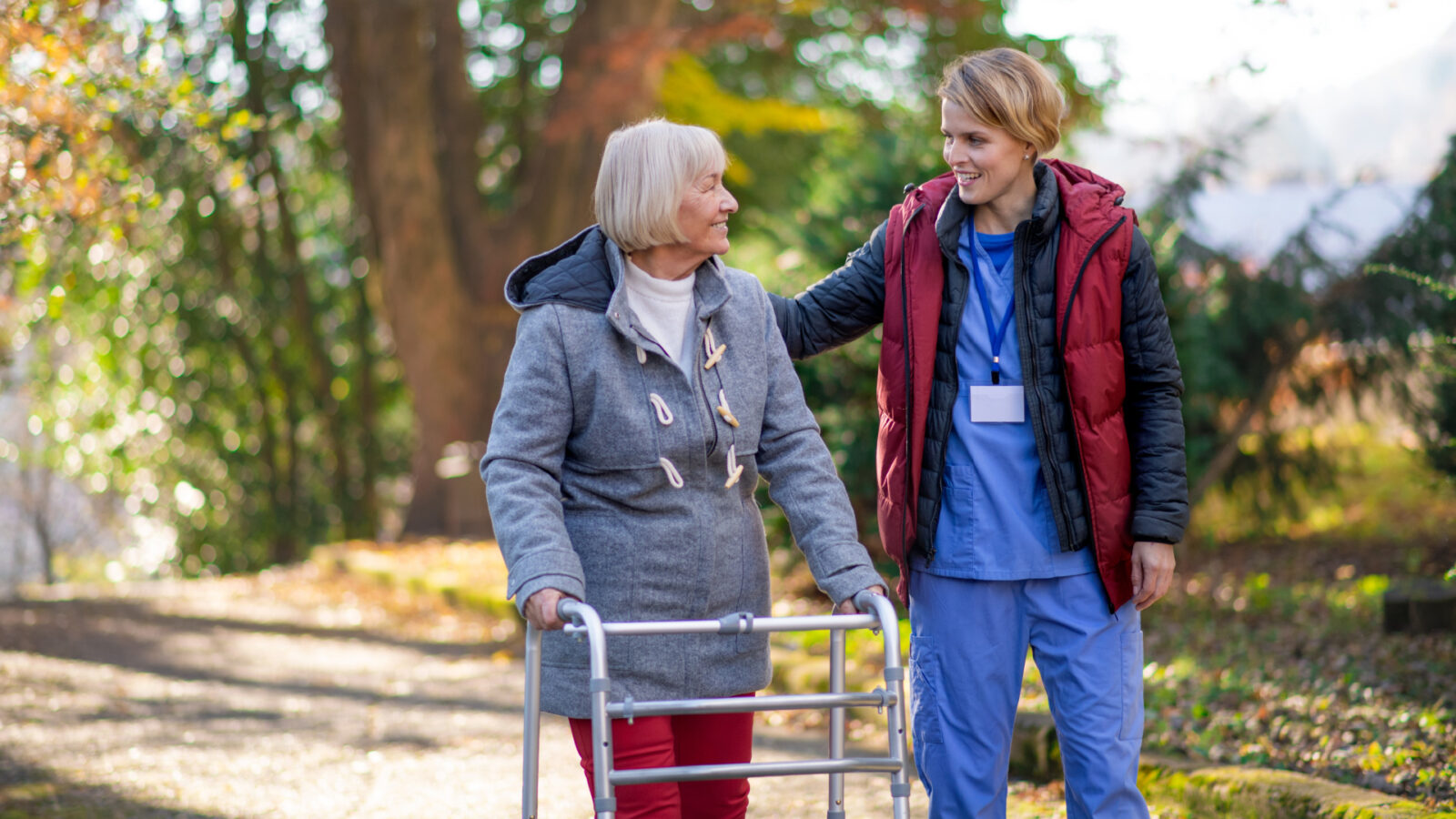 What services are available to help age in place
There are various services available to age-proof the home and prevent falls risk. These services can include home modification and adaptation, such as installing grab bars, handrails, and ramps, as well as removing tripping hazards and improving lighting.
In addition, some services offer fall prevention education and training to help seniors identify and address potential hazards in their homes. Utilising such services is crucial for maintaining the safety and independence of older adults.
Furthermore, using such services can provide peace of mind for both seniors and their loved ones, knowing that appropriate measures have been taken to minimise the risk of falls in the home.
Meyer highlights the following services available across Australia that can help retirees age-proof their homes while ensuring the best chance of reducing the chance of a serious fall.
An occupational therapist is trained to assess the interaction between the person and their environment and can arrange modifications and assistive technology solutions
A physiotherapist can ensure that a gait aid (if needed) is safely used and that you have sufficient strength and balance to negotiate your environment
If assistance is required from a health professional, an assessment can be arranged through My Aged Care
Have regular eye checks with your optometrist to ensure glasses are adequate (if needed)
A podiatrist can ensure your feet are in the best health and your shoes are suitable for your environment
Age-proofing the home and reducing the risk of falls is an essential step in maintaining the safety and independence of older adults. By utilising services such as home modification, education, and training, seniors can identify and address potential hazards in their homes, reducing their risk of injury and improving their overall quality of life.
IMPORTANT LEGAL INFO This article is of a general nature and FYI only, because it doesn't take into account your personal health requirements or existing medical conditions. That means it's not personalised health advice and shouldn't be relied upon as if it is. Before making a health-related decision, you should work out if the info is appropriate for your situation and get professional medical advice.