"Then freeze! They don't turn brown AT ALL and when they set up firm in a few hours I throw them in a gallon ziploc bag. I don't add anything to them.
"No more nasty brown color or throwing expired ones away. I freeze about two bags at a time. They thaw beautifully too. Try it!"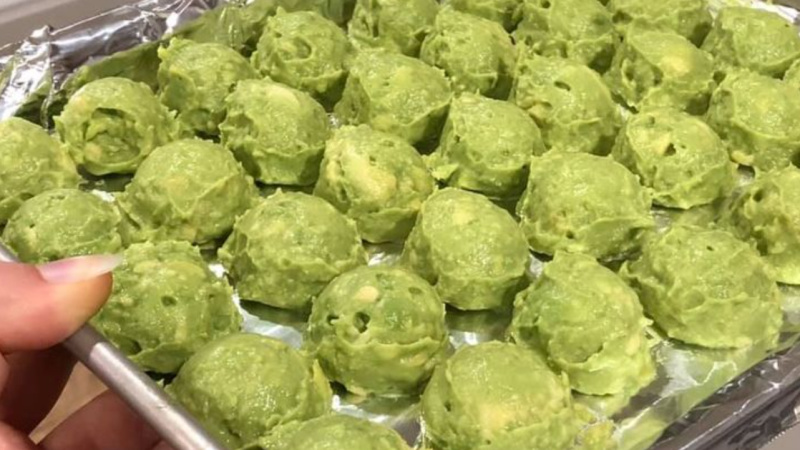 Fellow avocado lovers flooded social media with testimonials and expressions of gratitude for the newfound wisdom.
"This is brilliant!" one person wrote.
"Great way to use them in smoothies!"
"Such a wonderful tip! Thanks. I am the only person who likes avocados in our house! This is a great tip to use up those I sometimes lose," another commented.
"Love this! Thank you."
"Thanks for sharing, great idea!!!"
Unlocking the secrets to prolonged freshness isn't exclusive to avocados as a treasure trove of tips and tricks awaits, promising to extend the life of your produce.
Take, for example, a recent online sensation where a straightforward trick to revive stale bread circulated, leaving users astonished by its effectiveness.
Just slightly dampen your stale bread under the tap, then pop it into the oven at 180-200 degrees Celsius for a few minutes. Voila! When you take it out, the bread is miraculously soft and fresh once more.
Many people admitted they'd successfully given the method a go themselves, with one writing: "It works!"
"I warm mine in the oven to refresh them. Have never put water on them though," another said.