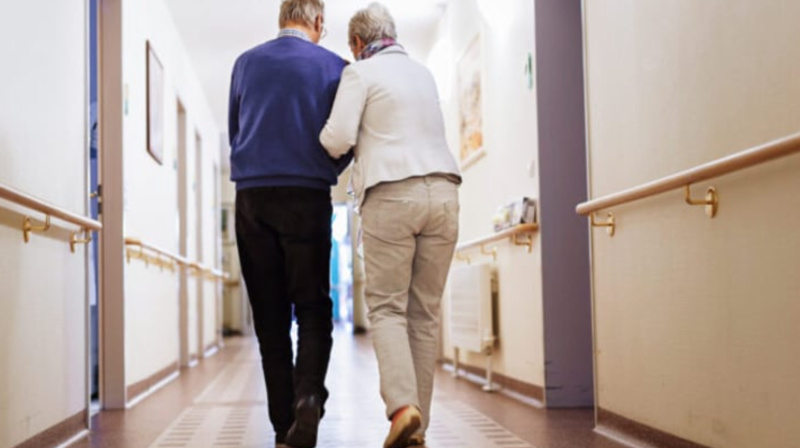 What is aged care?
Aged care refers to the provision of support services for older people who can no longer live independently in their homes. Aged care facilities in Australia provide 24-hour support, accommodation, meals, and personal care services to older people who require round-the-clock care. These facilities can range from residential care homes, nursing homes, and assisted living facilities.
Residential care homes are typically for those who require the highest level of care, including those with chronic conditions such as dementia. Nursing homes provide similar services to residential care homes but are staffed with registered nurses who can provide medical care to residents. Assisted living facilities offer support services to older people who can still live independently but need assistance with some of their daily activities.
Benefits and downsides of aged care
The benefits of aged care include the provision of 24-hour care and support, access to medical care, and the availability of social activities and interaction with other residents. Aged care facilities in Australia are regulated, ensuring that residents receive quality care and support services.
However, the downsides of aged care include the cost, which can be expensive for retirees who are on a limited income. In addition, residents may need to leave their family homes and community to move into an aged care facility, which can be a significant change for some people. Some residents may also find it challenging to adjust to living with other people they don't know.
Debra Nicholl, CEO, Elder Rights Advocacy said that although "residential care provides 24-hour support" it does mean "moving out of your home and living in a communal setting with a number of other people whose care needs and abilities will vary".
"Although help is available on site you will be sharing that help with others you will also be eating in a communal dining room from a set menu which suits some people and not others," Nicholl explains.
Although the idea of sharing a living space and services with others may present a challenge to some retirees, founder of Australia's leading aged care navigation service and author of the book My Parents Are Ageing, Coral Wilkinson said that this can be unexpected positive that comes with residential care.
"Though most people we speak with are against the idea of moving into residential care, those who have been socially isolated often blossom with newfound companionship that develops in this environment," Wilkison says.
"For people who have no family and no transport, meaning, they are disconnected from their community, moving into residential accommodation can give people a new sense of belonging that they otherwise wouldn't have."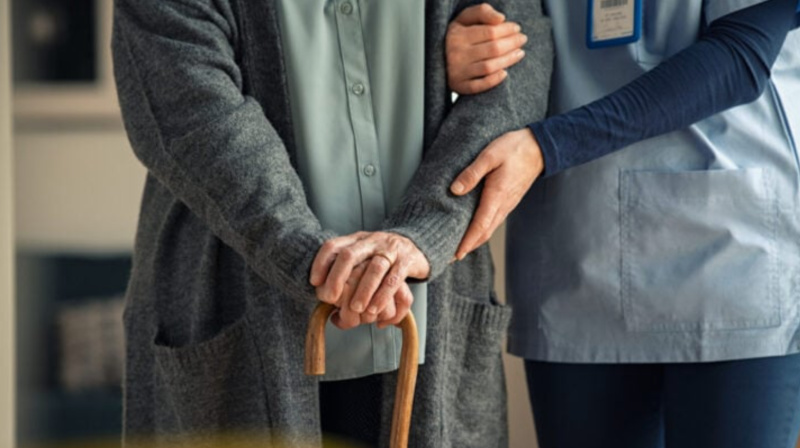 What is home care?
Home care refers to support services provided to older people who wish to remain living independently in their own homes. These services can include personal care, household assistance, nursing care, and transportation. Home care services in Australia can be provided by a home care provider, a government-subsidised service, or by a family member or friend.
Benefits and downsides of home care
The benefits of home care include the ability for older people to remain living in their own homes, which can be important for their physical and emotional well-being. Home care services also provide flexibility in terms of the type and amount of support required, which can be customised to suit individual needs. Home care services can also be more cost-effective than aged care facilities, especially if only a small amount of support is required.
However, the downsides of home care include the potential for isolation and loneliness, especially if the older person lives alone and has limited social support. Home care services may also be limited in terms of the level of support that can be provided, which may not be suitable for those who require round-the-clock care.
Nicholl acknowledges that while homecare support means retirees are able to "stay at home for longer" it also means that "the help might not be able to be provided at the time that suits you and its limited".
"Regardless of this most people prefer to live in their own home and maintain their independence and autonomy for as long as possible," Nicholl explains.
"This decision is influenced by the level of care and support that is required and also by the informal network of support provided by friends and family."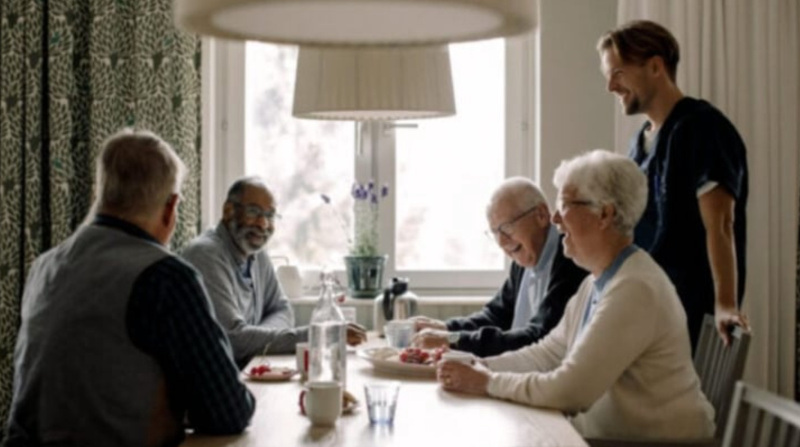 What retirees need to consider when deciding which option is best?
Retirees who are considering aged care or home care need to consider various factors when deciding which option is best for them. These factors include their physical and mental health, the level of support they require, their financial situation, and their social support networks.
Nicholl suggests that retirees should take the following into consideration when weighing up their options:
Both forms of aged care come at a cost, it is a user pays system so the more money you have the more you can be asked to pay. The Government requires you to provide information on your income and assets to work out how much you will have to pay for either home care or residential accommodation and care. If you have no income or assets beyond your aged pension, then you will only be asked to pay a percentage of your pension.
Fees and charges for aged care can be complicated which is why Elder Rights Advocacy have dedicated financial advocates available who can provide independent information and assistance.
Retirees should also consider their personal preferences, including whether they prefer to live independently or in a communal environment. They should also consider their location and whether they have access to support services in their community.
Wilkinson reminds retirees that "Australia's aged care system is complex and convoluted" and that "it takes many months to enter and move through the system".
"I always advise people to stay active and take care of their health, to prolong the need for formalised support via the aged care system," Wilkinson says.
"Aged care funding is finite and is spread thinly across the 100s of thousands of people within the system."
Wilkison further spoke of the increase in the number of people accessing home care services, something retirees should be aware of.
"Data shows us that from 2012 to 2022, the number of people using home care has increased almost fourfold," Wilkison highlights.
"People want to remain at home, so becoming informed about the programs available in-home is advisable before a person actually needs the support."
Both aged care and home care are viable options for retirees who require support with their daily activities. Each option has its benefits and downsides, and retirees should carefully consider their personal needs and circumstances before making a decision. Ultimately, the goal is to ensure that retirees receive the appropriate level of care and support to maintain their physical and emotional well-being in their later years.