Hearts4heart CEO Tanya Hall said, "Heart Failure Awareness Week provides an opportunity to put heart failure on the national health agenda and drive important conversations about the importance of reform in how heart failure diagnosis, treatment, and long-term management are addressed in Australia."
"More than 500,000 Australians are living with heart failure, and there are likely many more who are going undiagnosed. Unfortunately, dangerously low levels of awareness about heart failure are leaving Australians vulnerable to this long-term condition," Hall said.
"Heart Failure Awareness Week is a national campaign developed by hearts4heart to address dangerously low levels of awareness about symptoms, diagnosis, and treatment. The campaign aims to raise awareness of heart failure prevalence in Australia; educate people about the symptoms of heart failure, particularly those aged 65 years and older, caregivers and healthcare professionals; and encourage Australians to speak to their GP about their heart health.
"During the week, hearts4heart will be launching Australia's first Heart Failure Patient & Caregiver Charter, developed in collaboration with international heart failure patient organisations, patients and carers. The Charter advocates for patient-centered care to ensure patients, caregivers and their healthcare providers are aligned across key decisions regarding care.
"Hearts4heart will also be launching a new GP resource developed by the hearts4heart Medical Advisory Committee to assist GPs in recognising heart failure symptoms, with guidance on diagnosis and patient management. "
Starts at 60 spoke further with Hearts4heart CEO Tanya Hall and leading cardiologist and director of the cardiology research unit at Barwon Health, Professor John Amerena, in an effort to raise much-needed awareness around heart failure, the symptoms to be on the lookout for and what can be done to possibly prevent this debilitating condition. 
What causes heart failure?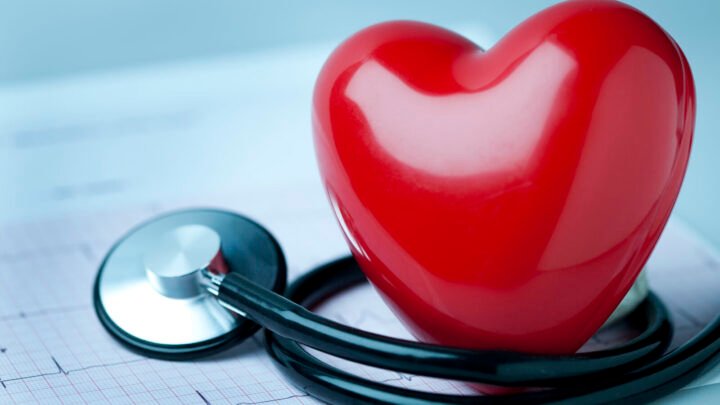 The occurrence of a heart attack and coronary heart disease are the most common causes of heart failure, however, those who live with long-term conditions such as diabetes and lung disease are also susceptible to suffering from heart failure.
According to the Heart Foundation, heart failure can occur as a result of conditions that cause damage or weaken the heart. Some of these conditions include, advanced age, thyroid issues, pregnancy, high blood pressure, congenital heart disease, and heart rythym porblems.
Although there are a number of diagnosed conditions that can contribute to heart failure, like any chronic health condition, there are a number of risk factors that can increase a person's chances of developing heart failure.
Amerena said "daily-life risk factors that may contribute to the development of heart failure can include social isolation, stress, smoking, alcohol consumption, obesity, level of physical activity and poor diet."
What are the symptoms of heart failure?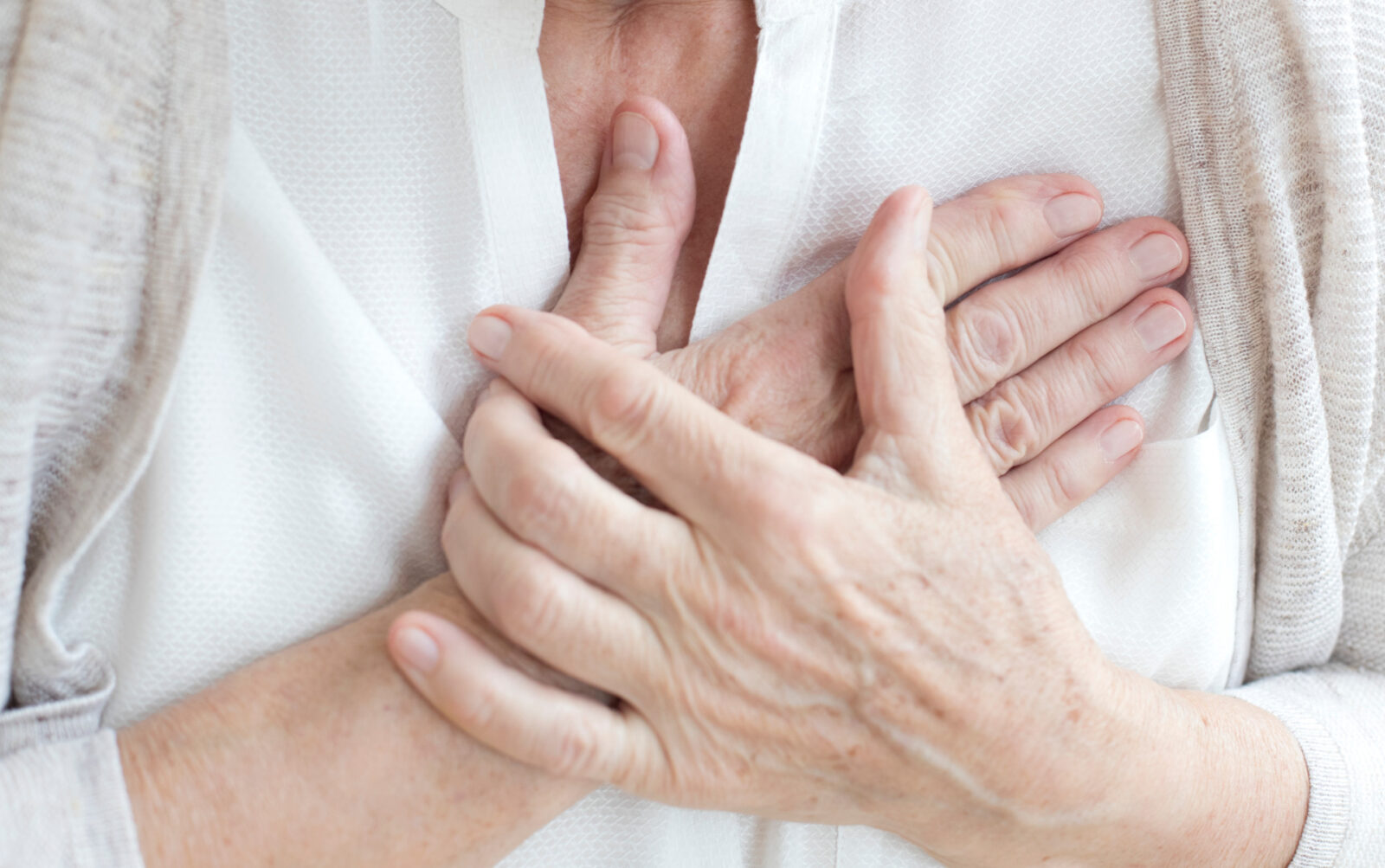 Those who suffer from heart failure will begin to notice symptoms due to a reduced supply of oxygen and nutrients to your muscles and organs and a build up of fluids in the body.
Amerena stresses that "both men and women can develop heart failure.
"Prevalence increases with age: from around 1 per cent for those aged under 55 years to 10 per cent in those aged 70 years or over," he said.
Heart failure is not a one size fits all condtion and symptoms can present themselves in a myriad of ways from person to person.
"Heart failure can affect people in different ways.  Symptoms can come on suddenly and be severe (acute heart failure), or they can develop over time and gradually worsen (chronic heart failure)," Amerena said.
If someone has heart failure, they may experience one or a combination of the following symptoms:
Shortness of breath during minimal exercise or exertion
Needing to use extra pillows when lying down to breathe easier
Irregular heartbeat or palpitations
Swelling of legs, feet, or stomach
Coughing/wheezing
Weight gain over a short period of time (e.g., >2kg over 2 days)
Extreme tiredness, low energy, or no energy
Loss of appetite
How to prevent heart failure?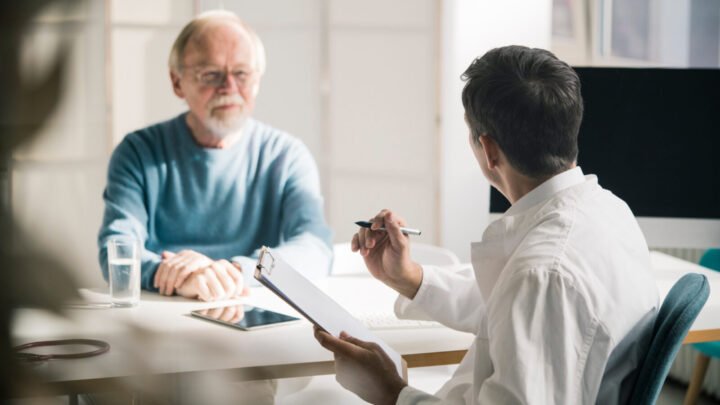 Like any serious health condition, prevention is better than cure and part of prevention is ensuring that risk factors are effectively managed while undertaking regular health checks to ensure any conditions that could weaken the heart are identified and managed.
According to Hall, "one third of hospital admissions for heart failure are preventable" and that eduaction and awarenss plays a signifcant role in improving "the overall quality of life of heart failure patients and carers".
"Through improved education and shared decision making between clinicians, patients and caregivers, we are working to reduce preventable hospitalisations," Hall said.
Amerena shares Hall's sentiments, claiming that "knowing the symptoms of heart failure is key to early diagnosis".
"Common heart failure symptoms can often be dismissed as other health issues or even old age, so if you are over age 65 or experiencing symptoms, be smart about your heart and speak with your GP," Amerena said.
"With early diagnosis, treatment and lifestyle changes, a person with heart failure can reduce their risk of hospitalisation and improve their quality of life.
"Be heart smart and speak with your GP about their heart health. Although there is currently no cure for heart failure (HF), early detection, medical therapies, and lifestyle changes can help people living with HF to manage their condition well and lead productive and fulfilled lives."
Hall cautioned that "if you are over age 65 or experiencing symptoms, be smart about your heart".
"Speak with your GP and get your heart checked," he said.
"You've only got one heart. Don't fail it."
To find out what symptoms you need to look out for and learn more about heart failure visit: https://hearts4heart.org.au/
IMPORTANT LEGAL INFO This article is of a general nature and FYI only, because it doesn't take into account your personal health requirements or existing medical conditions. That means it's not personalised health advice and shouldn't be relied upon as if it is. Before making a health-related decision, you should work out if the info is appropriate for your situation and get professional medical advice.