The BBC documentary presented what they called "the deal" between the media and monarchy, with Presenter Amol Rajan claiming the Princes had an "unspoken understanding" with the press. 
"The Windsor deal is the royals get to live in a palace and get some taxpayer funding, in return, as long as they grant access and a steady supply of stories and pictures, they get favourable coverage. And that helps them to renew their emotional contract with the people," Rajan said in the programme. 
The programme also spoke about the origins of royal stories and how the narrative around Harry and Meghan's strained relationship with the Royal family become public. 
Omid Scobie, journalist and author of Finding Freedom, who spoke about Meghan in the "tittle tattle" programme, said those close to the Royal family felt "she needed to be put in her place" and leaking those negative stories was a form of punishment.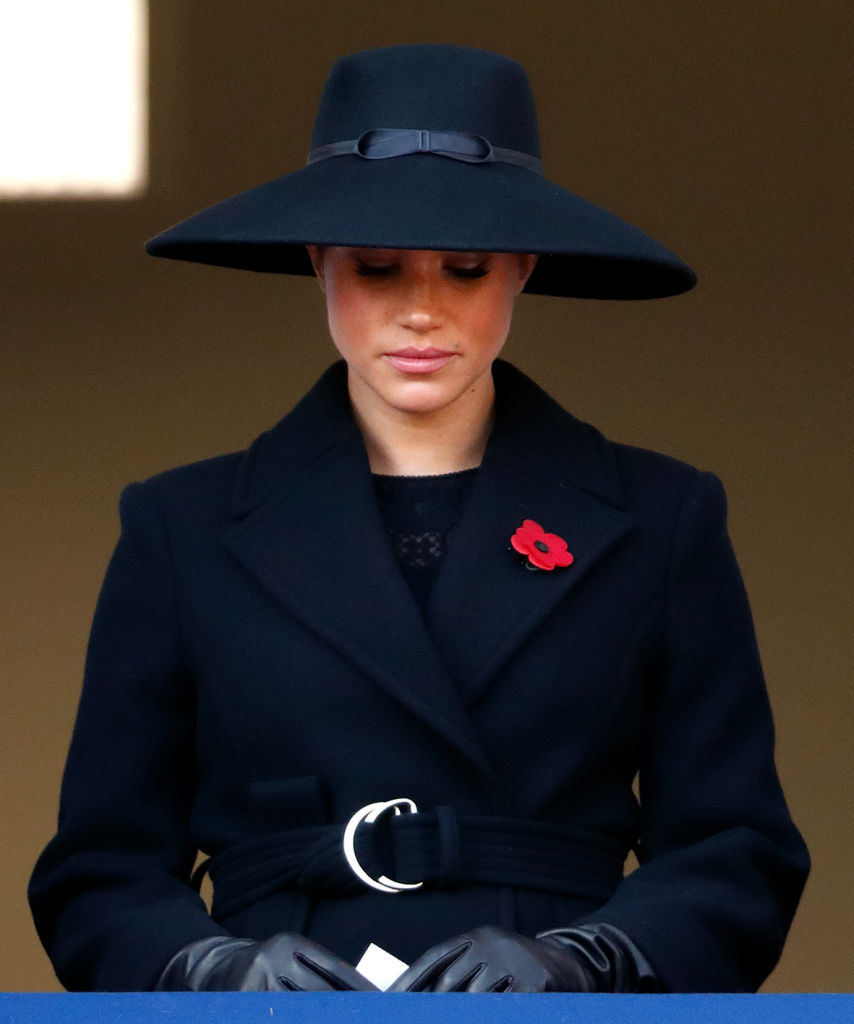 "There's been rumours for quite some time that a lot of the most damaging and negative stories about Harry and Meghan that have ended up in the pages of the press have come from other royal households or from other royal aides or courtiers. And from my own reporting and research that is exactly true," he said. 
Another author featured in the documentary was Anna Pasternak, who wrote Princess in Love which covered the late Princess Diana's relationship with former lover James Hewitt. 
She claimed that those who leaked anonymous stories about the Royals were " people who either work or who have left the employ of the Palace…So one of my sources was an ex-courtier who had worked at Buckingham Palace who had left and who spoke to me."
However, Meghan Markle's lawyer Jenny Afia, who makes a brief appearance in the programme, told Rajan the stories about Markle's treatment towards the staff in 2018 were "false." 
"This narrative that no-one could work for the Duchess of Sussex, that she was too difficult and demanding a boss, and that everyone had to leave is just not true," she said.
The Daily Mail also reports that Palace sources were keen to shut down claims that staff working for Prince William and the Royal family briefed the media against his brother, Prince Harry.
In fact, sources have told the Daily Mail that the very opposite was true. Senior royal aids repeatedly refused to be dragged into a "public war of words" despite the explosive interview Prince Harry and Meghan Markle conducted with television host Oprah Winfrey
Part two of the documentary, which airs next week, is expected to show an in-depth look at Prince Harry and Meghan's decision to leave royal life.