Royal Mint launches hunt for ultra-rare British coins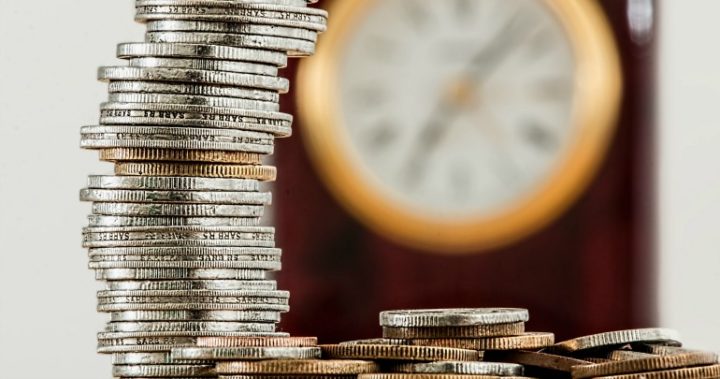 If you're the kind of person who gets excited about coins, the latest collection from The Royal Mint will likely put a smile on your face, especially if you're a fan of the United Kingdom. 
The world's leading mint and coin exporter has released 26 brand new 10 pence coins that celebrate the best of Britain. Dubbed the Official Great British Coin Hunt, each coin represents a letter of the alphabet and uniquely highlights something that is quintessentially British. And yes, there's even a coin for the letter X!
Just 100,000 coins of each letter have been created, meaning 2.6 million coins will be available to the public. They go into circulation from March 5 in the UK, although silver-plated versions will sell for £35 (AU$62, US$48) on the official website for hunters who are struggling to complete their collection.
Ad. Article continues below.
Keen collectors could easily make a small fortune if they find the complete set of coins, with The Royal Mint encouraging the public to get involved by hunting for the coins in general circulation before they purchase the collection online. Fans may recall that special edition coins celebrating Queen Elizabeth and Prince Philip's wedding anniversary were released last year, sending collectors into a frenzy.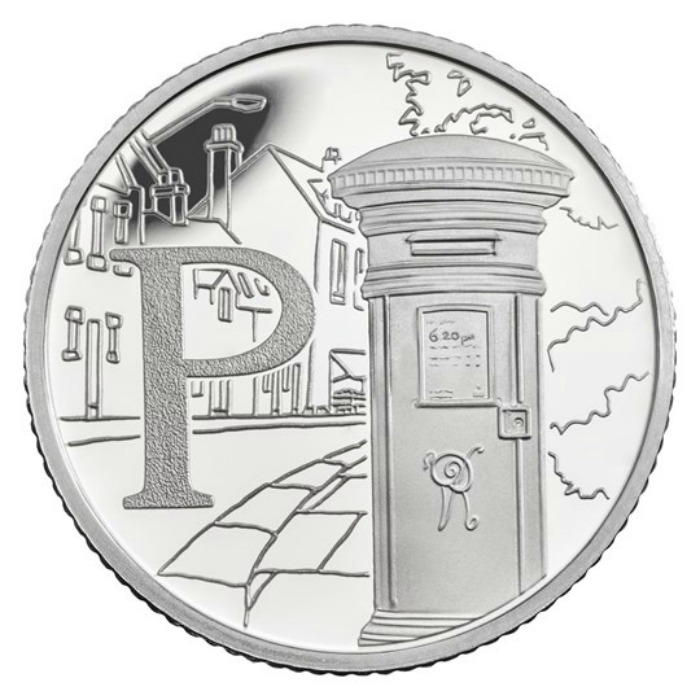 Each coin reflects a different aspect of British life of popular culture, with everything from landmarks, famous foods, movie characters and sports appearing on the coins. The detail included in each coin is a work of art in its own right.
Ad. Article continues below.
Of its decision to create a collection around British icons, The Royal Mint said it was all about celebrating aspects of British life that make Britons most proud.
"Various themes reflecting British life were considered, such as various themes reflecting as cities or counties, sports, flowers and animals," the website states. "It soon became clear that there's so much that makes Britons proud to be British that the alphabet idea was born – a series in which each letter represents something Quintessentially British."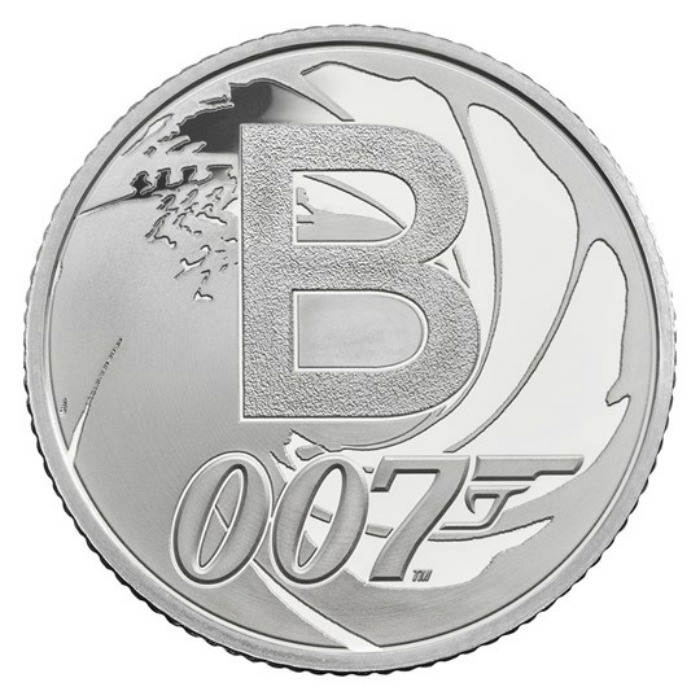 An app has been created so people can keep track of their collection, and the public has been encouraged to hold on to their loose change as an unsuspecting 10p coin could be highly sought after by collectors.
Ad. Article continues below.
So, just what can Brits and tourists expect to see on their coins? Well, everything from the iconic English breakfast to London's famous double-decker buses have made the cut. 
A – Angel of the North
B – Bond … James Bond
C – Cricket
D – Double Decker Bus
E – English Breakfast
F – Fish and Chips
G – Greenwich Mean Time
H – Houses of Parliament
I – Ice Cream Cone
J – Jubilee
K – King Arthur
L – Loch Ness
M – Mackintosh
N – NHS
O – Oak Tree
P – Postbox
Q – Queuing
R – Robin
S – Stonehenge
T – Tea
U – Union Flag
V – Village
W – World Wide Web
X – X Marks The Spot
Y – Yeoman Warder
Z – Zebra Crossing
While demand is expected to be high for the coins, The Royal Mint hasn't ruled out releasing more coins throughout the year in certain locations. 
What do you think? Do you like to collect coins, or is there something else that takes your fancy?