Two glasses of alcohol a night can help you live longer: Study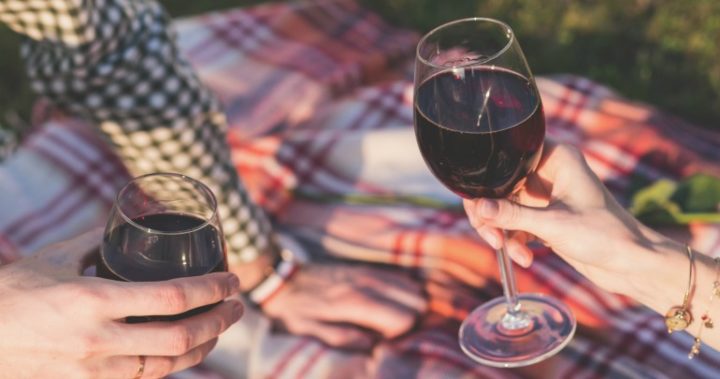 There are many theories around what makes someone live longer, but new research has suggested that alcohol may be the key to a longer life. In fact, results from the 90+ Study from the University of California, Irvine, found booze may be more effective at helping someone live longer than physical activity.
The research, which focused on what aspects of life contribute to someone living past the age of 90, found that a few glasses of alcohol each night and gaining weight may not be as bad as once thought. The findings, which were originally presented at the American Association for the Advancement of Science's annual conference, suggested that indulging in two glasses of wine or beer each day resulted in an 18 per cent drop in early death rates.
Specialist in neurology from the University of California Dr Claudia Kawas and her team began the research in 2003 to see the types of activities, foods, and lifestyle choices that may lead to a longer life.
What they discovered is that those who drink alcohol and coffee actually lived longer than those in the study who didn't. People who were also overweight, but not obese, were also more likely to live longer than people who were underweight.
During the trial, 1,700 people between the age of 90 and 99 were analysed, with particular detail on how their everyday habits impacted their overall health. It found that in addition to drinking coffee and alcohol, people with an interest or hobby lived longer. Spending just two hours a day on a hobby meant that certain people reduced the risk of early death by 21 per cent.
Ad. Article continues below.
The study also found that cognitive function declined in older age, with over 40 per cent living with dementia and a further 80 per cent living with a disability of some kind.
Researchers visited the participants every six months to perform neurological and neuropsychological tests, as well as performing an array of cognitive and physical tests to determine how they were functioning.
It's not the only study that has linked alcohol consumption with better health. Last month, research from Northwestern University in Chicago found that a group of "super-agers" who regularly smoked and drank alcohol didn't show signs of dementia. In fact, it suggested these people had better cognitive health than most people in their 50s.
Other research suggested that red wine has the potential to fight tooth and gum decay because it contains chemicals that fight mouth diseases.
What do you think? Do you think alcohol could be good for your health, or are you sceptical of the findings?