Link found between statins and common disease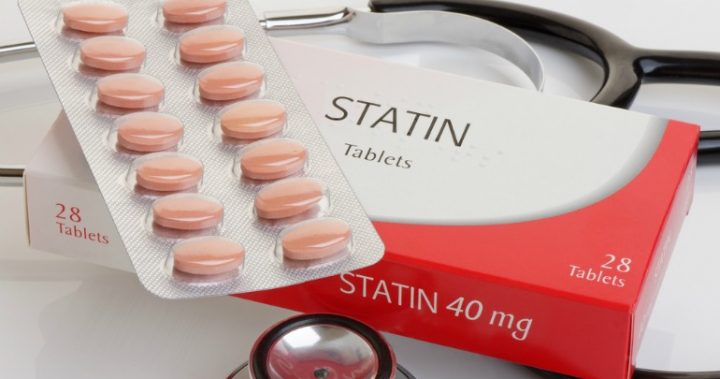 A new study has found a link between statins and one of the country's most concerning diseases.
Researchers from the University of Queensland studied women aged 75 and over and found that those taking statins were 33 per cent more likely to develop diabetes.
Diabetes is the fastest growing chronic condition in Australia and causes a range of other health issues including, blindness, heart disease and increased risk of stroke.
The study's lead author Dr Mark Jones, of the UQ School of Public Health, said his team focussed on women over 75 because they had been largely ignored in past studies on statins and concluded there was a definite link between the medication and diabetes for this age group.
"There is a consensus now that statins cause an increased risk of diabetes," he told Starts at 60.
Ad. Article continues below.
"We focused on the older cohort of women from this study because this is a population that has generally not been included in clinical trials, but possibly has a high proportion being treated with statins."
Statins are commonly prescribed to lower Low Density Lipoprotein (LDL) cholesterol, but have been a point of contention for years. Previous studies have linked statins to increased risk of liver failure and skeletal muscle damage.
Dr Jones says the side effects of statins often depend on the individual patient.
"If the patient is at low risk of a cardiovascular event then the bad may potentially outweigh the good," he said. "Conversely if the patient is at high risk of a cardiovascular event then the good may potentially outweigh the bad.
"Clinical trials have shown that at a population level the benefits outweigh the harms on average for those patients who are able to continue taking the medication.
Ad. Article continues below.
"But for individual patients it may be difficult to predict who will benefit and who may be harmed."
He suggests that women in this age bracket who are taking statins should talk to their doctor about reducing their risk of diabetes.
"[They should] ensure they have their blood glucose levels monitored and for those on higher doses, consider reducing the dose of statin they are taking."
The results of the study were published in the medical journal Drugs & Aging.
Do you take statins? Do you or anyone you know have diabetes?