Donating your organs – everything you need to know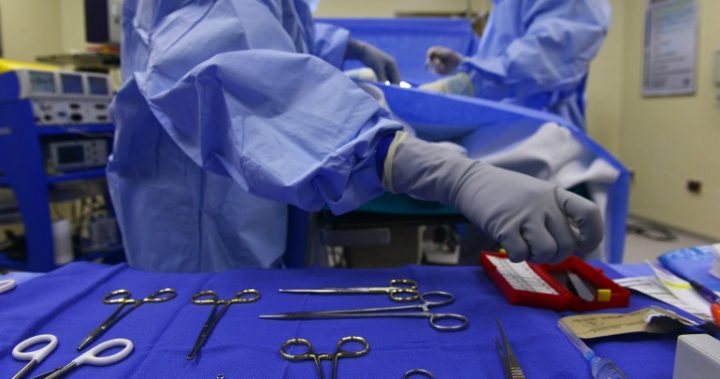 Death is an inevitable part of life, but it doesn't necessarily mean it's the end of the road. Not completely anyway. 
Organ donation is one way to keep our contribution to the world alive and to save the life of someone in need.
At present, there are about 1,400 people waiting for an organ transplant at any time in Australia.
According to the Australian Government Organ and Tissue Authority, wait times can be between six months and four years, but it can be even longer for some people.
While there are many organisations that encourage organ donation, it's not as easy as saying yes or no. 
Ad. Article continues below.
Almost anyone can register their intent to become a donor, even those who have lived with chronic illness, but it's important to know doctors and the government take certain factors into consideration before accepting an organ. 
How do I make it official?
Authorities will always check the Australian Organ Donor Register to see if your details are on there. Adding them is easy and will only take a few minutes. Simply head to the Donate Life registration page and fill out the online form. You'll typically need to provide your Medicare number, name and postcode.
If you'd previously registered your intent to donate on an old driver's licence, you'll still need to log in to the website above and fill in your details. The only state in Australia that still refers to the driver's licence information is South Australia, so it's best to register on the website and make sure your intentions are clear.
You even have an option for selecting which organs you wish to donate and which you'd prefer remain in your body. 
Ad. Article continues below.
Read more: Donor's mum writes heartwarming letter to heart transplant recipient
Who else needs to know?
Regardless of whether you want to donate or not, you should discuss your wishes with your family while you are healthy and well, because they will ultimately be the ones who make the final decision. Even if you register your intentions on the organ donation website, authorities and hospital staff will always contact family and friends to confirm your decision.
Because there is a tight time frame in which organs can be kept alive for a transplant, health authorities often ask families about your intentions shortly after you have died and it helps if they can provide a quick answer. It can be a difficult conversation to have, but if your family knows your intention, it's going to save them wondering if they're doing the right thing or not.
If your family can't be contacted, authorities will often get in touch with your friends to check if they know about your donation status, so it's a good idea to let as many people as possible know in the event they are the one who has to make the call.
Ad. Article continues below.
It's also a good idea to discuss your decision with your doctor or GP. You can ask them to keep your intentions on file for future reference. 
Read more: Should Australia adopt an 'opt-out' system for organ donation?
How do you have the conversation?
It can be a tough conversation to have, but it's an important one. Most people will discuss funeral plans or burial arrangements and this is just an added element to consider.
The Australian Government suggests an array of different ways to bring up the conversation. These include, but are not limited to: making arrangements when you put together a will, when discussing life insurance, after seeing a similar story on TV or in the news and arranging a visit to the doctor.
They also suggest it's important to have the conversation a number of times. With all the interactions humans have, your wishes could easily be forgotten, so repeating yourself will ensure they know your wishes, whatever they are. 
Will you become an organ donor? Have you had the conversation with your friends and family?